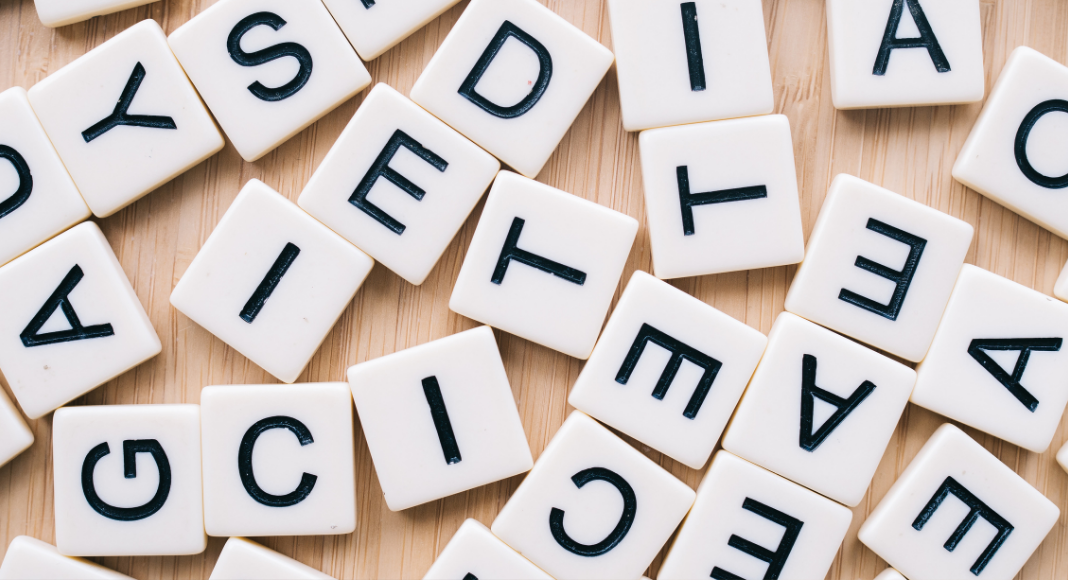 Your coworkers are chatting about it. Your mom's texting you her daily score. You can't open social media without seeing it. Wordle is everywhere. I first tried it after a colleague shared her score and asked who was playing.
What are these little green squares and why are they all over my Facebook feed?
Curiosity quickly led to a daily competition with my husband. We bragged. We talked strategy. We were hooked.
Enter my curious first grader. He doesn't miss much, and after about 20 seconds of overheard Wordle chit-chat, he made it known that he wanted in on the action. That Sunday afternoon, we showed him how to play and downloaded a similar game so he could practice.
Later that night, just as timely as always, his Sunday Scaries came rushing in. My sweet boy is a thinker, a worrier, a victim of classic school anxiety. He thrives in the classroom, but that doesn't mean he'll go without a fight. Morning after morning, we struggle.
Clothes feel itchy, tummy aches, checking again and again that the bookbag is packed just right. Worries. Each day he comes home happy and with a story or two to tell. But woof, mornings are hard on a mama's heart.
Monday morning, 8:01 am. As I offered up yet another shirt choice praying he'd agree to get dressed, I glanced at the clock and let out a silent sigh of frustration. In what felt like a ridiculous Hail Mary parenting moment, I had nothing to lose.
"Should we work on Wordle together while we wait for the bus?"
His nervous body language suddenly shifted. His face softened as he asked if he could type the letters in. Anxiety is a peculiar thing. The slightest distraction can make the biggest difference. He hustled through the rest of his morning routine and we settled down together to take a crack at those empty boxes. I listened to his little voice talk through possible guesses, frozen as if I'd scare away the calm if I moved too quickly.
A week later, we're still at it. Being included in something the adults in his life talk about (and the possibility of challenging his dad) is a thrill for him. The motivation it gives him to let go of unwanted thoughts and worries each morning to make time for this simple activity is a game-changer. Was it my proudest moment, using the newest "it" game to make my morning work? No. Will it work tomorrow? We'll see. I can say this. Parenting is complex and ever-changing. The rules we make for ourselves don't always apply. Sometimes we stumble upon success, even if just for the time being. In the meantime, we'll be waiting for the bus and discussing consonant blends.