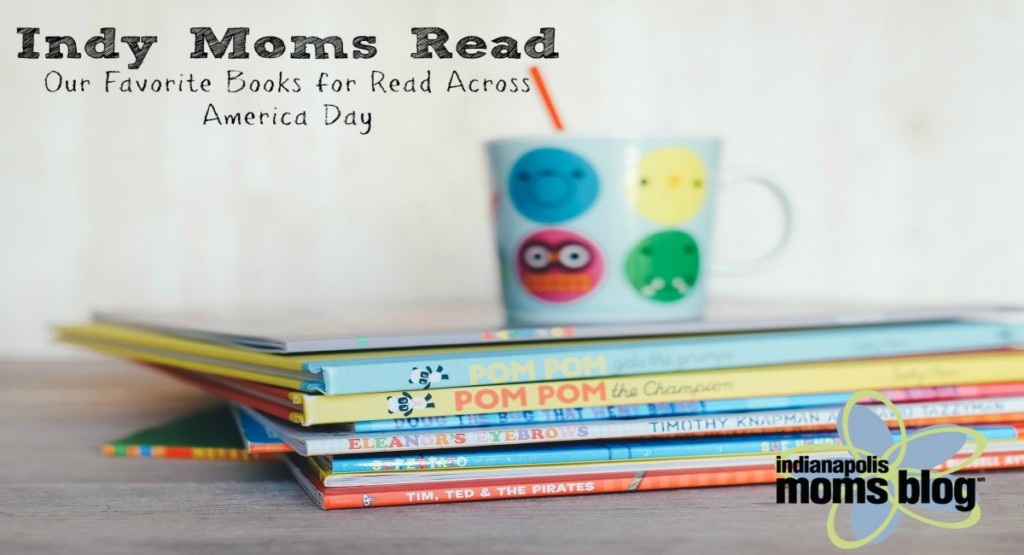 March 2nd is national Read Across America Day. As a team, the IMB writers have compiled a list of our favorite children's books to help celebrate the day.

Anything Dr. Seuss — seriously, this day is made possible because of his birthday
Blueberries for Sal by Robert McCloskey (Kait)
The Day the Babies Crawled Away by Peggy Rathmann (Tiffany)
Llama llama Red Pajama by Ana Dewdney (Candace)
The Giving Tree by Shel Silverstein (Candace)
All The World by Liz Garton Scanlon (Tara)
Don't Let the Pigeon books by Mo Willems (Tiffany)
But Not the Hippopotamus and anything else by Sandra Boynton (Tanya)
The Book with No Pictures BJ Novak (Kait)
Miss Rumphius by Barbara Cooney (Fran)
Pete the Cat series by Eric Litwin (Tiffany)
The Fantastic Flying Books of Mr. Morris Lessmore by William Joyce (Fran)
Click Clack Moo:Cows that Type by Doreen Cronin (Tanya)
The Best Nest by P.D. Eastman (Vanessa)
Pete and Pickles by Berkeley Breathed (Nickie)
Chicka Chicka Boom Boom by Bill Martin Jr. (Tanya)
Room on the Broom by Julia Donaldson (Samantha)
Each Kindness by Jacqueline Woodson (Fran)
Dinosaur Farm by Fran Preston Gannon (Nikki)
Rainbow Fish – Marcus Pfister (Joi)
The Gruffalo by Julia Donaldson (Samantha)
The Stinky Cheese Man by Jon Scieszka (Tanya)
Any of the Berenstein Bears books (Vanessa)
I Would Tuck You In by Sarah Asper-Smith (Nikki)
Share with us! What are some your family's favorite books?