Congratulations! You're engaged. You're sporting a shiny new ring and texting your friends and family like crazy with your news. You quickly post to social media pics of the ring and your smiling face. EVERYONE wants to hear the story of how it happened.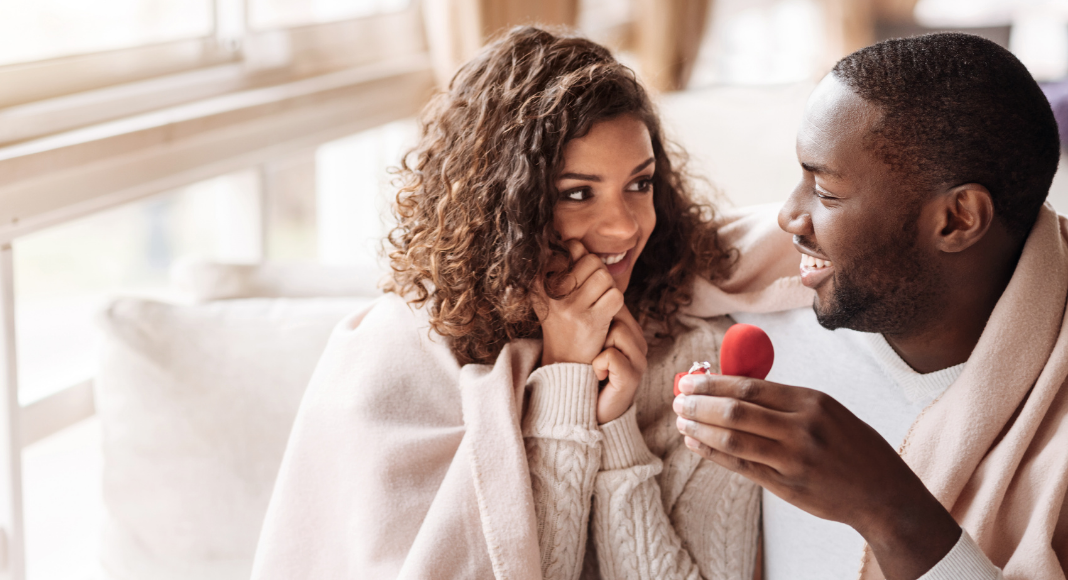 Let me offer you an alternative to premarital counseling. But wait, are you even thinking about pre-marital counseling at this point? Umm, no.
Premarital counseling typically only happens after you are thrust into a whirlwind of wedding choices. These wedding choices are a rabbit hole that is easy to fall into but hard to find your way back up from. The problem with waiting on premarital counseling until the end? Once you put down a deposit on your dream venue or buy THE dress, it's hard to go back. If you and your partner encounter something that is a "deal-breaker" or recognizes in the process that you're not the match you thought you were, it takes guts to call it off. With each purchase or choice you make, it gets harder and harder to say, "This isn't what I want" or "Something about this choice doesn't feel right." So why, then, do we wait to go to counseling until after the big question? We shouldn't.
Here's my alternative solution to premarital counseling: pre-engagement counseling. When you and your partner are thinking about getting engaged, there should be lots of open dialogue between the two of you anyway. If you're that serious about spending the rest of your life together, why not seek a professional to help with these conversations? With pre-engagement counseling, there wouldn't be pressure to carry on even if things aren't quite right. You and your partner could walk away from the relationship and not have the added stress of canceling venues, seeking refunds on your deposits, or the worst: notifying guests that the wedding is not happening.
I got married when I was twenty-five and divorced when I was twenty-eight. When I met my now-husband (who calls himself my last husband!), and we got serious, I let him know that I didn't want to wait on premarital counseling–that when we were ready to be engaged, I wanted to go to therapy together before he bought the ring and popped the question. He understood, and we did. Was it the answer to everything? No, but I felt confident saying "yes" when he dropped to one knee, knowing that we had already had those tough discussions.
I know that pre-engagement counseling isn't romantic. I know that nobody loves talking about conflict or differences in your upbringing that may cause strife in your marriage. I get it. Neither do I. Pre-engagement counseling, though, allows you to announce your news, text those friends, find THE dress, AND not have to worry about counseling getting lost in the mix on your way to "I do."
Congratulations! You now have an alternative to pre-marital counseling.