My husband and I realized this weekend that we have lived in our house for six years. It's the longest we have lived in one place together since we moved to Indianapolis. Slowly but surely we are adding our personal touch on the spaces to make each room feel more like home. I love the quiet streets and friendly families in our neighborhood – it makes me realize how grateful I am to be able to raise my own family here!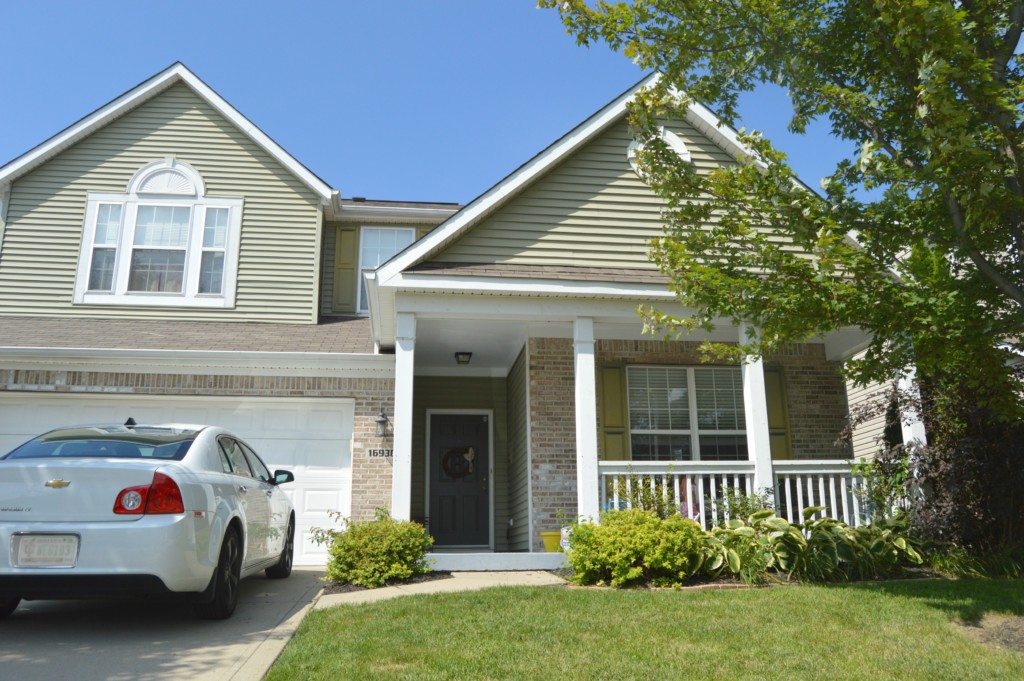 But if you're from the Midwest, then you are familiar with our weather. The summers are hot! Currently we are in the midst of a heatwave. I'm talking 100 degree heat index with humidity so high you could cut it with a knife. And winter here in Indiana is FOR-EV-ER because when it's cold – it is COLD. Regardless of the season, our HVAC gets a good run and we definitely need to use it to stay comfortable during these hot summers and cold winters.
Considering our HVAC has been running nonstop for the last few months, I knew it was time to make sure it was working efficiently. Especially after the longest winter ever last year when it was running constantly and it seemed like there were days when it just never stopped. I wanted to be sure to take care of our HVAC because it's not just me that I need to worry about – I have four other family members (and a senior citizen dog) that depend on it to stay comfortable, too!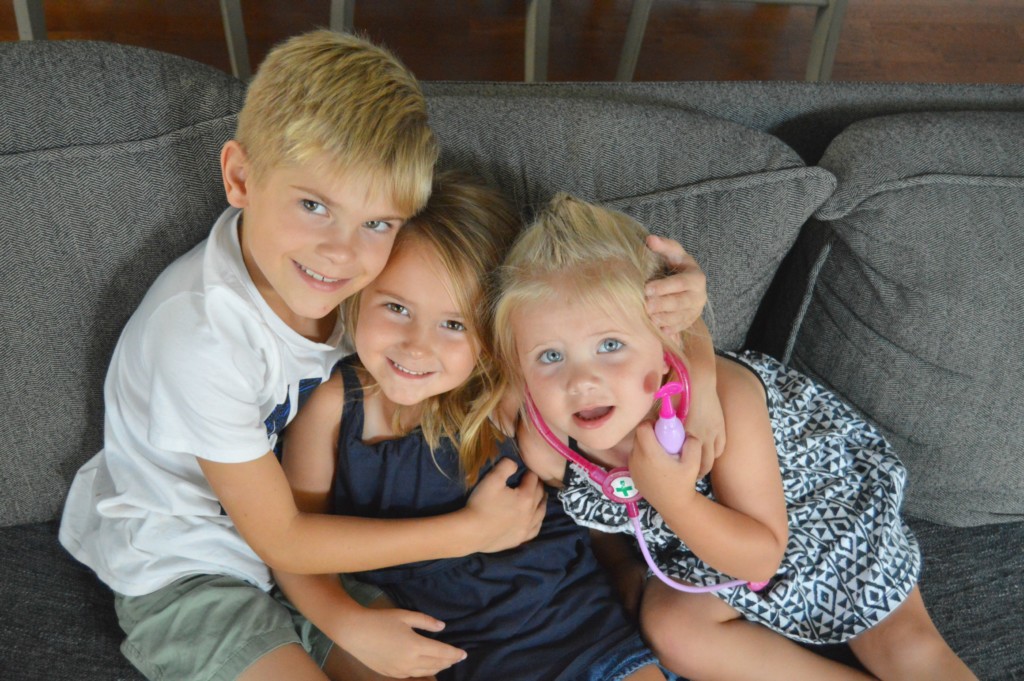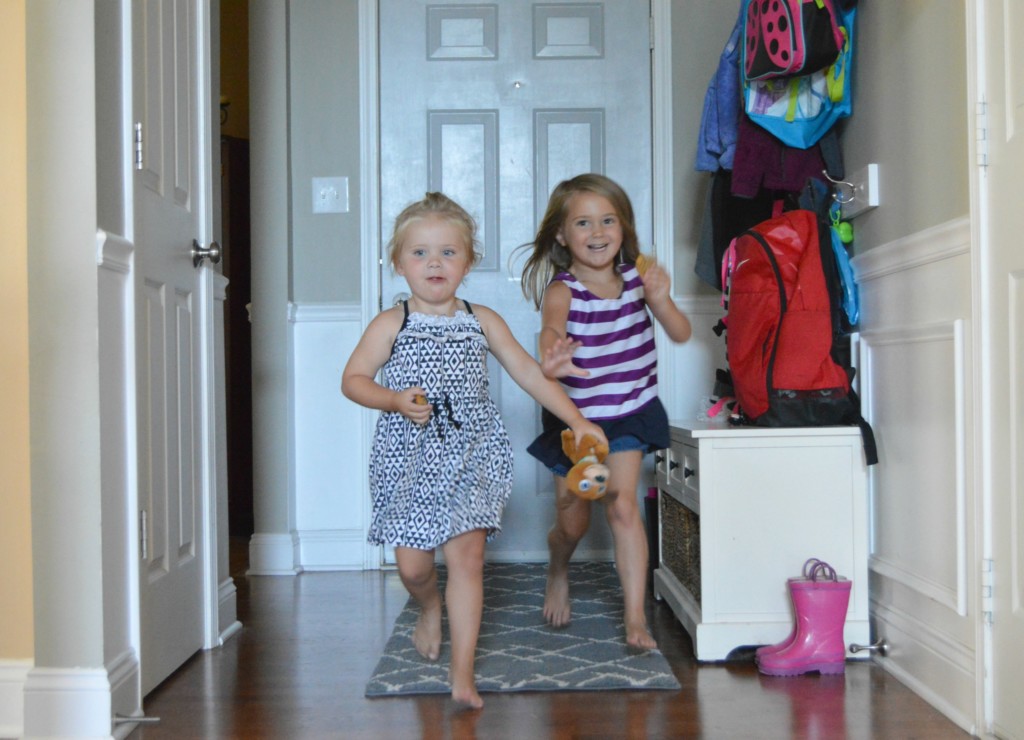 With the seasons getting ready to change, I decided that it was time to keep the HVAC running smoothly and clean our air vents. As much as I don't want to admit it, we have never had this done in the last six years that we have lived here, so I knew it was time. Both my husband and son suffer from allergies, so the dust particles that were being blowing through our air were not helping. Plus we have a dog that sheds enough to make a wig. I can only imagine the amount of dog hair that had been accumulating in our air vents!
I called my local One Hour Heating & Air Conditioning® location to do the job because they provide local service and are backed by a national brand. They are brands you can trust and they provide quality service. One Hour Heating & Air Conditioning® locations are part of the Direct Energy family brands and have independently owned and operated locations all around the country. Plus, their service is backed by an on-time guarantee and endorsed by UWIN®, a customer service resource that lets home services contractors provide an extra level of protection and peace of mind to the consumers provided with their services. All of the technicians receive ongoing HVAC training and are highly skilled to solve any HVAC issue, so you know that they will leave your house in tip-top shape and ready for anything the hard Midwest seasons throw at them!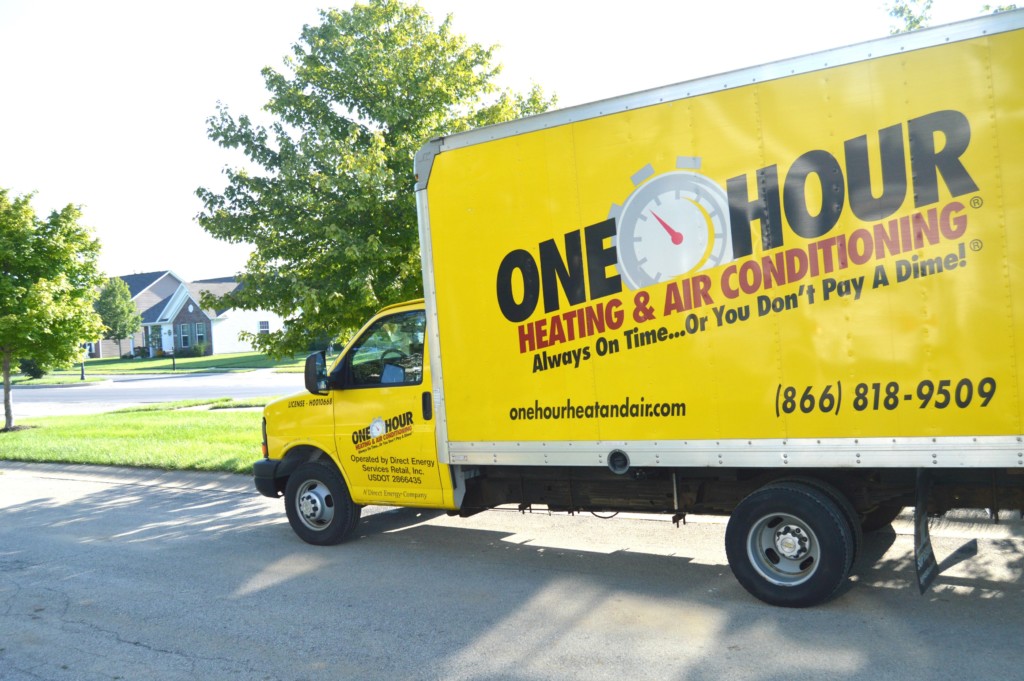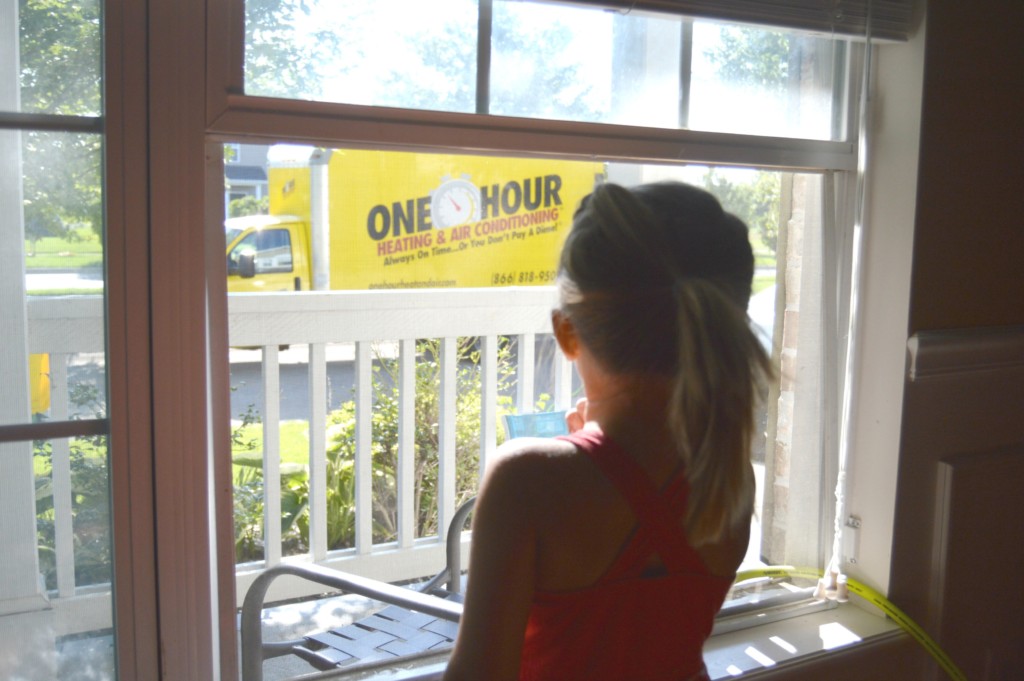 Our service day started with a quick courtesy call to tell me they were on their way. That was super helpful because I had to get my son on the bus and get the girls up and ready which meant I had plenty of time before they arrived! Once they were here, the technicians walked me through everything, explained what they were doing and had me show them where my vents were located within the house. Then they got started covering vents and hooking up their machine for the cleaning process. Both technicians were also super thoughtful about making sure doors were closed and the gates outside were locked so my dog wouldn't escape – something I really appreciated!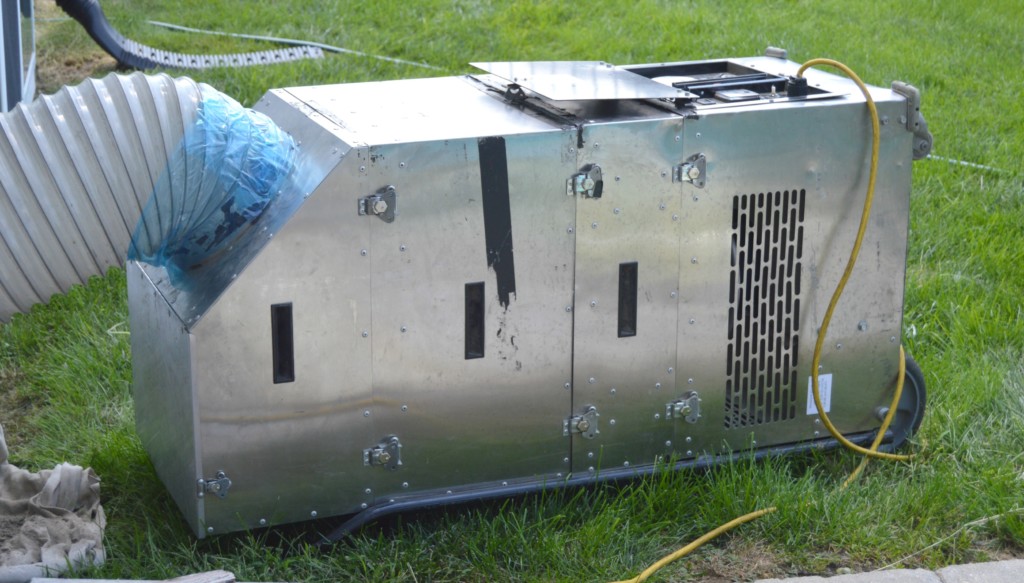 Our vent cleaning took an unexpected turn at the end. The technicians discovered a huge bird's nest that was clogging an upstairs vent. They spent a good amount of time thoroughly cleaning the vent to make sure it was completely removed. I was so thankful they found that nest because it allowed my husband the opportunity to put a screen over the open vent to prevent it from happening again. Now I feel good knowing that we aren't blowing "bird air" into our house because the One Hour technicians were able to remove the nest before finishing up the air vent cleaning!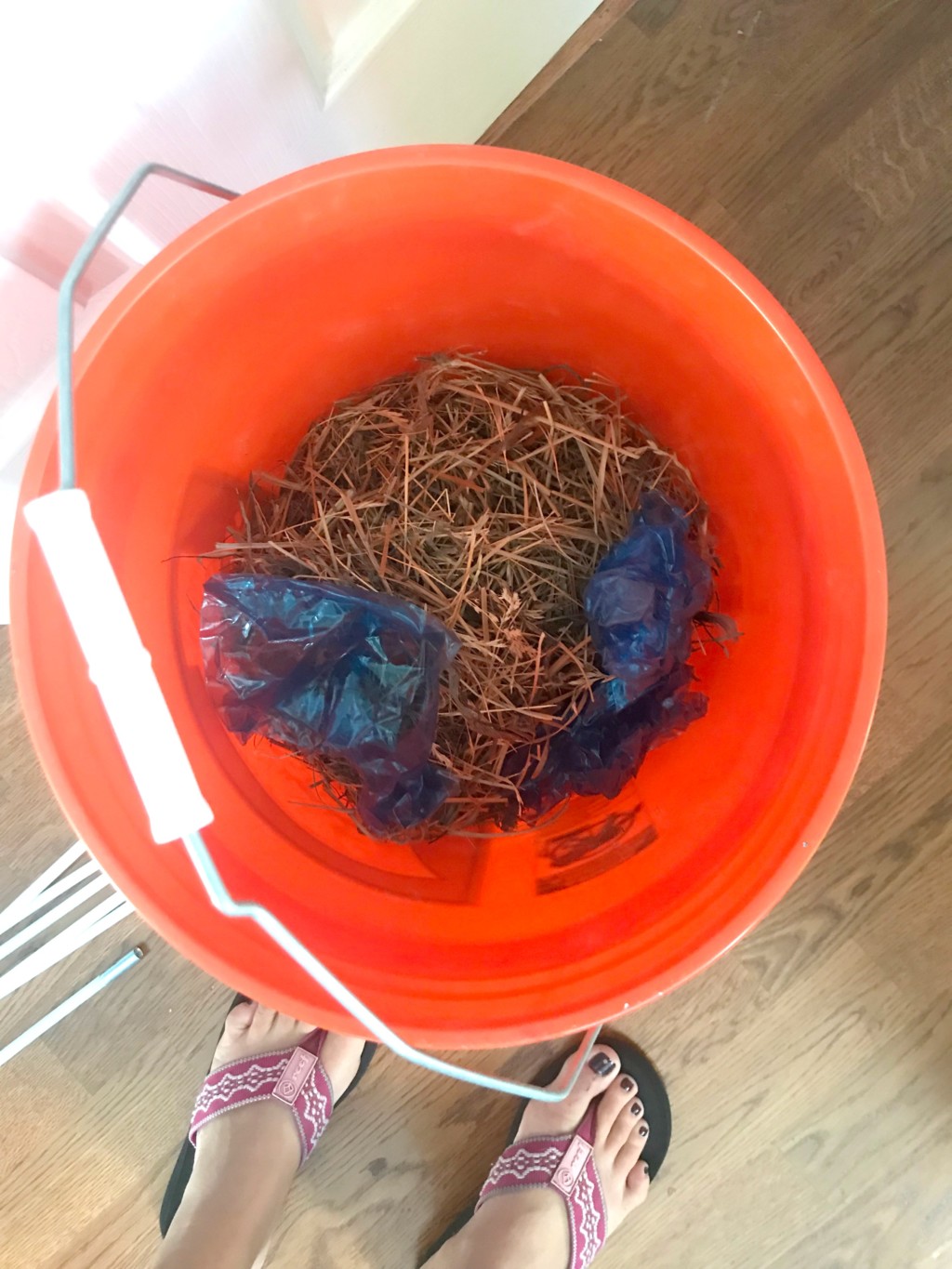 It is recommended that you clean your air vents every 3 to 5 years and after my experience with my local One Hour Heating & Air Conditioning® location, I will definitely be calling these professionals to come clean them again in the future. I feel better knowing that we have clean air vents as we prepare for the end of our hot summer and move into the winter ahead!
To find the location near you, visit their website or call 855-One-Hour.
This post is sponsored by One Hour Heating & Air Conditioning® technicians. All thoughts and opinions are my own.