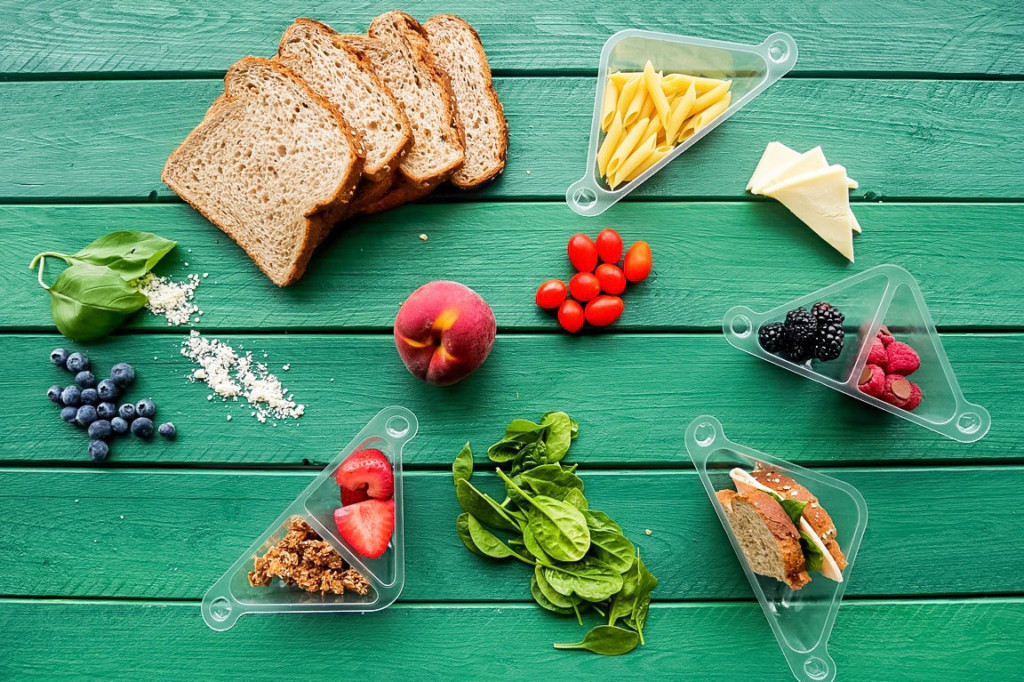 *Use the code IndyMoms for 2 free paks with your first order!*
Apparently I blinked and the holidays were here. The last few months have really flown by in our house. We've had a laundry list of sporting events, family time, out of town travel – life has been busy to say the least. I'm always trying to find ways to make my life easier and while hiring a personal chef, personal trainer, nanny and house cleaner weren't in the budget for this month, I did find one thing that has made the chaos in my life just a bit easier – EatPakd.
EatPakd will make and deliver healthy lunches for your kiddos right to your front door! The lunches are portable and perfect for little hands. Each pak contains wholesome and homemade ingredients that are free of fillers and preservatives. With the help from nutritionists, EatPak will offer conveniently made lunches that are healthy for your kids to take to lunch each day.
How does it work?
The process is simple – just three easy steps:
1.Head over to EatPakd's website and pick your paks for the week. Have a picky eater? Don't worry, I do too. One great feature that EatPakd offers is the option to customize your Paks each week!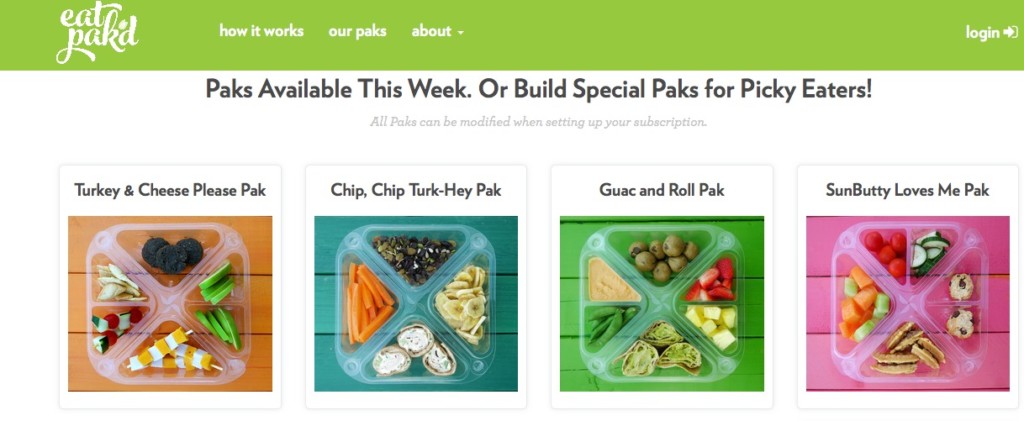 2. EatPakd will prepare and deliver your paks right to your front door for the week.
3. Refrigerate until you are ready to grab and pack in the lunchbox for the day!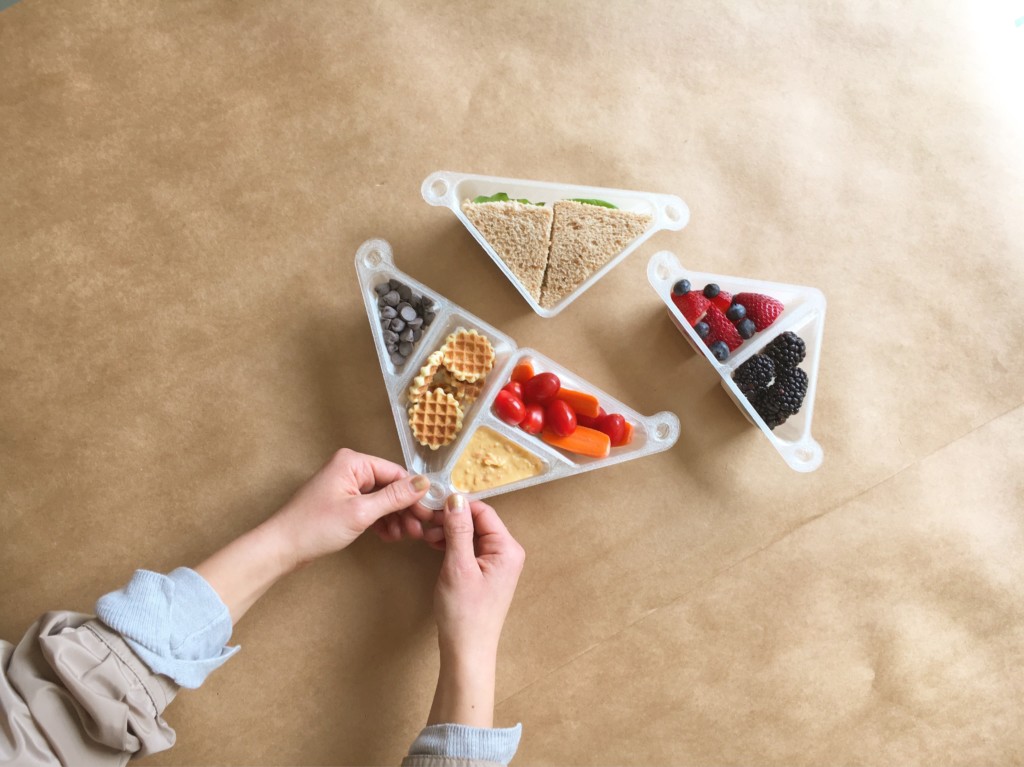 I personally have tested and tried a variety of paks from EatPakd. The food is tasty and perfect for little fingers and kid-sized meals. My favorite pak sides were the pasta salad and chocolate covered raisins, but the hummus and veggies came in at a close second. Each pak can be used together or you can break them up individually, and they will still be sealed until you are ready to enjoy them. There are so many great uses for EatPakd including the obvious for school lunches. But these also make great snacks for after school or even travel – easy to throw into the diaper bag or purse when you're headed out the door!
Life is busy, trust me, I get it! EatPakd is a simple solution to lessen the load just a little bit for your family. Don't forget to use the code IndyMoms for 2 free paks on your first order.
Check out EatPakd's website for more information. Be sure to post your stories on Instgram using the hashtag #myeatpakd too!