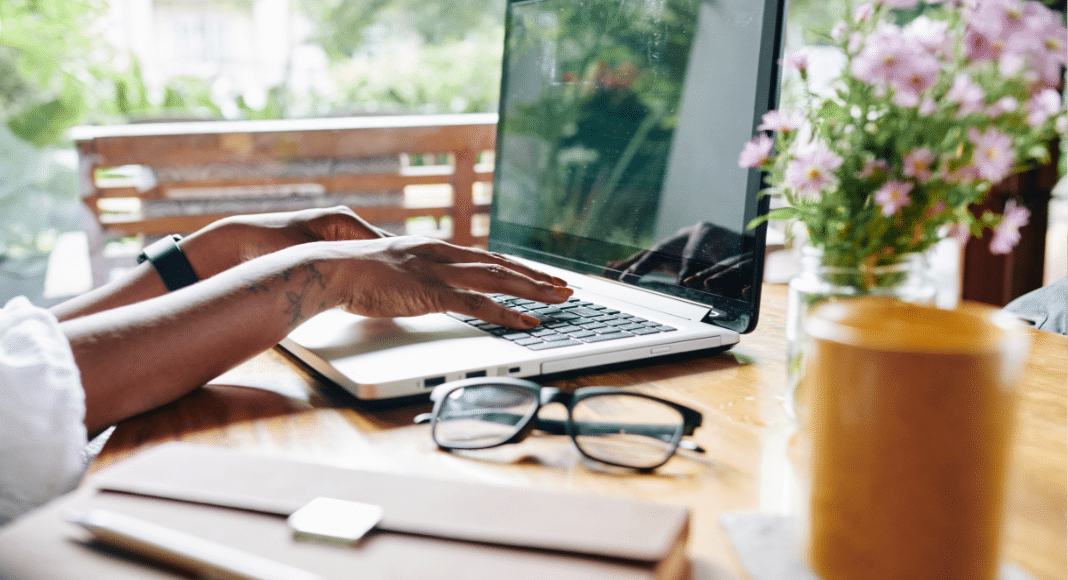 Around the time my son was born, I began to feel discontent with my career. I had started motherhood as a working mom. That had always been my plan, and I had never questioned it. Now, something that had always been my passion and had brought me purpose and joy was being compared daily to a new human who brought me unmatched purpose and joy.
I loved my job and my co-workers. I always saw myself working through motherhood, and there was a financial need that certainly kept me at my job. In all our planning to prepare for that first baby, I had never anticipated what I would do when the pull of motherhood took over. I had never seen myself as a stay-at-home mom, nor did it seem appealing.
After my son was born though, I did not want to be a working mom. My passion and joy at my job wavered and eventually dwindled until I dreaded it. I dreaded leaving him every day, all day. I dreaded having to pump, coordinate care, and be on others' schedules in addition to my son's now. I began to resent that someone else got to spend time with him each day as an infant.
Eventually, I was able to size those hours down to four days a week and then two, but it wasn't enough. Being on someone else's schedule each week didn't mesh with the unpredictability of motherhood. I agonized over how to make things work financially for my family while being able to balance being there emotionally and mentally for them. At the same time, I doubted I really wanted to be a full-time stay-at-home mom. I valued my strengths and passions outside of motherhood, and I struggled to imagine a balance between the two.
Life continued, COVID happened, and my husband and I re-evaluated the important things. We took some risks, pursued another important passion, and I started my own business, becoming something else I never saw myself as, an entrepreneur. And in all of that uncertainty, I found exactly what I had been looking for. The perfect balance allowed me to incorporate my family into my day-to-day and week-to-week schedules while following my passions and building my interests.
It's taken almost six years of trial and error, of taking risks, of listening to myself, but as we prepare for our second child to join the family in just a few short months, I don't feel dread about having to leave her every day at a mere 10 or 12 weeks. I have a new plan for a newborn, one that will allow me to spend most days with her, and I'm excited to feel that balance finally!
As I look back, I see the evolution of my careers, myself, and who I have become. My confidence and family roles have morphed and changed over the years, but I can honestly say that I've never been happier. I am a working mom and a stay-at-home, and a work-from-home mom, depending on the day, and I finally feel that I'm exactly where I'm supposed to be.
I know that I'm not alone in my journey. I've watched motherhood morph and change as a whole from "pre-pandemic" life to now. As mothers, we've been forced, to re-evaluate roles as a whole in our families, and employers have had to re-evaluate as well. I think a lot of healthy and positive changes have come about surrounding the work-from-home era. I hope to see that continue to evolve for those of us who just don't feel the content of working away from our children or staying home with them entirely.