Motherhood is a plethora of emotions – happiness, anxiety, pride, fear. While you anticipate this new role, when it happens you quickly find out you really know none.of.the.things. And there is one specific emotion that overcomes your soul – exhaustion. My son was an awful sleeper and I remember there were days when I felt defeated and just plain tired. But over time you learn little tips and tricks and had I known these, I think my experience would have been a completely different one. So, let me share with you my three sleeping tips I wish I had known about for my first baby!
1. Create a Routine
For me, I found that my kids craved a routine. We ate, played and napped at the same time each day. Even at bedtime we did the same things – bath, lotion and jammies, and then milk, book and bed. Once we become consistent with it, they knew what was coming and it made naps and bed so much easier. Obviously you can't stick to the exact routine each day but staying consistent helped my kiddos know what was expected of them each day and made sleep come more naturally into their routine.
2. Sound Machine
Our white noise machine has been a lifesaver – especially since I have an older one that is part elephant. Even during the long winter where my kids were stuck inside the house, I just turned up the sound and my kids have slept through almost anything – including fire detectors being set off because of my husband's cooking. Our machine is basic and small with four different sound choices and is easy to throw into the suitcase for travel. My daughter is almost 5 and still sleeps with her machine. It's my usual go-to baby shower gift for new moms!
3. Quality Baby Mattress
I will be honest, my son's mattress was the last thing on my mind. I mean, of course we bought one as soon as we purchased the crib because I was ready to jump right into the nursery decorating. But no one had recommended a brand or type that they preferred, so I just made an impulse purchase without any really thought about it. However, let me tell you how a good crib mattress makes all the difference! Our favorite is the Safety 1st Heavenly Dreams mattress by DHP Furniture for several reasons! First of all, Safety 1st is known for their home safety products. The Heavenly Dreams crib and toddler mattress is firm and supportive plus super easy to flip and move as needed. The vinyl sleeping surface is a huge plus because it is hypoallergenic, resists stains and makes clean up and wiping it down easy, peasy! This mattress is also GreenGuard Certified which means it meets the standard for low-chemical emissions which can put your mind at ease knowing your baby will be tucked in safely and comfortably. That makes just one less thing for you to have to worry about!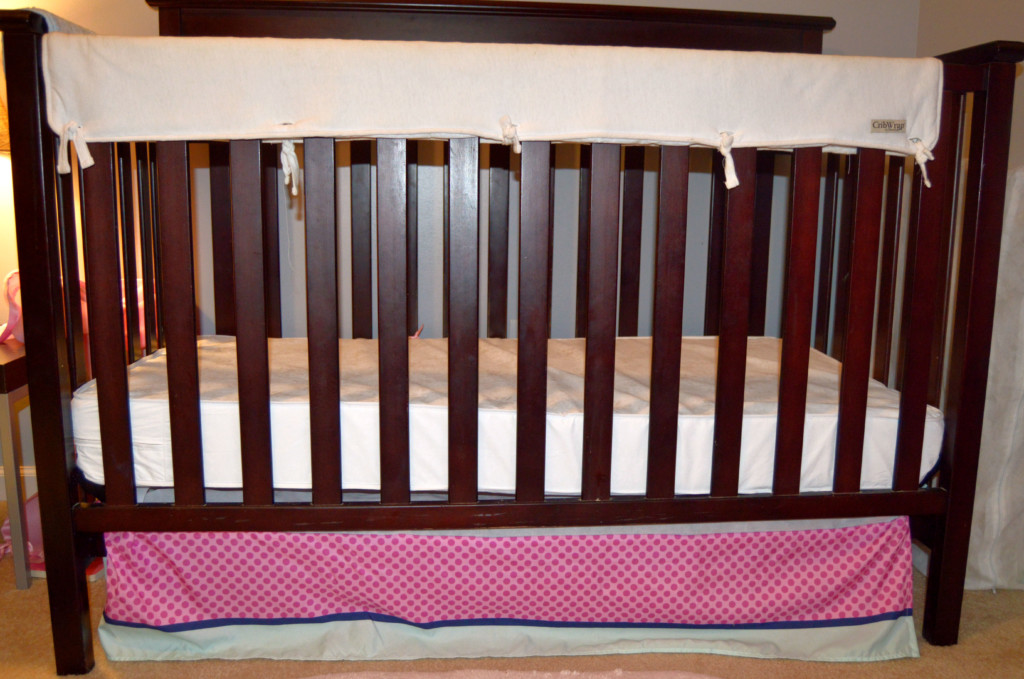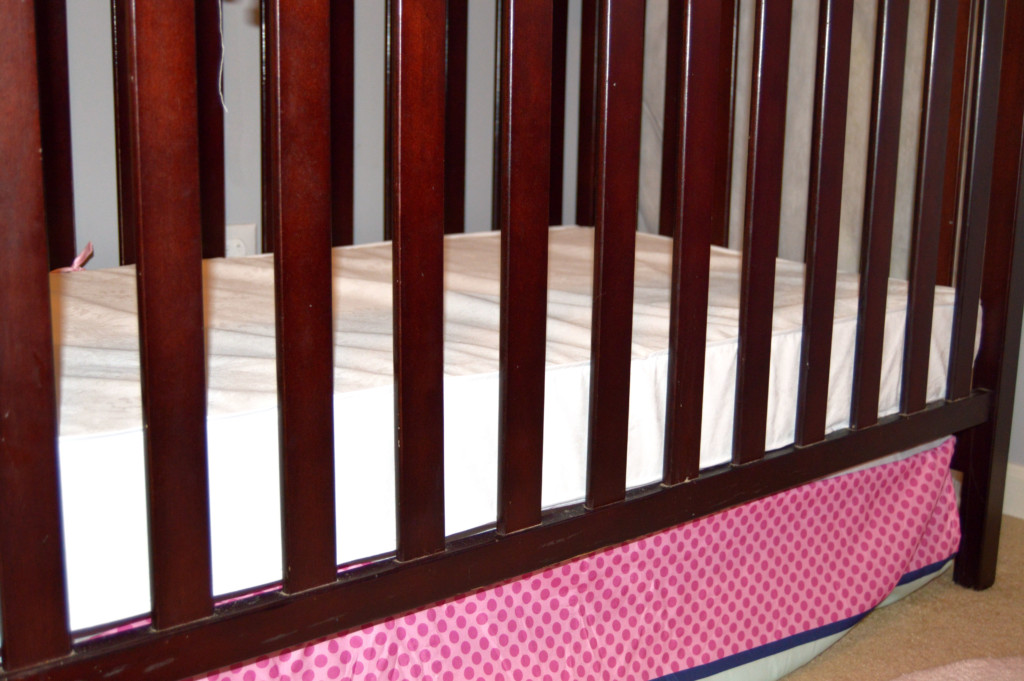 DHP Furniture is giving away a Safety 1st Heavenly Dreams crib mattress too! Share with them your best mom advice and head over here to enter soon! Giveaway ends May 13th.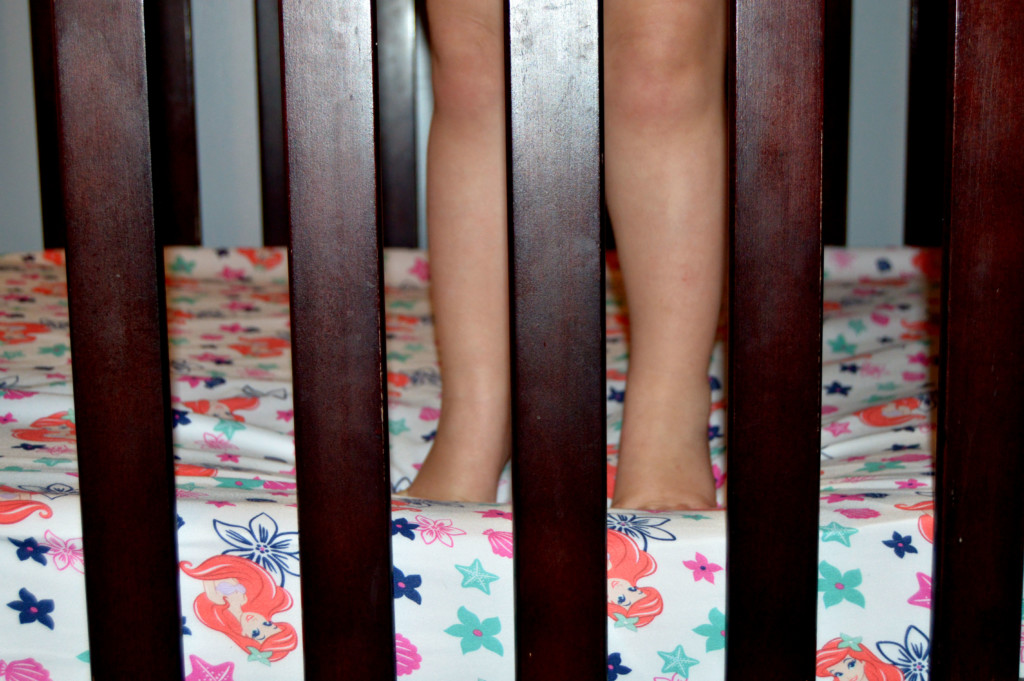 Obviously, I'm no expert but I am happy to share with you a few things that I found helpful for my family. If there is one thing we can agree on as a mom, it's that we just want our babies to sleep. We're in this together, Mamas. My favorite phrase is, "This too shall pass." And while yes, that's true, maybe I can help it pass just a little bit quicker for you.
What sleep tips did you find helpful for your family?