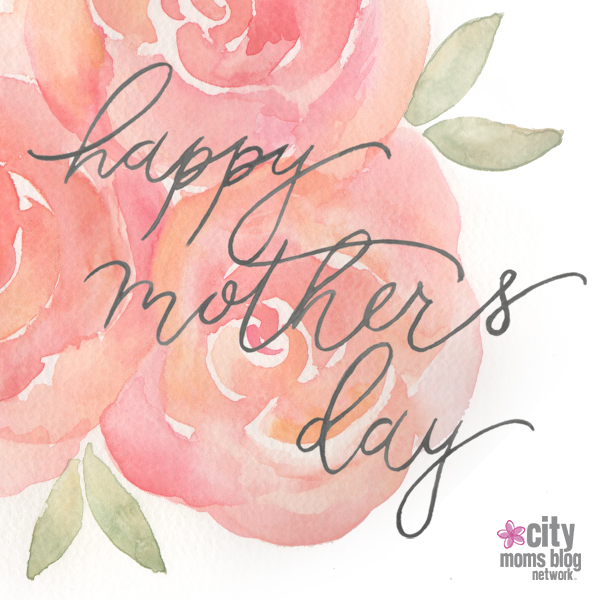 Mother's Day is the day to honor all moms and celebrate motherhood. It's about honoring the mother of your family, the influential mother-like figures in our lives and recognizing the women for the strong and wonderful people that they are.
Indianapolis Moms Blog wants to celebrate with you and today we share what motherhood means to us.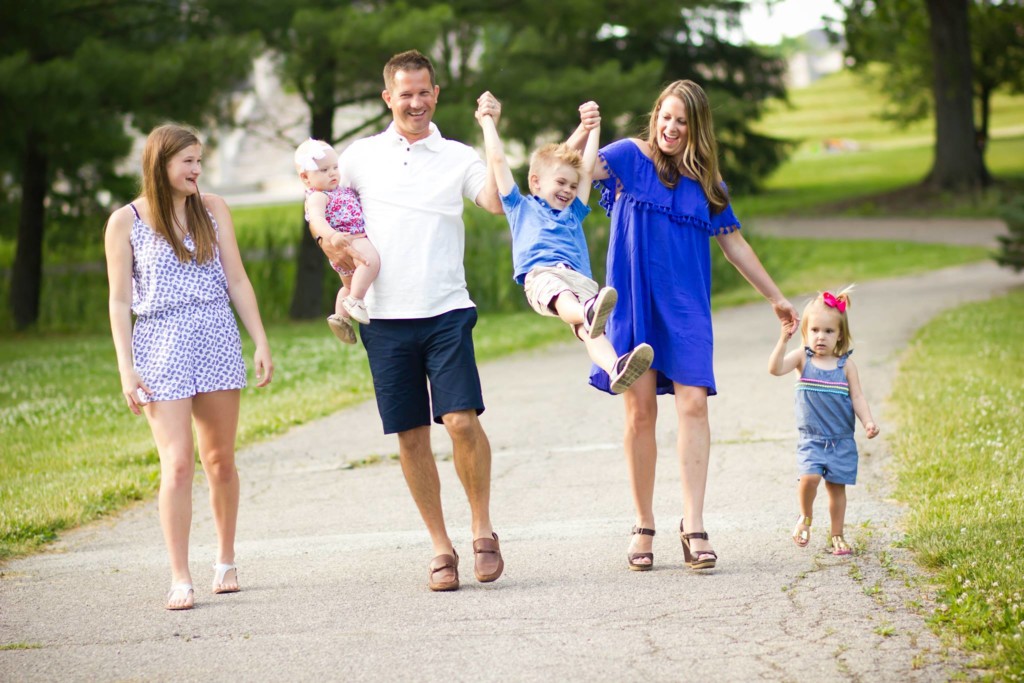 Motherhood is an overwhelming feeling of joy, love, happiness, fear and anxiety all rolled into one swelling heart. It's the hardest job but it the best job I will ever have in my life.
Kait Baumgartner, owner
---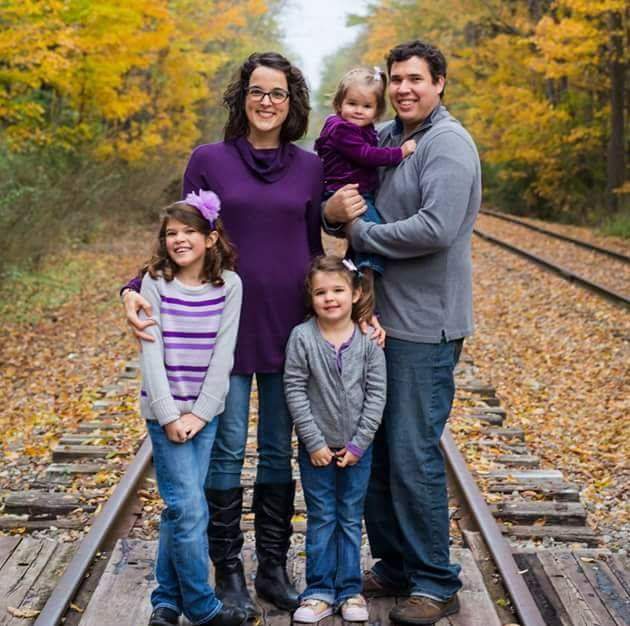 Mother's Day means feeling acknowledged and appreciated. — Arin Schellenberg
---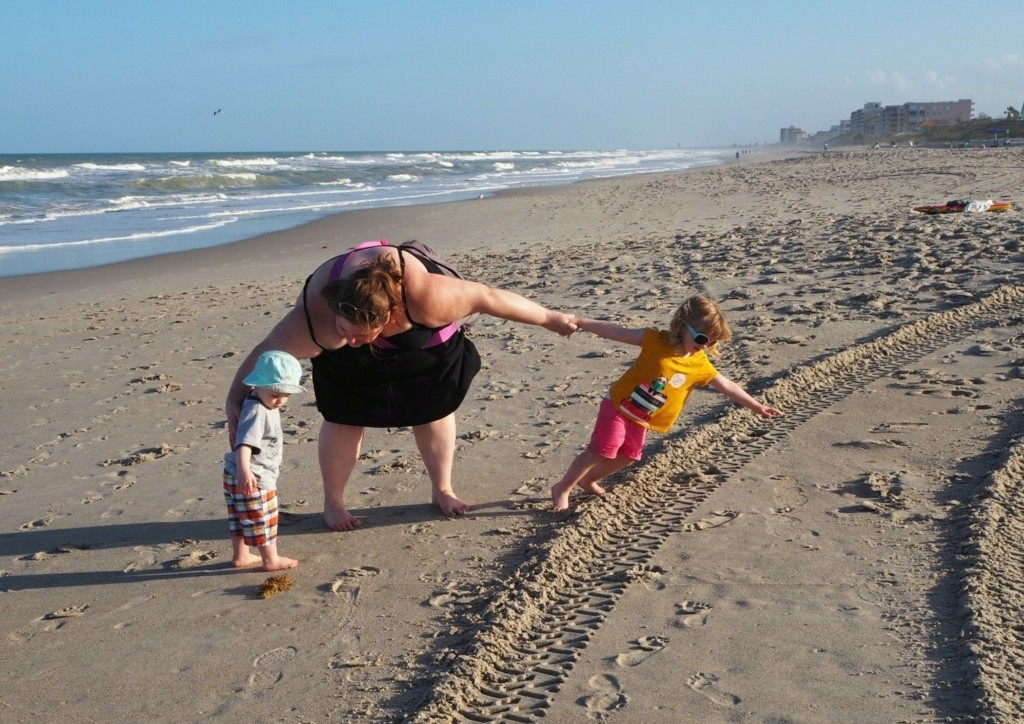 Being a mother to me means helping guide my children to become good people who make good choices. That means knowing when and where to encourage them to go out of their comfort zone, as well as when to hold on and pull them back from danger. — Meranda Adams
---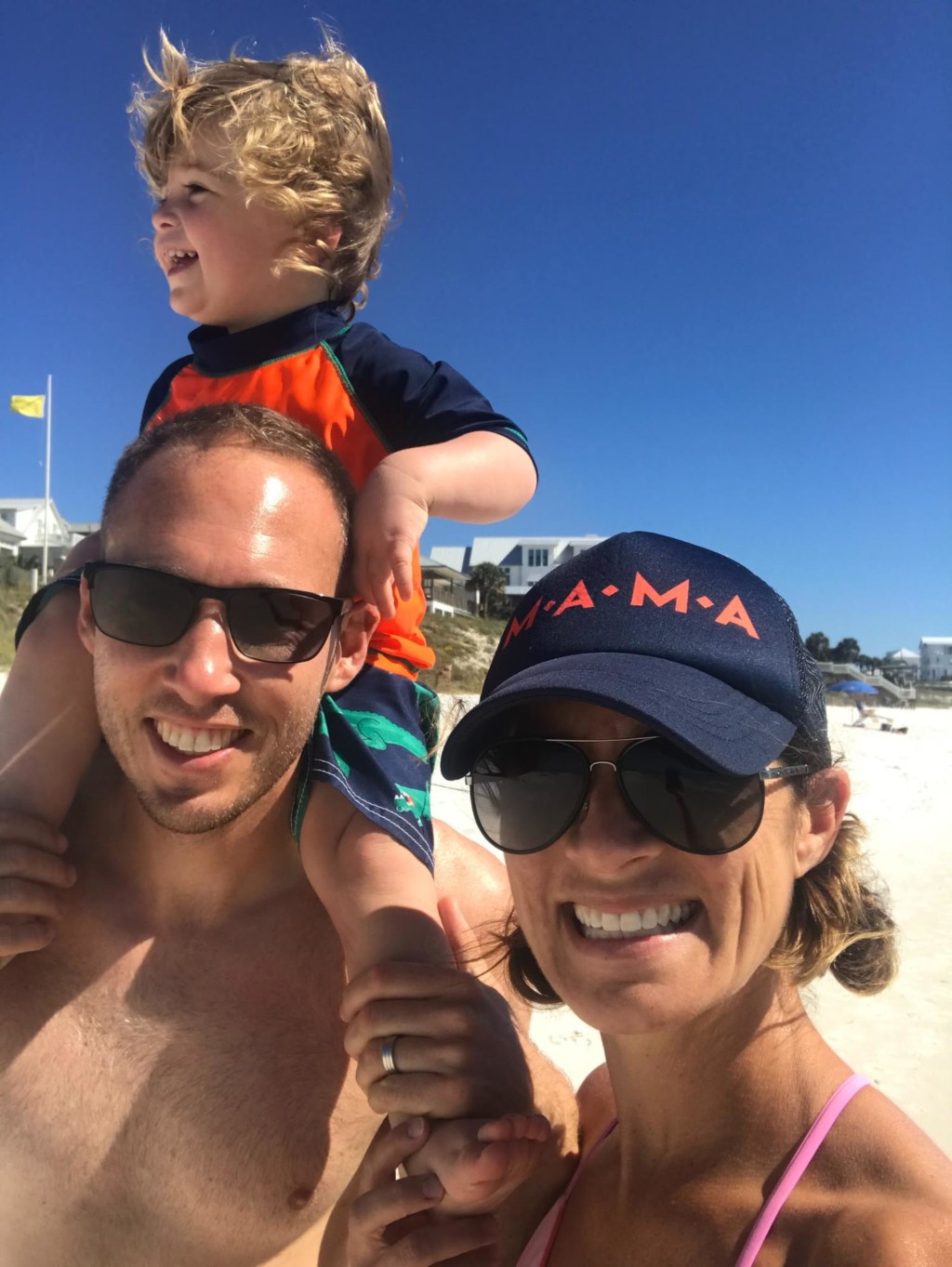 I wasn't one of those women that always knew I wanted to be a mom, but now that I am one, I couldn't imagine being anything else. Through its ups and its downs, Motherhood is truly the most rewarding job I will ever have. — Lauren Schregardus
---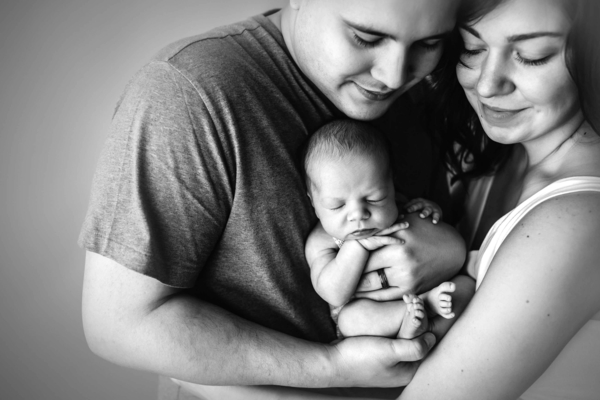 Motherhood to me is not about what I've given up after having a child, it's everything I've gained from having one. — Lauren Warden
---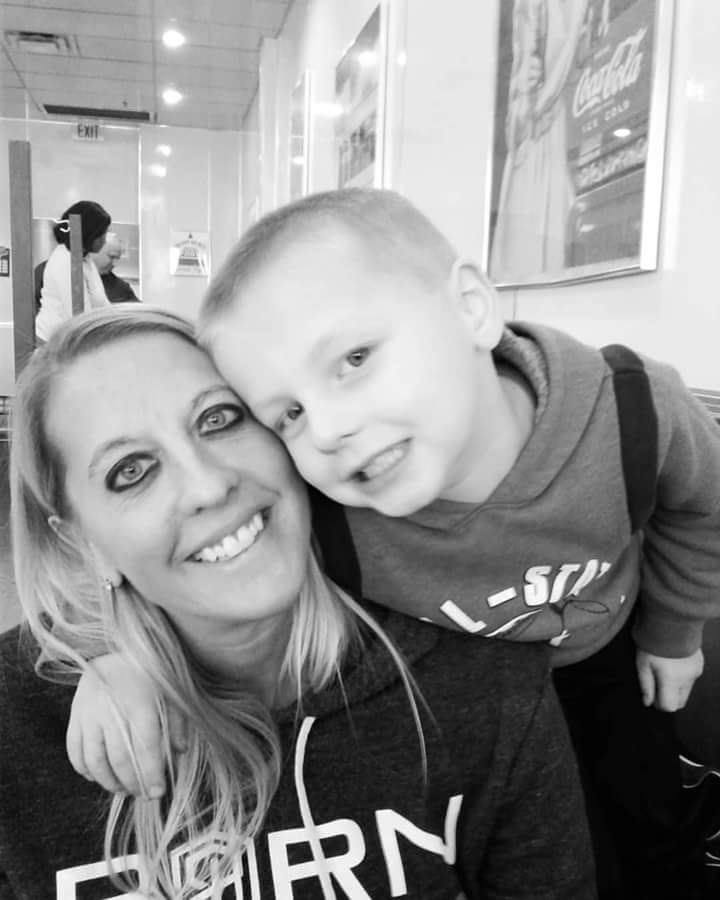 To me, motherhood exudes and illuminates pure, unconditional love. It encompasses such a beautiful, unbreakable bond that stems from a supremely loving, natural, nurturing instinct I never knew possible before having my baby boy! — Andee Bookmyer
---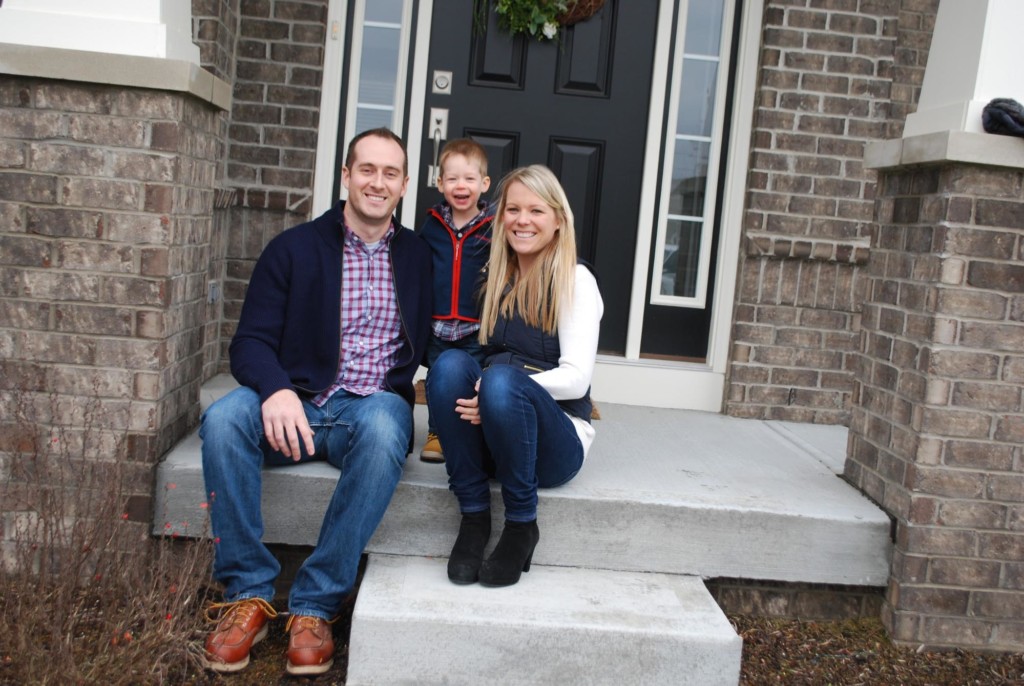 Motherhood is sleepless nights, toddler tantrums, 1,000 loads of laundry, hand prints on your windows, but through it all seeing this tiny human solve a puzzle, accomplish a feat (yay for potty training!) or help a friend all on their own. It's a love so big you don't know how you ever existed without it. — Paige Vauter
---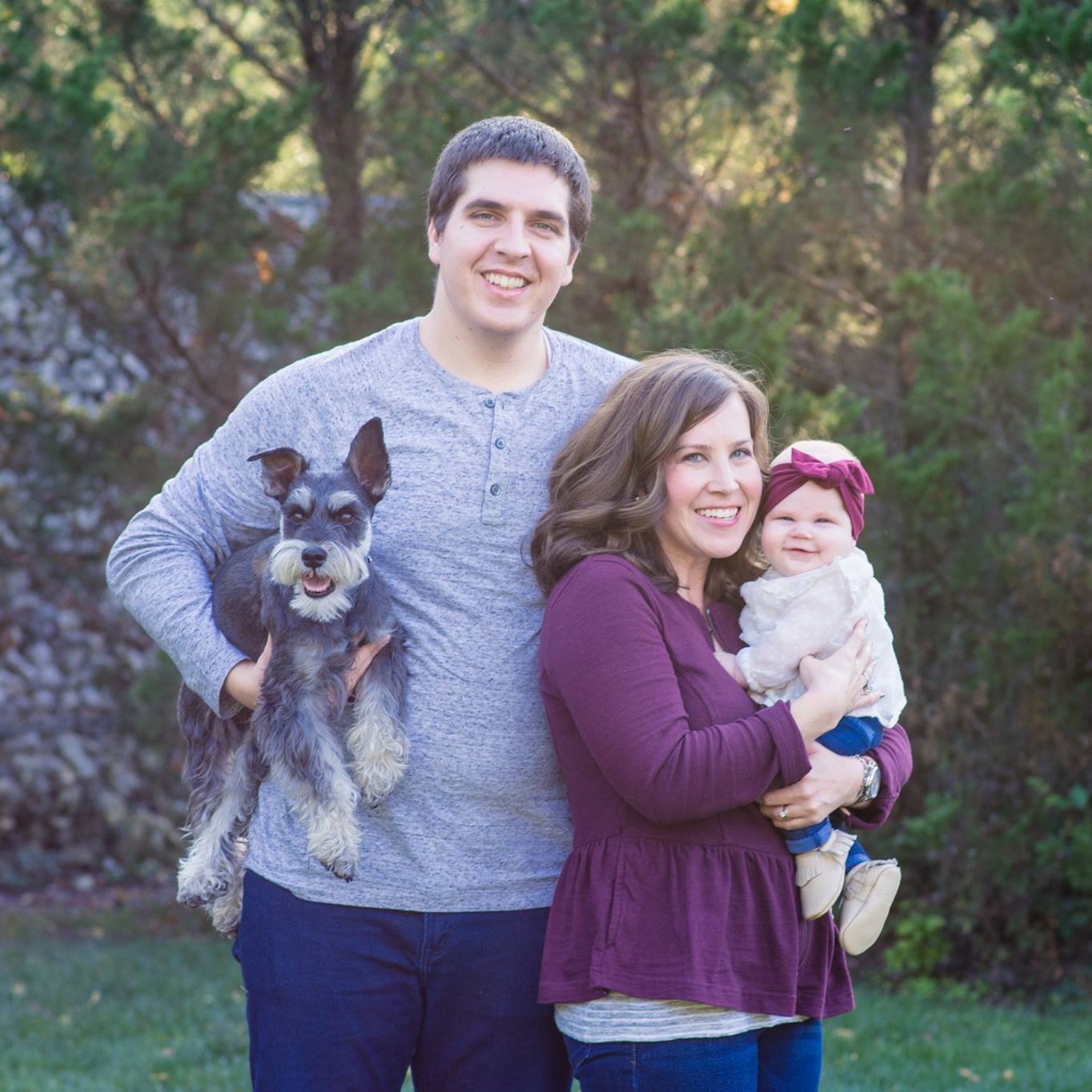 My first Mother's Day means taking time to celebrate important moms in my life, who have been especially irreplaceable and admired this past year, and to be celebrated for the growth and joy I've experienced since becoming a mom! — Ashley Magers
---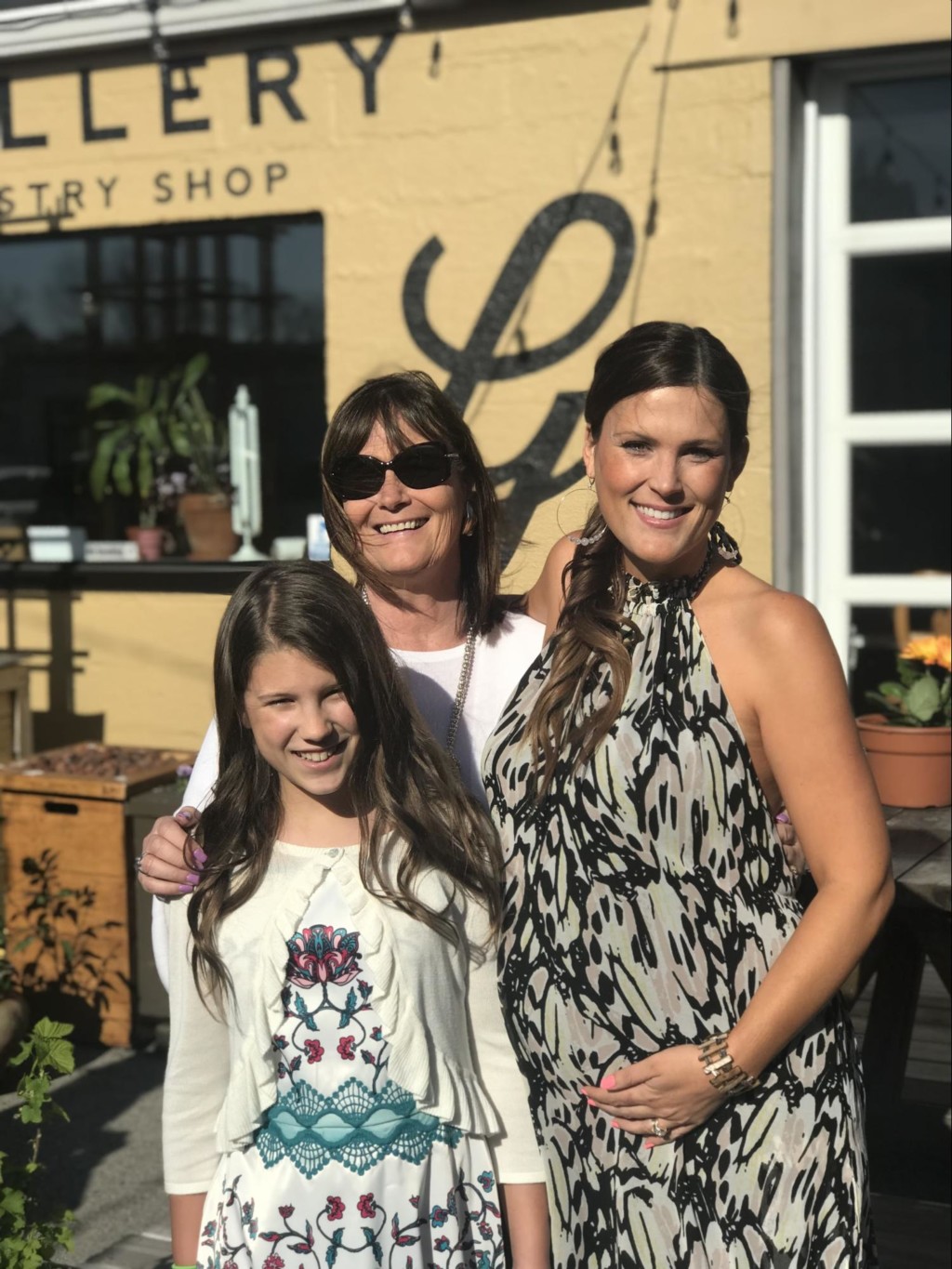 Motherhood is a legacy. The experiences of sacrifice, unconditional love, heartbreak and joy are shared by mother to daughter and friend to friend. It's a club filled with strong, beautiful women and I'm thankful to be a part of it! — Kim Riley
---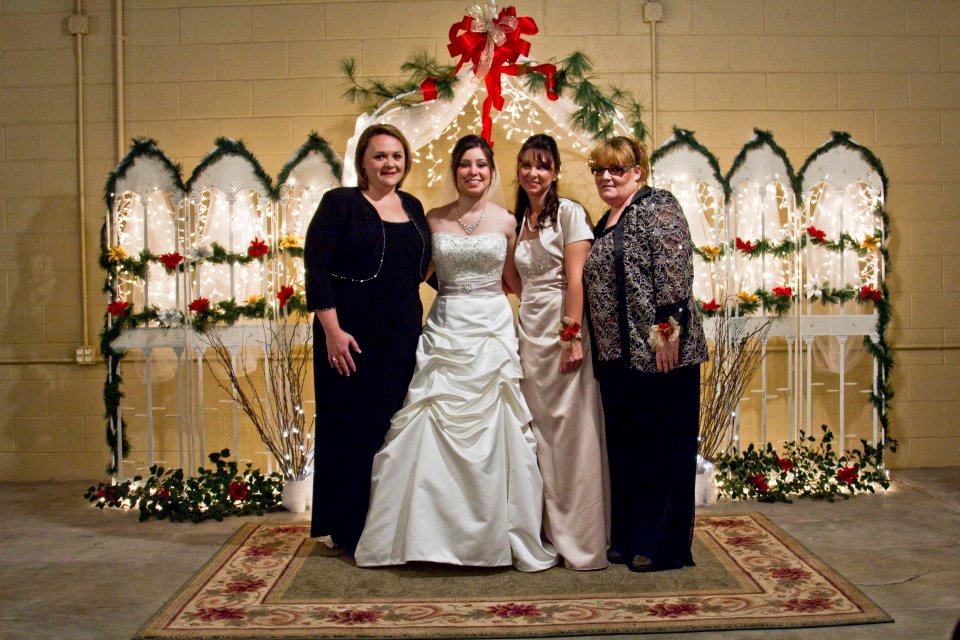 Motherhood has made me appreciate the moms I have in my life. I am lucky to have one amazing mother and two loving mother-in-laws (one is my husband's mom and the other is his step mom.). As I navigate raising my own child, I call my mom for her counsel and advice often, most recently as we tried (and finally succeeded) in potty training. I see the examples of unconditional love for someone else's child in my mother-in-laws. They have loved me as their own even in the most difficult times. I am so thankful for my moms. — Tiff Mertz
---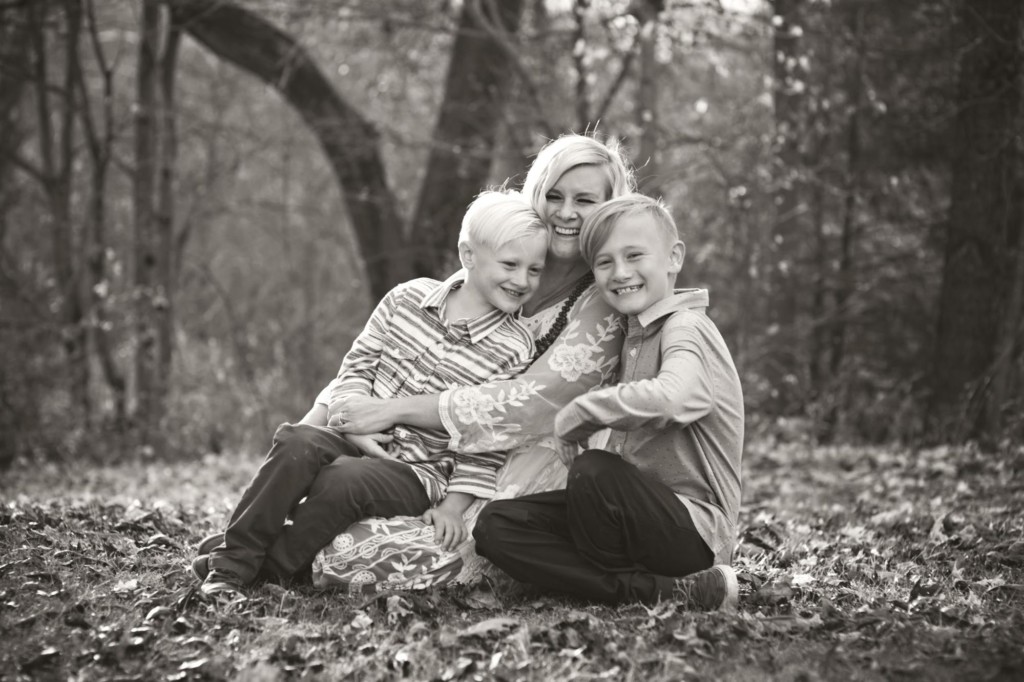 Being a mom to me means showing my boys how to love, how to be kind, when to laugh and be silly, that it's ok to cry, and sharing with them the value of serving others. They're my most precious gifts that I have been blessed with and I will be their biggest cheerleader through all the seasons of their lives. — Emily Nichols
---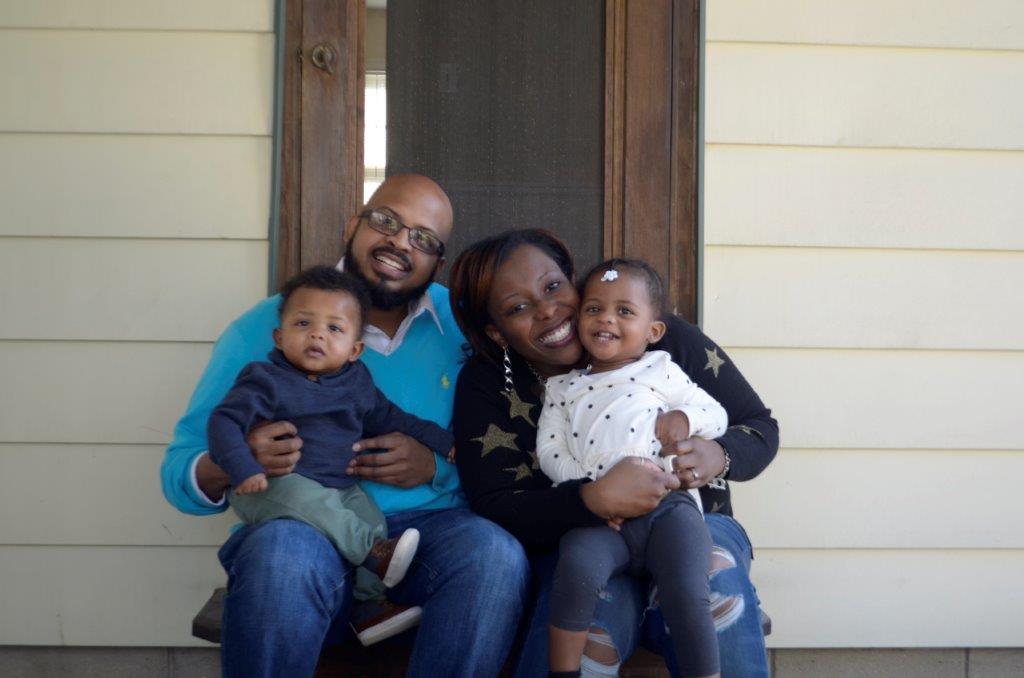 Being a Mom to these two humans means so much to me because I am raising two people who will positively impact society. I want them to be kind, I want them to be polite, I want them to have faith and I want them to be aware, furthermore, I want them to know that I will always have their back no matter what! They are the most precious gifts I could have ever received and I am so blessed to be their Mother. — DeAndrea Beaven
---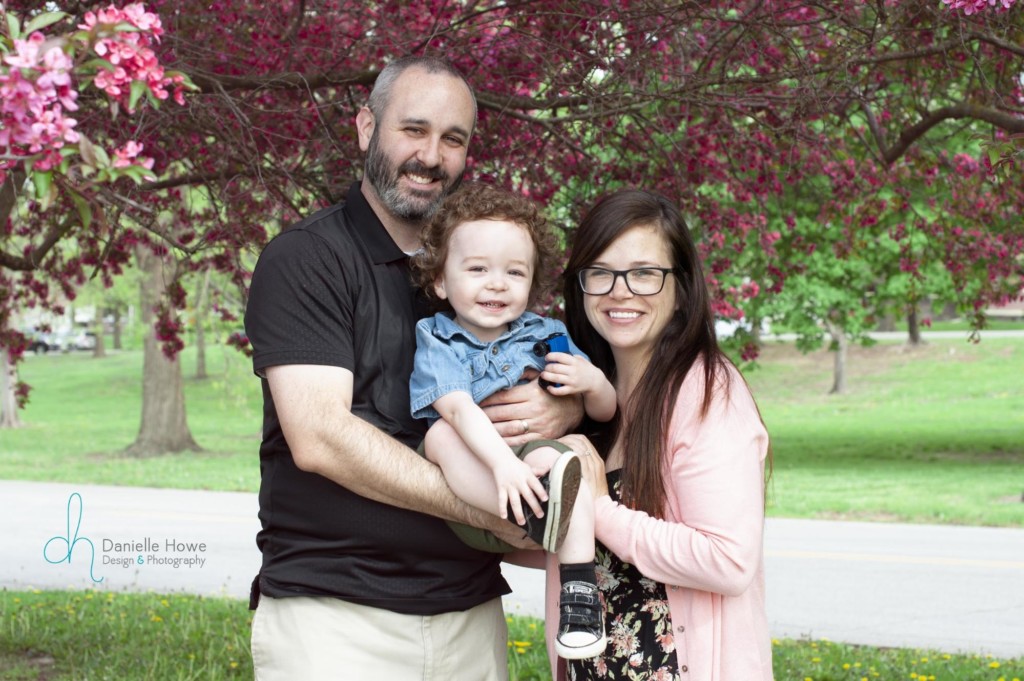 Motherhood to me means becoming the best version of yourself so that you can encourage and support your children in to becoming the best versions of themselves. — Amanda Schaffer
---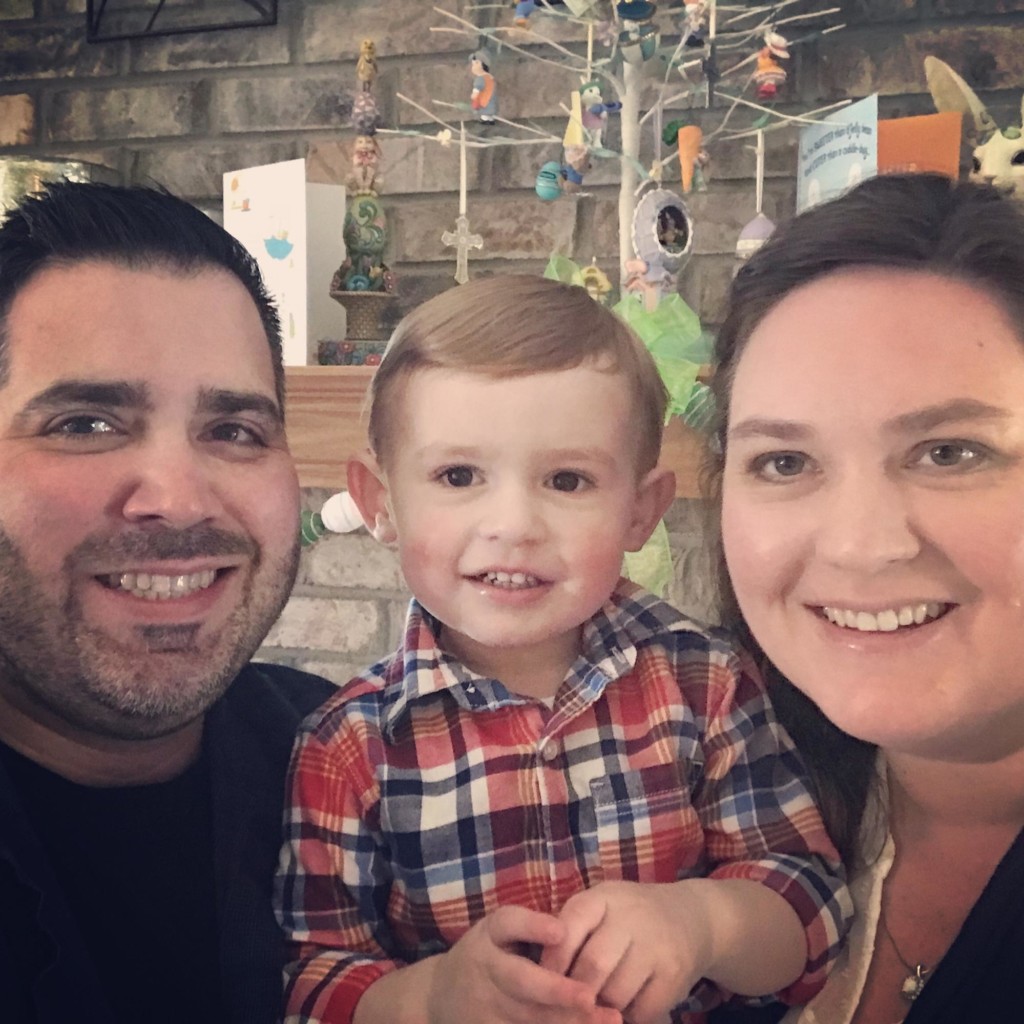 Motherhood is celebrating a life and a wish I thought would never happen. Each step, tumble and milestone is a cause for thanks, celebration and reflection. My new wish is to do right by him by giving him the tools to live a life full of celebrations and thanks. — Regan Bright
---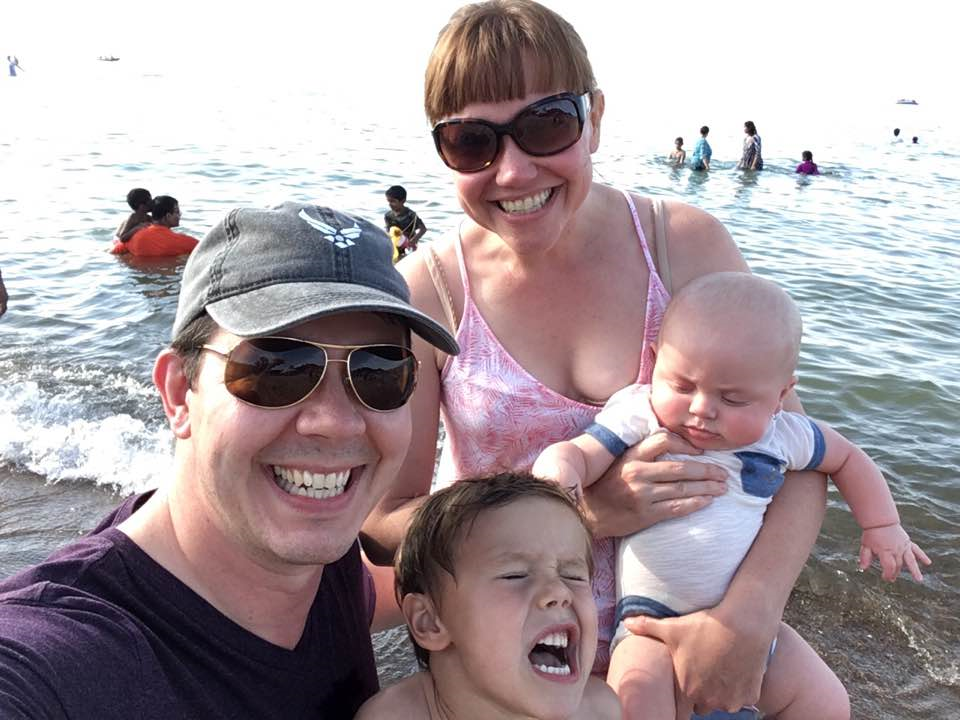 Motherhood has challenged me to take things in stride, take
myself
WAY less seriously, truly prioritize what is important, and, above all, do it with a sense of humor. — Kristi Howard-Shultz
---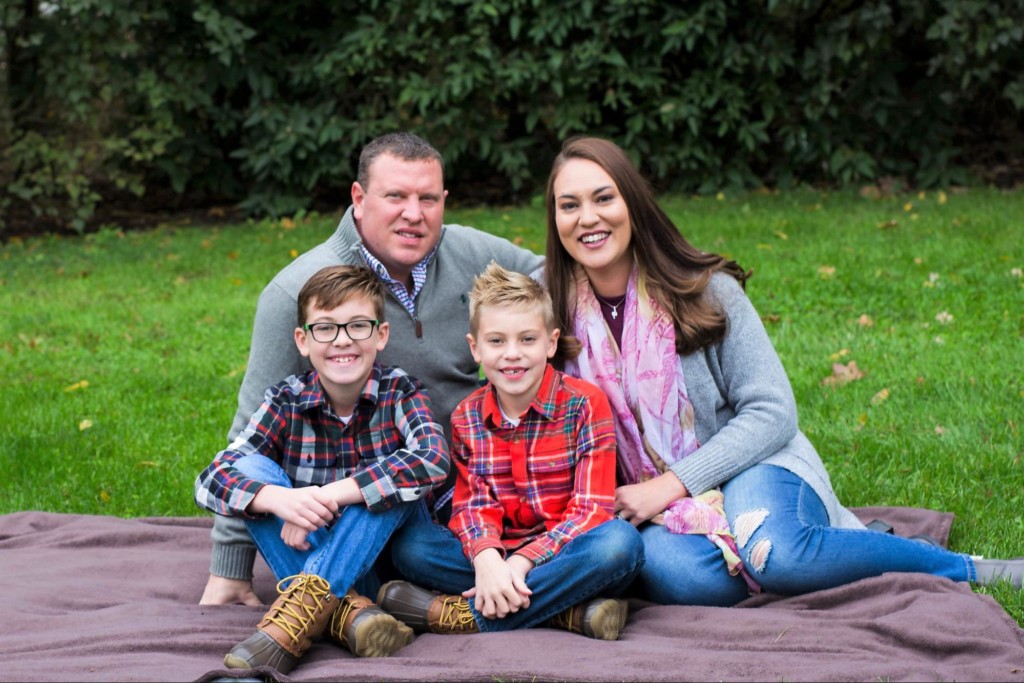 Motherhood is the greatest and hardest thing I have ever done. I never thought I could love two little beings as much as I do. — Jen Kominsky
---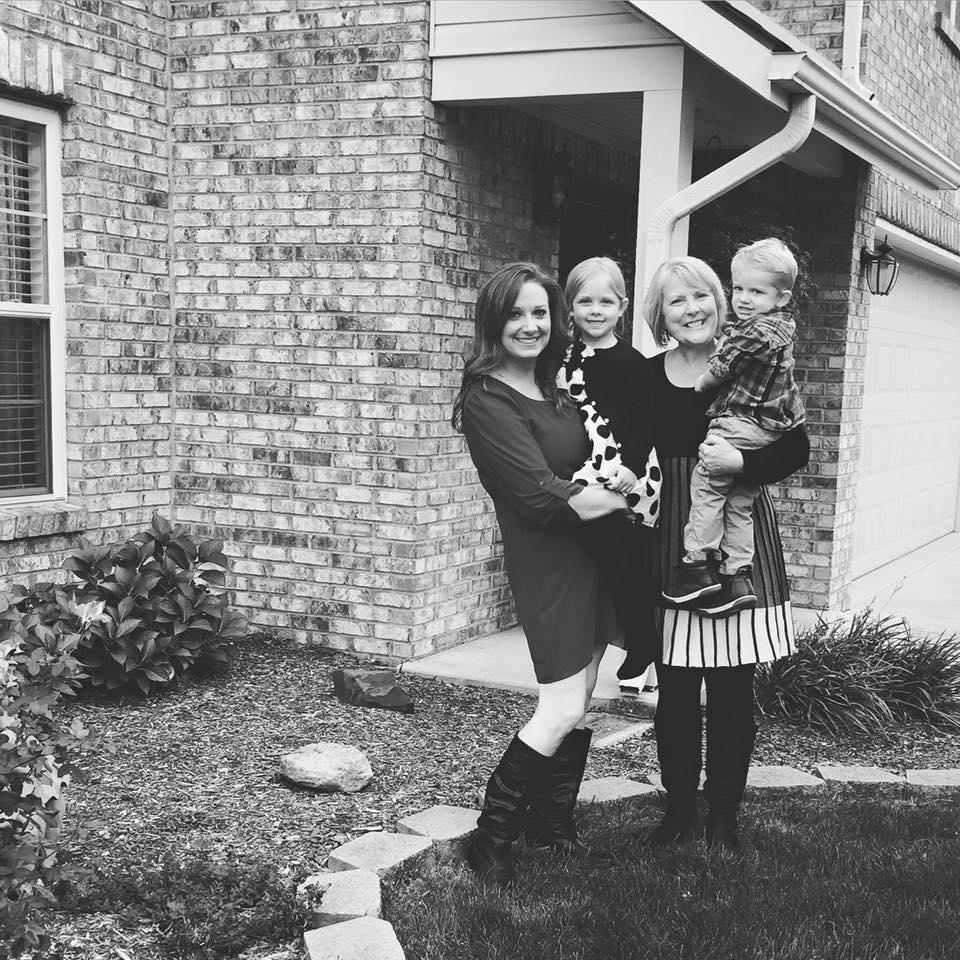 Motherhood is my biggest blessing and my greatest adventure. I learned from the best and strive everyday to become the mother that my mom was. — Chelsea Ohlemiller
---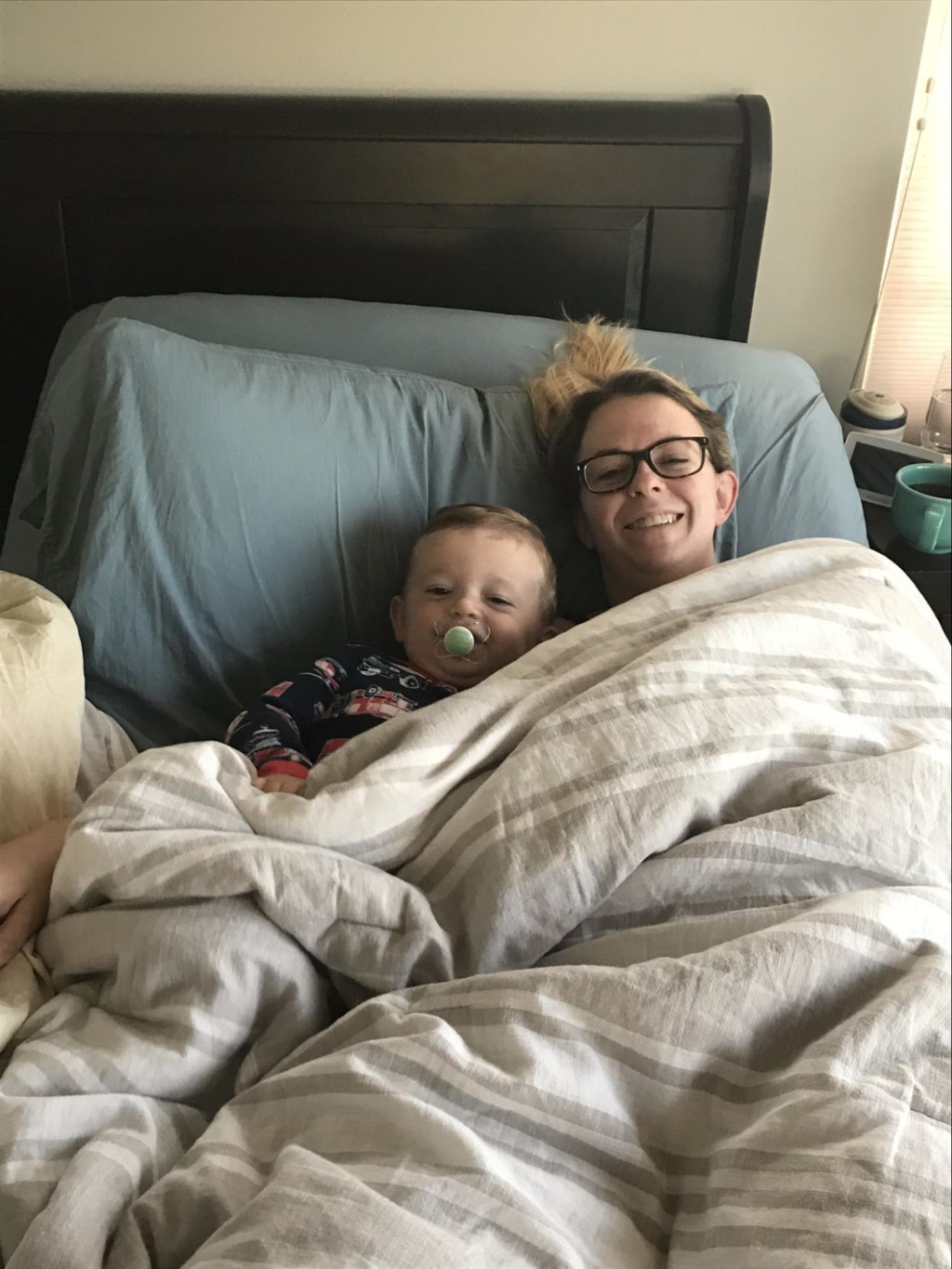 To me, motherhood is all about stealing snuggles and kisses from my son while he still wants to be snuggled and kissed. — Andrea Resnick
---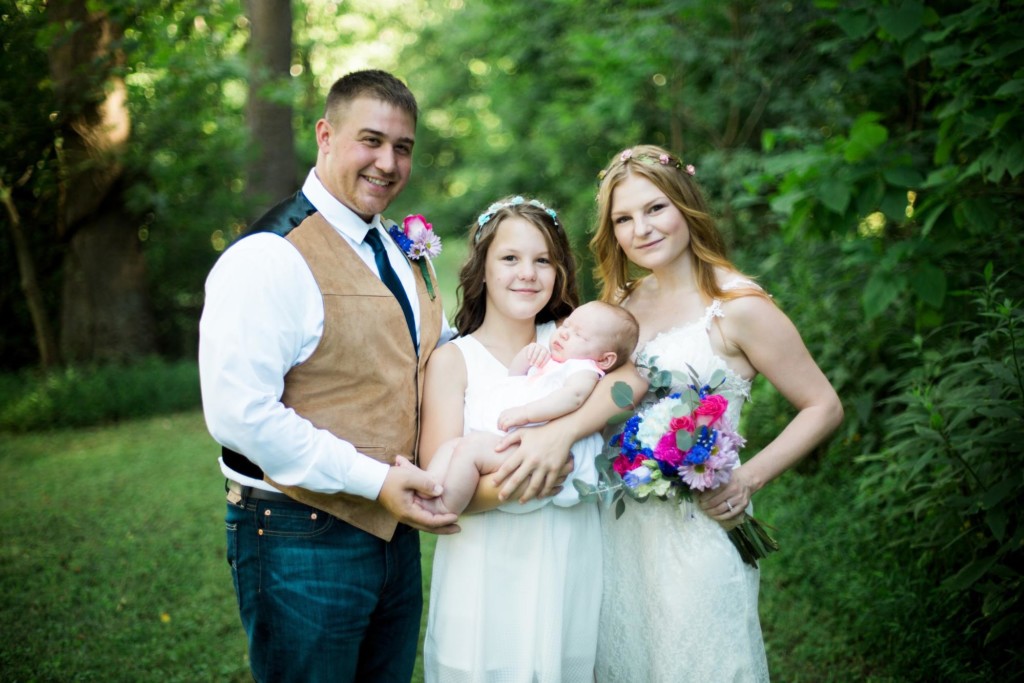 Being a mama has been an awakening into a timeless sisterhood for me. We are the warrior women who live every day with our hearts walking around outside of our chests! No matter what other amazing things I accomplish, being a mama will always be easily the most important and badass calling I've ever answered to in this life. — Brittany Stonerock
---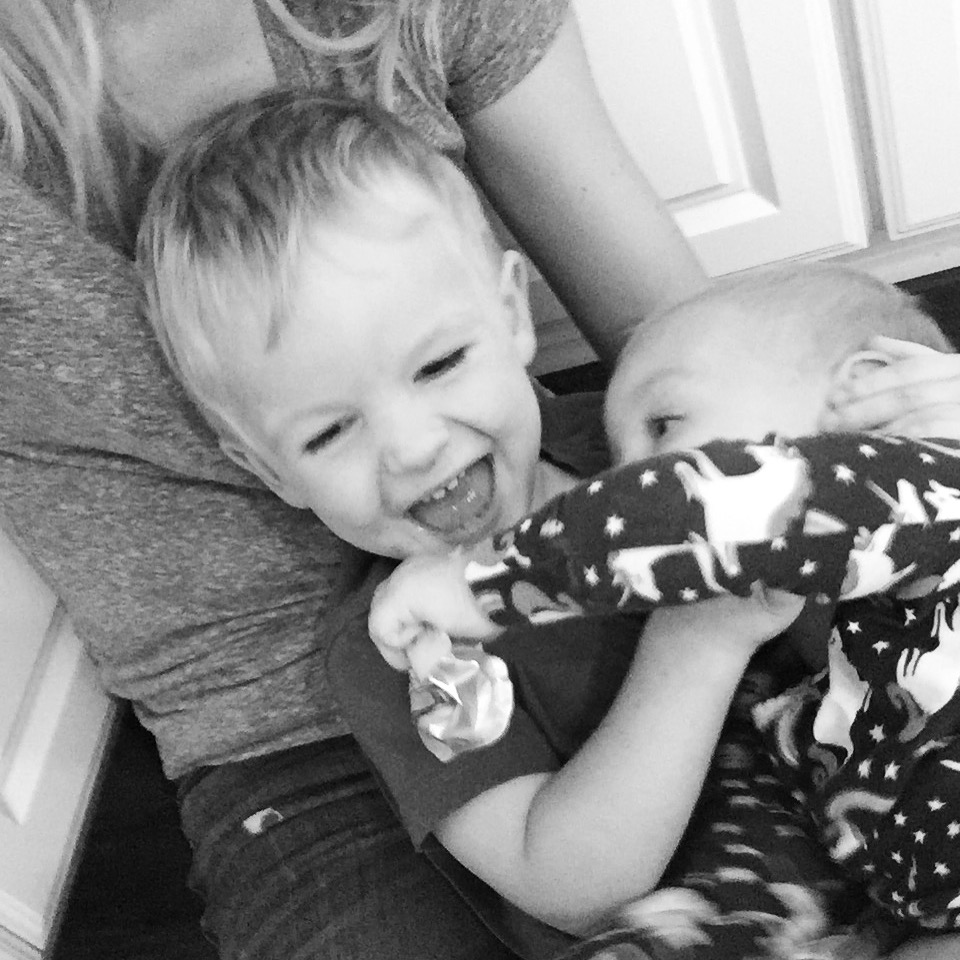 Motherhood is giving every single part of yourself to the beings you've brought to this Earth. Giving away every part of yourself and knowing you'd do it again, and again for these little things. This is love. — Bailey Streicher
---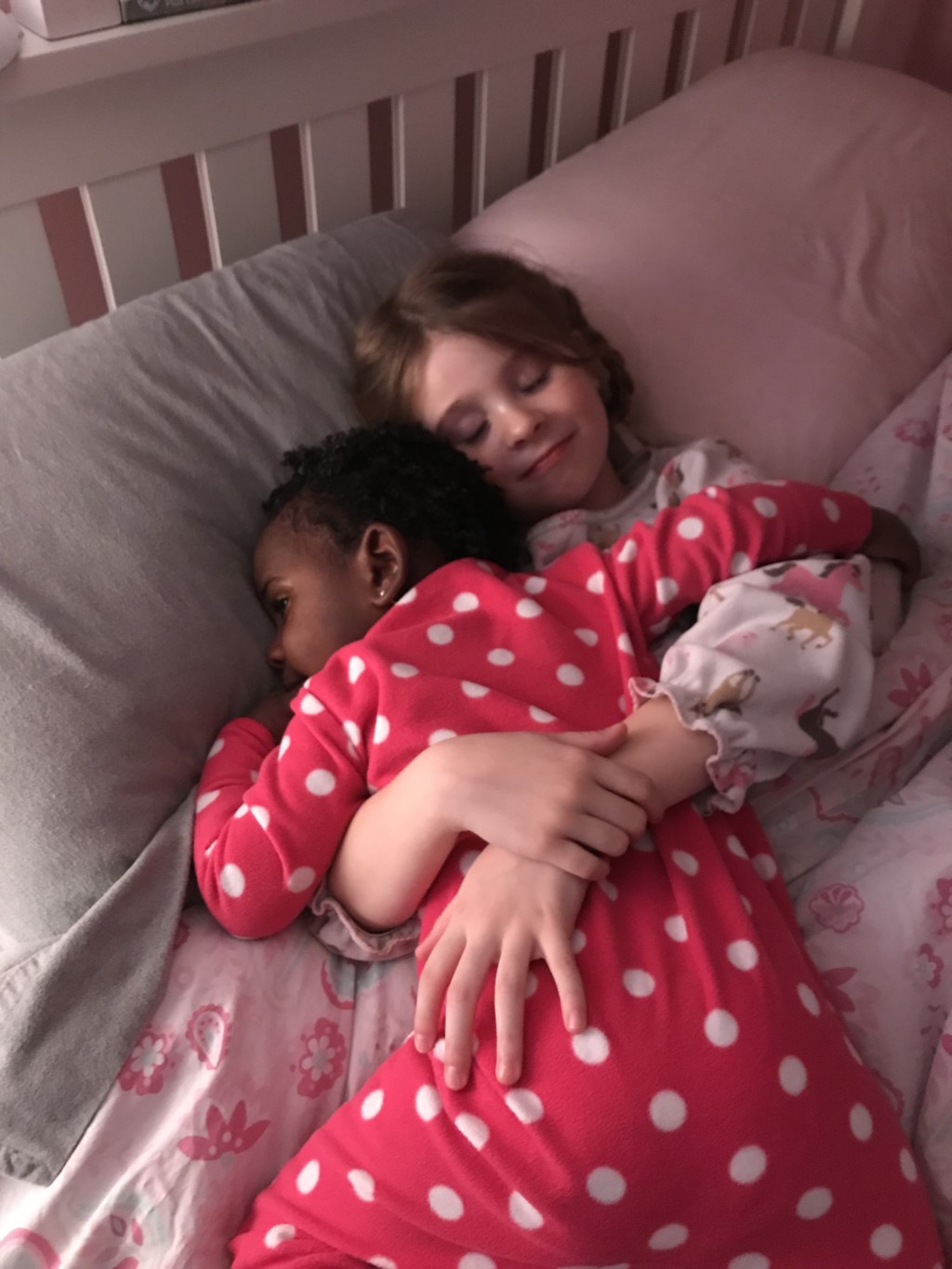 Motherhood is embracing complex personalities to bring everyone together as a family and enjoying the beautiful small moments that make our time together more precious. — Jan Need
---
Motherhood has made me feel more complete than I knew possible. It's scared the crap out of me and knocked me down, but made me happier and more fulfilled than I've ever been. I am constantly in awe of my son and the role I'm privileged to play in his life. — Nikki Trojanowski
---
Motherhood means sharing infinite amounts of love and laughter. — Sarah Becker
---
What does Mother's Day mean to you?
Happy Mother's Day, Indy Mamas!