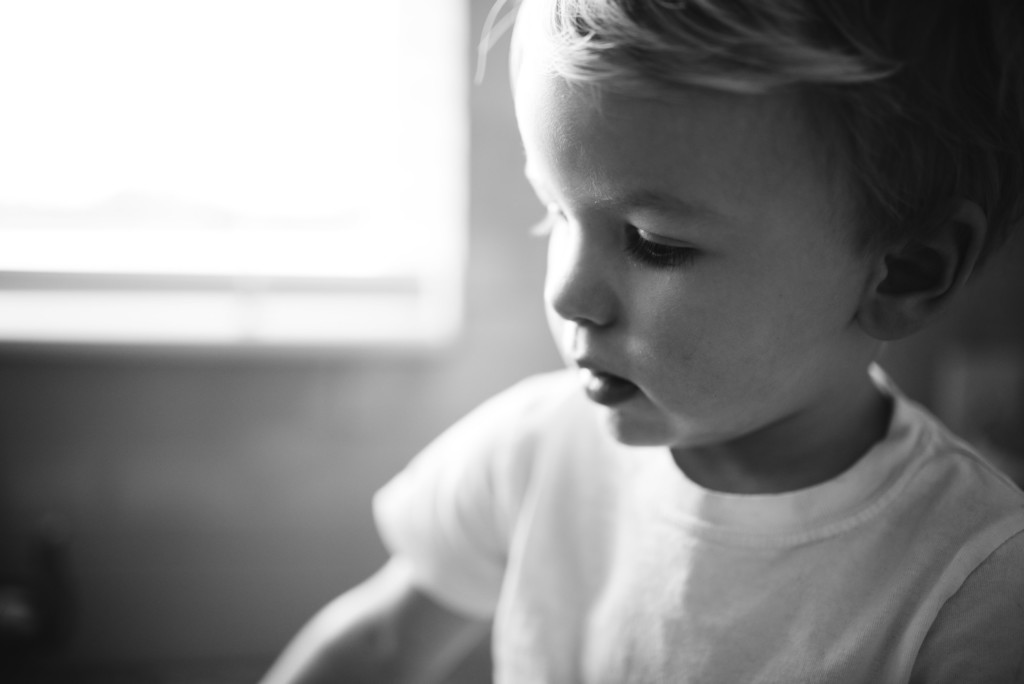 Dear First Born,
From the minute you came into my life, I laid eyes on you and felt my heart swell to a size it never was before. My love for you terrified me, and the sheer magnitude of parenting you shook me to my core. There you were, the freshest little human being, and it was my job to shape you for the first couple of decades of your time on this Earth.
I wasn't one of those moms that just "gets it" naturally. After 9 months of reading, prepping, and dreaming about you…I was fumbling my way through the first couple of months. I asked friends for advice, leaned on your grandmother a lot (I guess a mom's job is never finished), and called the pediatrician more times than I can count just to triple check I was doing it all right for you.
Slowly I made my way through the fog of new-parenthood, and we found our groove in the moments we were alone. Just you and me, figuring out our new "jobs" together. Before I could realize it, we were inseparable. I finally felt comfortable in my skin being "Mommy" and it thrilled me to no end that I got to be the star of your little life.
Teething? Mommy.
Hungry? Mommy.
Middle of the night? Mommy.
Mommy. Mommy. Mommy.
Being your mom was like being a Disney Princess and a superhero combined. I was the prettiest girl you knew. I could make you laugh like no one else. There was nothing I couldn't make better for you.
It was all fun and games until I had to separate from you. Those first pangs of separation anxiety felt like they were ripping my (extra swollen) mom heart straight from my chest. How could I upset you like this? I'm sure your little brain can't comprehend why the woman you hold so high would just leave you when you've made it known you're not up for this. Excruciating.
But here's the thing. It was all for you. I left you with a carefully selected childcare provider so I could go make money to spend on you. I left you with Daddy so your bond could grow. I left you with your grandparents so I could get some much needed alone time to recharge and come back a better mom than before.
Walking away from you never got any easier. It seemed like we weren't making any progress no matter how many pep talks I gave myself, or ways I tried to approach these moments with you. Then one day, just like magic, I saw a new side you. I saw you take off without me for the very first time.
You worried the whole way to your first day of basketball practice. You loved all things basketball, but I knew you like the back of my hand. Your stomach was in knots. You sat close beside me on the bleachers when we arrived, watching the other boys and girls and carefully surveying every detail of the gym. You reached out to hold my hand while you waited, and my heart was a puddle on the floor at that moment. I wanted this to go well for you, for you to be happy. When the coach called everyone over, I squeezed your hand hard and looked you into your eyes. "You're going to run over with the other players now, and I'll watch from here. Don't forget to give me a thumbs-up so I know you're happy, have fun!" I felt 100 miles from confident about what I had just said, but I mustered up my best smile and, to my surprise, off you went.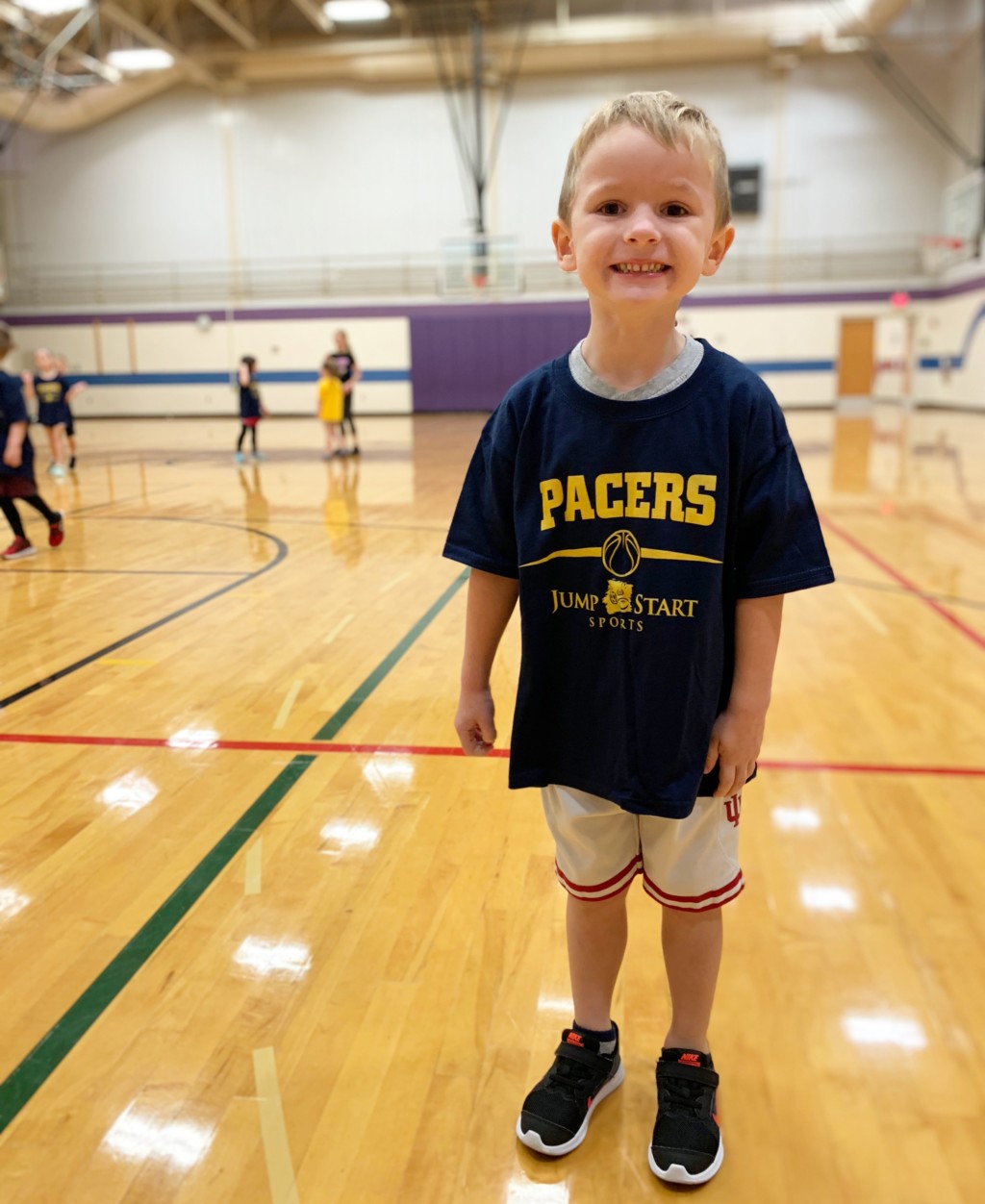 Your skinny little legs ran over to the line, giving me a shaky thumbs-up and a weak smile. My heart exploded like a firework on the Fourth of July. I watched you listen to your coach and interact with your peers. You must have checked that I was still sitting there 10 times in the first two minutes. As you practiced dribbling down the court that day, I thought of all the moments that got us there. The tears, the pep talks, the anxiety of it all. Every experience made us a little braver, a little wiser. Watching you take off on your own and enjoy life has been one of my greatest pleasures thus far as a mother. I'm so proud of you. It's a slow process, and we still need the standard confirmation thumbs-up if you're more than 20 feet from me. But hey, we figured out how to do the first 4 years together. I think we get a little time to figure things out apart.
Love,
Mama