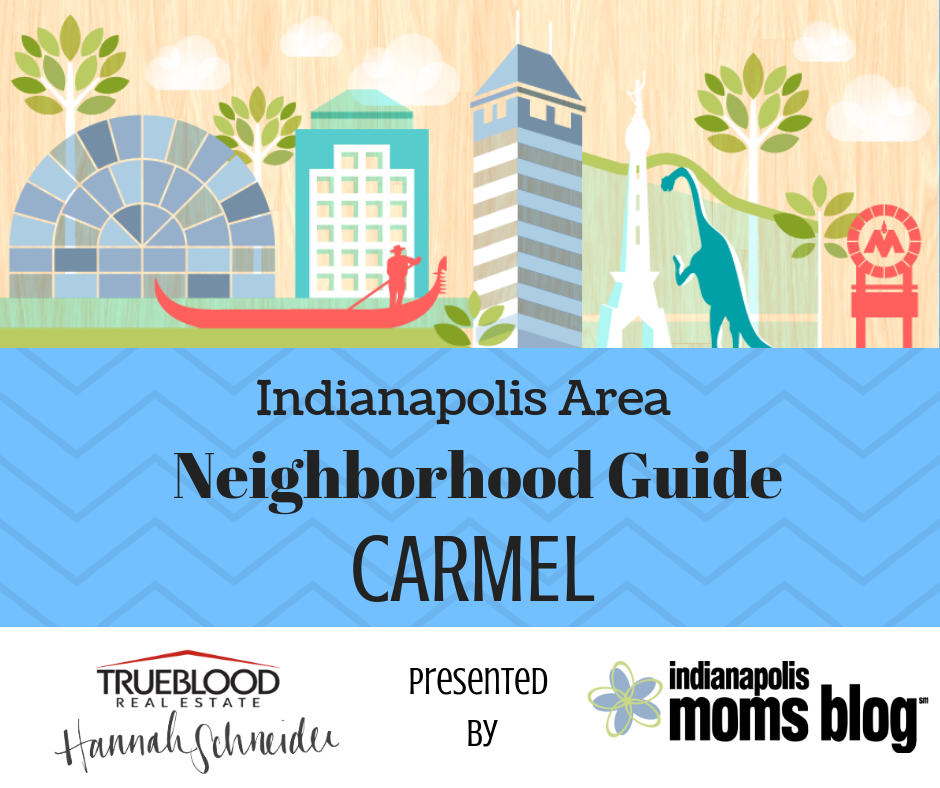 Carmel is one of the most high end cities in Indiana, by far. People who live in Carmel love their city and take pride in their community. The city is 14 miles north of Indianapolis in Hamilton County and is home to just over 91,000 people. It has plenty of family friendly activities available, including outdoor malls, parks, and fitness centers. Voted #1 place to live by Money Magazine in 2012, Carmel residents will welcome you to their community quickly and genuinely.
What makes Carmel family friendly?
Carmel has so much to offer people of all ages, and with all interests. There is truly a sense of community in the city, and endless opportunity for education, entertainment and extracurricular activities. Whether you are 5 years old or 65 years old, whether you want to learn how to paint on canvas, or learn how to play hockey, how to ride your bike without training wheels, or race your bike in a sprint triathlon, these opportunities abound in Carmel.
What events or traditions does this city have for the community?
Second Saturday Gallery Walks happens on the second Saturday of each month and is fun for all ages! Grab a beverage and tour the galleries, enjoy dinner at one of the local restaurants, take the kiddos for ice cream, face paint and animal balloons.
Late Night on Main is planned four times during the summer. Restaurants and businesses stay open late, food and beverage vendors line the street, and residents bring their lawn chairs to enjoy live music late into the evening.
Farmer's Market is every Saturday May through September and is one of the largest farmers markets in Indiana!
Clay Terrace Concert Series provides an evening of outdoor music enjoyment for the family.
CarmelFest is a two day festival that includes a parade, rides, vendors, live entertainment, and fireworks over the fourth of July.
A new holiday favorite in Carmel is the ice skating rink and Christkindlmarket (German market) located just outside the Palladium.
What makes Carmel unique?
The walkability of downtown Carmel, all that the city already has to offer, and the vision and execution of constant and continual progress makes this city very unique. Several years ago, Main Street in Carmel was a pretty quiet place. Now there are shops and restaurants galore, and so much more to come as the developing "Midtown" continues to add mixed use facilities, offering even more shopping, dining and residential opportunities, connecting Main Street to City Center & the Palladium.
Residents also really enjoy the Monon Center which is a a large facility offering everything you could dream of for family fitness plus an impressive indoor and outdoor water park that features numerous pools, slides, splash pads, surfing, and even a lazy river.
What are some of the favorite businesses, stores and local restaurants you would recommend?
Whether you walk, drive or bike (as the weather allows) it's always fun to be in the heart of the Arts District, near the intersection of the Monon Trail and Main Street!
Bub's Burgers and Ice Cream is a locally owned burger place with a simple menu but fresh, quality food and service. Ready for a challenge? Order Bub's "Big Ugly", a one pound burger, and get your name on their famous wall!
Silver in the City is an unconventional little gift store that sold jewelry, housewares, and fun items for just about anyone!
Bazbeauz Pizza is consistently named Indianapolis' best pizza with their fresh-made and unique pizza varieties.
The Pint Room is an American eatery and bar that features gourmet burgers and a great beer selection and is a family friendly setting too!
Muldoon's has been named "Best Neighborhood Bar" with Irish Pub atmosphere. They serve a hearty menu of both American fried food and Irish eats on their outdoor patio and inside their cozy restaurant.
Donatello's Italian Restaurant is another family owned restaurant downtown Carmel that offers pizzas, classic Italian entrees and specialty cocktails in an intimate yet vibrant space.
Burgerhaus brings the exotic flavors from around the globe to the Carmel community with unique appetizers, creative salads, "Haus Specials", craft beer and fine wines that provide tasty destinations for the entire family.
The Sun King Brewery & Distillery (coming soon!) which will feature a variety a restaurants and a roof deck.
Anthony's Chop House isa high end steak and seafood restaurant which will also feature a roof top bar called 3 Up.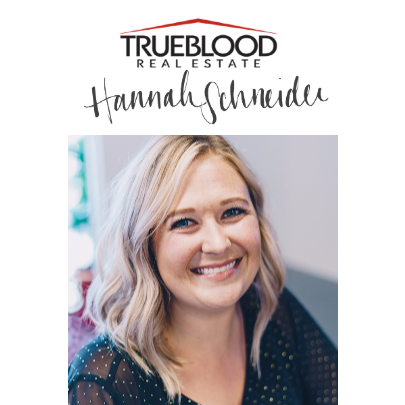 Hannah is a born and raised Hoosier! As a lifelong resident of the Indianapolis area, Hannah prides herself on being informed of the ever changing real estate market.
Upon graduating from Cedarville University, Hannah entered the Real Estate industry. By assisting agents and management with their daily business and client needs, Hannah learned from the ground up how to best assist customers and run a professional, successful real estate business.

She takes great pride in keeping her clients informed throughout the entire buying and selling process. The skill set of a highly organized, extraordinary communicator, detail oriented and fun & outgoing personality are all skills that will make buying or selling real estate with Hannah an enjoyable experience.
Connect with Hannah
This post is part of a 10 part series about why Indianapolis and the surrounding areas are a great place to raise a family. Check out the other communities featured in our Neighborhood and Community Guide and learn more about our series sponsor, Hannah Schneider with TrueBlood Real Estate.