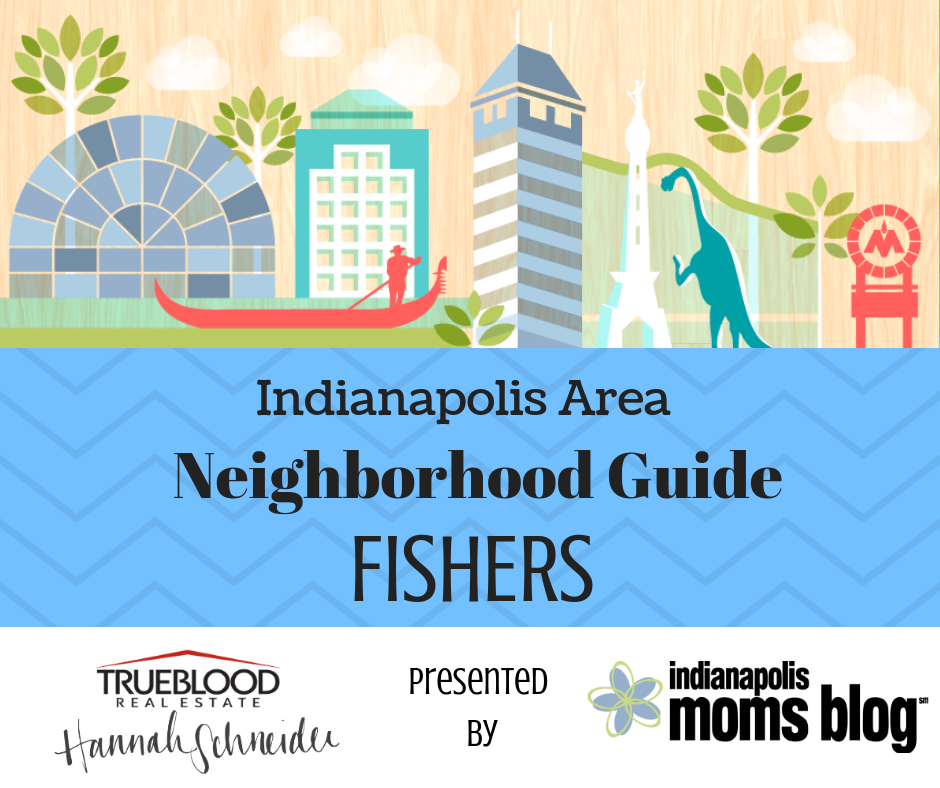 Fishers is a continually growing area that is highly sought out right now. Young couples and families are looking to move to Fishers because of the communities, schools, and affordability. This city is located on the northeast side of Indianapolis in Hamilton County and has a population just over 90,000. In 2013, Fishers was ranked the best place to live by Forbes magazine. With parks, pools, and malls, Fishers is a great place to call home, for everyone!
What makes Fishers family friendly?
Fishers is full of activities for families to participate in, along with parks and easy walking paths. With friendly people and families, Fishers is a great place to spend family time.
What events or traditions does this city have for the community?
In the summer there are several ongoing events in downtown Fishers, including movies in the park, summer concert series, and a weekly Farmer's Market!
What makes Fishers unique?
Fishers is unique because it is one of the more affordable, yet upscale cities around Indianapolis. Fishers is constantly growing and developing to make it a wonderful place to call home.
What are some of the favorite businesses, stores and local restaurants you would recommend?
Four Day Ray – Industrial-inspired brewpub featuring signature beers & an eclectic menu with flatbreads & entrees.It is a great family friendly restaurant/brewery!
Riviera Maya is an amazing Mexican Restaurant with a colorful, detailed village-style setting for traditional Mexican cuisine and tasty margaritas.
Portillo's
is Chicago-born chain for hot dogs, Italian beef sandwiches and more and has become a favorite in Indianapolis!
Square Donuts
is a delicious local donut shop that serves square-shaped donuts & coffee.
TopGolf is a fun way to spend the day with their high-tech driving range. Play golf, dine on some dinner and order cocktails for the adults!
Ikea is just right around the corner from TopGolf and who can go wrong with affordable, trendy, ready to assemble furniture? And don't forget about the cinnamon rolls and meatballs!
The Escape Room is always a blast and perfect birthday parties or just an evening of fun! Teams work together in a scavenger hunt and puzzle game to escape a room in a limited amount of time.
Lilly & Sparrow is an adorable boutique run by locals in Fishers.
Vardagen is also a local business that creates screen-print t-shirts.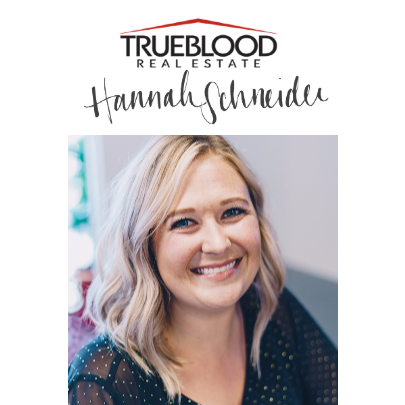 Hannah is a born and raised Hoosier! As a lifelong resident of the Indianapolis area, Hannah prides herself on being informed of the ever changing real estate market.
Upon graduating from Cedarville University, Hannah entered the Real Estate industry. By assisting agents and management with their daily business and client needs, Hannah learned from the ground up how to best assist customers and run a professional, successful real estate business.

She takes great pride in keeping her clients informed throughout the entire buying and selling process. The skill set of a highly organized, extraordinary communicator, detail oriented and fun & outgoing personality are all skills that will make buying or selling real estate with Hannah an enjoyable experience.
Connect with Hannah
This post is part of a 10 part series about why Indianapolis and the surrounding areas are a great place to raise a family. Check out the other communities featured in our Neighborhood and Community Guide and learn more about our series sponsor, Hannah Schneider with TrueBlood Real Estate.