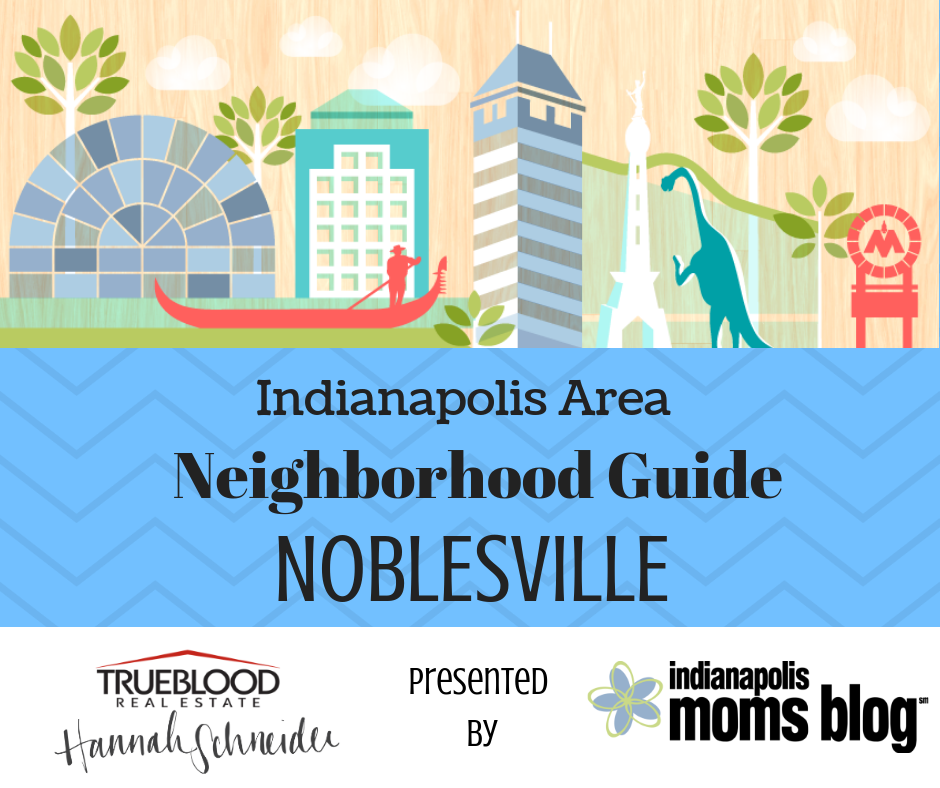 Another growing city in Indiana and building new communities every year, Noblesville is a great place to call home! City officials are constantly working on ways to make their city more affordable with new housing opportunities. Located in Hamilton County, Noblesville's population is just over 61,000 and ranks it as the 14th largest city in the state. The parks, outdoor activities, and music venues in Noblesville will keep you active and excited to live here.
What makes Noblesville family friendly?
Noblesville has so many amazing parks, the beautiful Morse Reservoir, plenty of shopping and restaurants, plus tons of activities your entire family can partake in! The addition of Hamilton Towne Center adds so much to the Noblesville area including an IMAX Theatre, a wide variety of shopping, specialty restaurants, and even an Earth Fare!
What events or traditions does this city have for the community?
This city is constantly hosting events for the community. A few of the local favorites include a summer concert series, Food Truck Fridays, the annual Fourth of July fireworks, Breakfast with the Mayor, and Santa House.
What makes Noblesville unique?
Noblesville is one of my personal favorite cities around Indianapolis. It is a little further north but that makes it a bit more secluded than some other cities. While the area moving north of Noblesville is still being developed, it also has a very historic, small-town downtown area. Not to mention it also has Morse Reservoir which is a great established lake. Noblesville is more affordable than Carmel or Westfield but still settled and safe.
What are some of the favorite businesses, stores and local restaurants you would recommend?
Strawtown Koteewi Park – This 750-acre park includes a natural history center, canoe launch & fishing, plus an archery range & trails.
Forest Park – The beautiful Forest Park is a 150-acre park in Noblesville. The park has tons of amenities including a 9-hole golf course, the Forest Park Inn banquet facility, "Tom Thumb" miniature golf course, skate park, playground equipment, swimming pool, shelters with grills and volleyball sand lots, picnic areas, tennis courts, horseshoe pits, the "Little Beauty" Carousel, the Indiana Transportation Museum and the Logan and Emerson Baseball Fields.
Morse Park and Beach – Morse Park and Beach is the center for summer time activities in Hamilton County. With the surrounding trees, hills, and Morse Lake, it is an ideal location to play! This 23-acre park boasts an 18-hole disc golf course too.
Karisma Boutique – A new and trendy boutique downtown Noblesville that sells affordable women's clothing and accessories.
Lil Bloomers Children's Boutique – Perfect location for shoppers who are browsing for boys and girls clothing sizes 0 to 16 from name brands, such as Lemon Loves Lime, Giggle Moon and Ruffle Butts, as well as locally made merchandise.
Rosie's Place – Baked goods, breakfast & lunch made from seasonal ingredients & served in a smart cafe space.
Matteo's – Conveniently located in downtown Noblesville on the square, Matteo's is the perfect place to enjoy an authentic Italian meal or just sip a glass of fine wine.
Wolfies Restaurant – Woodsy-chic hangout for bar bites & American classics featuring waterfront patio seating on Morse Reservoir.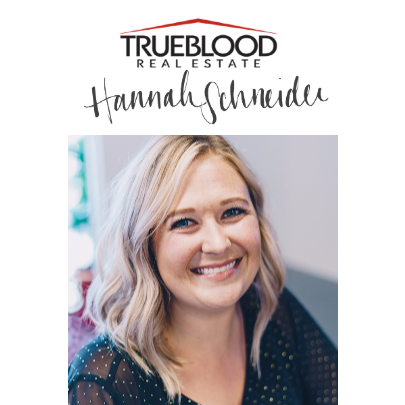 Hannah is a born and raised Hoosier! As a lifelong resident of the Indianapolis area, Hannah prides herself on being informed of the ever changing real estate market.
Upon graduating from Cedarville University, Hannah entered the Real Estate industry. By assisting agents and management with their daily business and client needs, Hannah learned from the ground up how to best assist customers and run a professional, successful real estate business.

She takes great pride in keeping her clients informed throughout the entire buying and selling process. The skill set of a highly organized, extraordinary communicator, detail oriented and fun & outgoing personality are all skills that will make buying or selling real estate with Hannah an enjoyable experience.
Connect with Hannah
This post is part of a 10 part series about why Indianapolis and the surrounding areas are a great place to raise a family. Check out the other communities featured in our Neighborhood and Community Guide and learn more about our series sponsor, Hannah Schneider with TrueBlood Real Estate.