What do you do after you've accepted the fact that in vitro fertilization (IVF) is your best chance of getting pregnant? If you're like my husband and me, you take a break.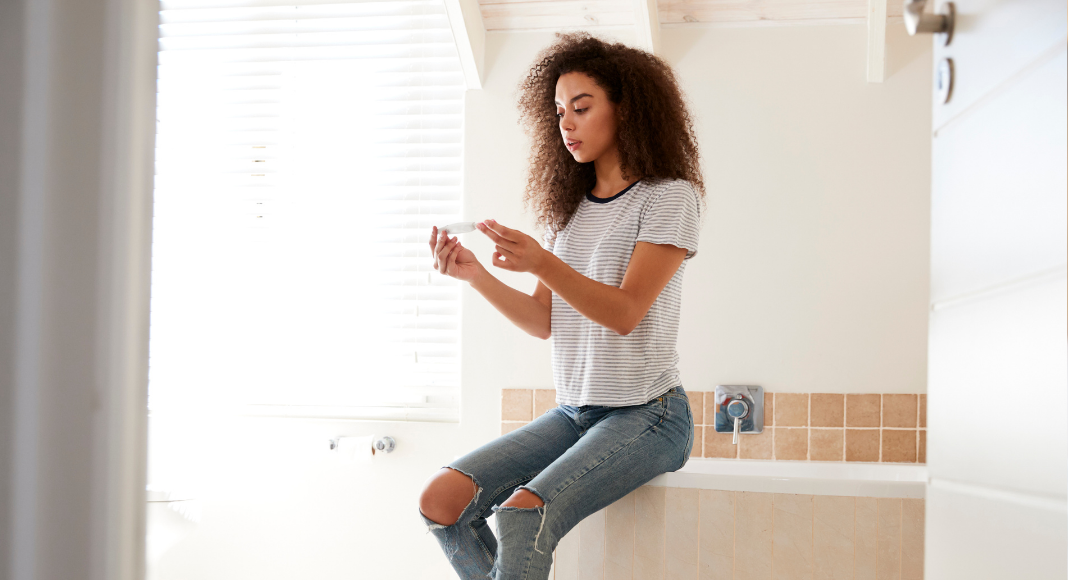 Sometimes it's best to do nothing.
I wrote in my May post that "You don't know that my husband and I are about to incur a large amount of debt to begin IVF. That we'll commit to shots, more relationship stress, more doctor's appointments, and the potential of more heartbreak."
When I wrote that post, I was exhausted. Exhausted from carrying around the weight of our hope of having a baby. Exhausted because it was my body's temperature that needed to be monitored, my food intake that I so closely scrutinized, and my burden to bear (or so it felt like) when my period came each month after all we had tried. I needed a break.
Sometimes it's best to do nothing.
This summer my daughter and I splashed in puddles after heavy rains. We wandered around Butler University's campus and took refuge in its bookstore when it got too warm. She conquered playgrounds and trails at various parks around our house. Our family of three drove to West Virginia to hang out at a state park for a long weekend with friends. After West Virginia, we squeezed in three other trips. We traveled. A lot.
Friends and family would ask, "So, where are you at with IVF?" It felt amazing to say, "We're taking a break."
The day after a late July cookout, I got a text from a friend that said, "I didn't get a chance to tell you yesterday, but you looked fabulous!"
People were noticing that I looked different. Was I eating better? Exercising more? No, quite the opposite.
Sometimes it's best to do nothing.
We met with our fertility nurse this week. We start IVF this Saturday. IVF will (hopefully!) bring us what we have wanted for the past two years: another baby and a sibling for our daughter. I'm trying not to overthink the process or read too many blogs–or even talk to too many people. I'm trying to stay out of my head. As these past few months have taught me, sometimes it's best to do nothing.