Many couples have the luxury of choosing when they want their baby to be born. Those lucky fertile women that can family plan and surprisingly women like me with fertility issues can have that same luxury with a little help from science. Although my husband and I were more worried about getting pregnant, rather than the timing of the birth, we lucked out and had a spring baby! Obviously, having a baby at any point in the year is going to be a huge blessing, but I (and I know I'm biased) think that giving birth to a spring baby is the best time of year to have a baby. Here's why…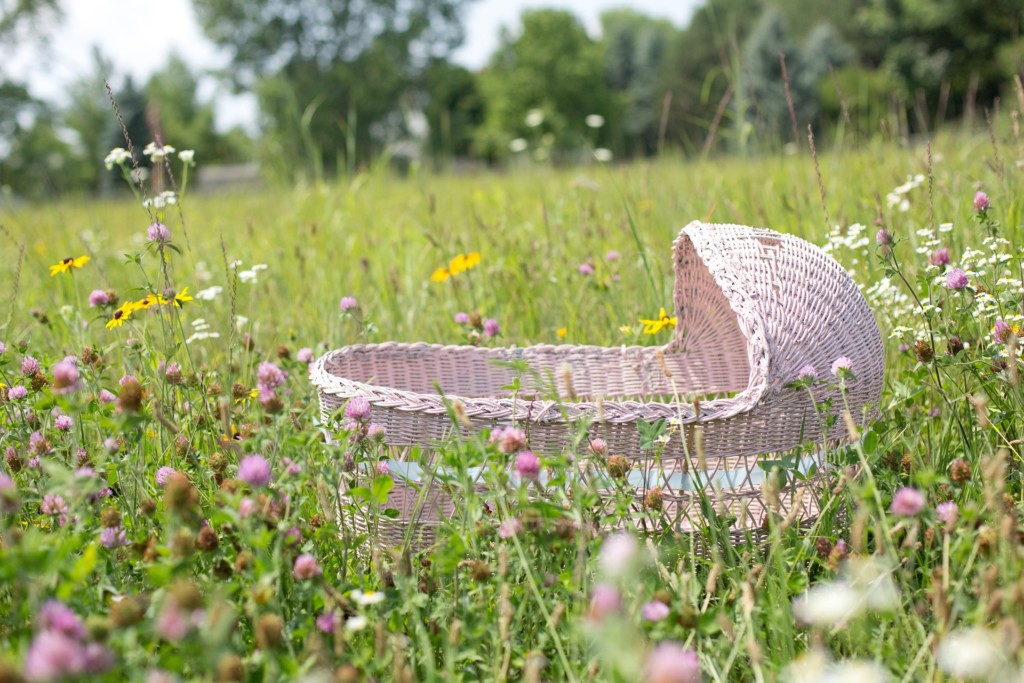 1. Weather
Okay, as I write this post at the end of March…it is snowing so I guess this is a bad reason to start with. Come on, Indiana; throw us a bone! But a little later into spring, after having months of winter blahs and being stuck inside, it is the perfect time to get outside and have a change in environment. And let's be real, it's good to get out and walk that baby weight off…or at least pretend that's the plan. When postpartum blues are knocking at your door, a change of scenery and sunshine can go a long way! I know it helped me not feel cooped up another day while being sleep deprived and in desperate need to join the real world. Wintertime does not give you this same freedom. As the newborn stage fades, get out and enjoy what Indianapolis has to offer with some family days out, like going to an Indian's game, the zoo, or a walk around downtown or Broadripple to do a little shopping.
2. Fashion Game
Maternity clothes in the winter are great. I am one of those pregnant ladies living in leggings and long tunics. Winter maternity clothes can be so versatile, as I often pair some maternity clothing with my pre-pregnancy clothing, like a long open sweater, to mix up my wardrobe a little. And if you're thinking about postpartum clothing, luckily spring/summer clothes lend themselves nicely to the post-baby body. Okay, okay, I am NOT talking about swimsuits here. Spring and summer clothes often include long, flowy, summer dresses that pair nicely with post-delivery.
3. See Ya Flu!
The flu restrictions were serious this past winter. Many friends were not allowed to have visitors at the hospital, or at least have people under the age of 18. In the spring, many of those restrictions are lifted, and people are starting to feel healthy again! This would also include visitors to your home. Although you tell them not to visit if they have been sick, many don't listen. Let's just reduce the risk and have a spring baby.
4. Air/Heating Bills
This is one that many people might not consider when thinking about the timing of the birth of their child. Babies obviously need to stay warm, and you especially are concerned about your newborn being too cold, and you can't just throw extra blankets of him/her to keep warm. Most Spring babies won't need the heat on (or at least for long) so you won't need to crank the heat to full blast–which saves money! Put that sweet baby in pajamas and a swaddle, and you're good to go! As the spring months continue on into summer, there are many times you don't even need your air on. It's just one of those beautiful, comfortable spring days that opening your windows solves your problem. Save that money so you can go splurge at Target or Starbucks instead!
5. Simplify Your Car Seat Game
We all know the golden rule of no coats on children in car seats. The great thing about a spring baby is you don't have to bundle them up in multiple layers, to just take them all off before putting him in the car seat. You also don't have to throw a hat and multiple blankets on top of your infant because the weather is more accommodating. Strap them safely in, and go! Time saver!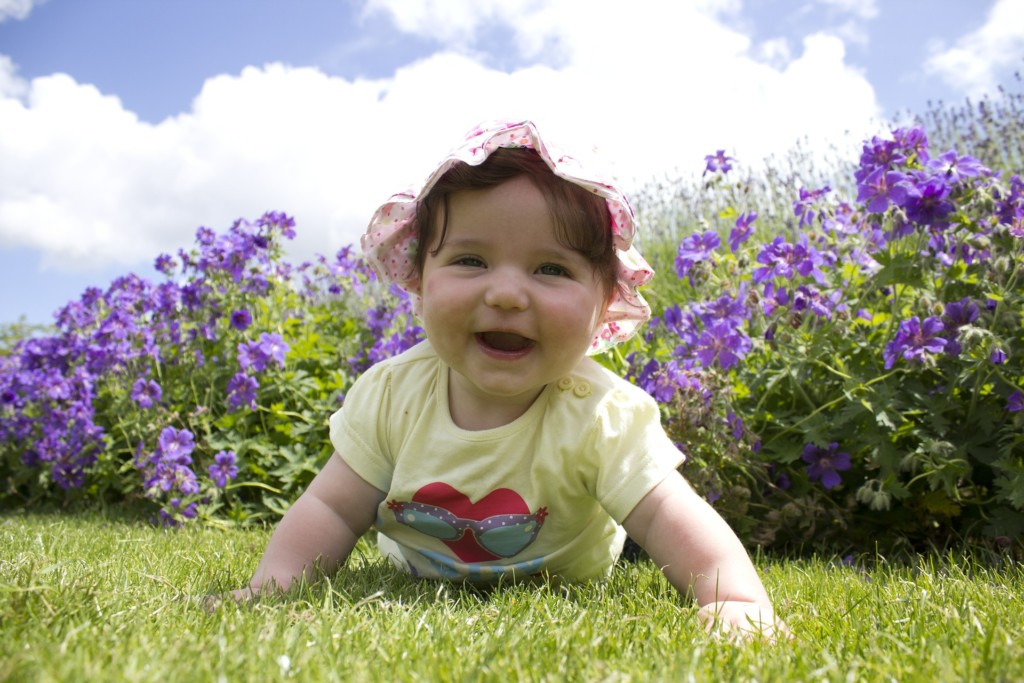 So, if my math skills are correct, those people that I have convinced to have a spring baby should start their baby making fun in June or July. Sending baby fever and baby dust your way!