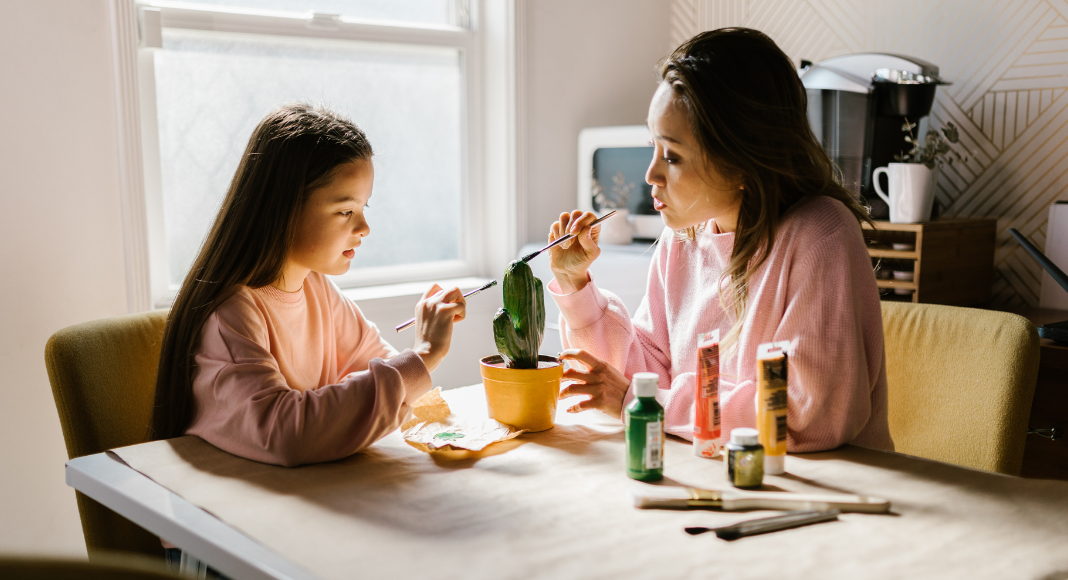 It's almost back to school time! Time to pack lunches, check bookbags, and get back into the school routine. It's also time for the dreaded "How was School" afterschool talk. Before my son even began elementary school, dating all the way back to his pre-k days, I would receive the answer, "It was good. I went to lunch and recess." While I'm glad he was able to eat and had some exercise, I'm sure he did more in his school day other than eat and run around. I'd try to pry for more information, but I would be given one word or if I was lucky, a two to three-word sentence. I eventually stopped asking because I knew the answer was food and exercise.
I found that letting him lead the conversation led to a much more detailed and open dialogue. If your kid is anything like mine, keep reading. Below are some ways to allow your kid to open up.
Driving
The bus stop isn't close to our house, so I pick him up in the afternoon. It's a two-minute drive back to our house, but I get a wealth of information in those two minutes. I think its something to do with his being in the back seat, and I'm in the front. Once he gets in, I'd mention seatbelts for safety, and he'd share small tidbits from his days like who he played with at recess, something funny his teacher said that day, or that the other kids kept singing "We Don't Talk about Bruno" on the bus on their way home from school. These two minutes of sharing allowed me to ask follow-up questions about his day.
Baking or Cooking
I love baking. I use it to destress. Something about measuring all the ingredients is peaceful, and I can shut my mind off and fully focus on the task of baking. Both of my kids like to help me bake. My son is into math, and baking (as well as cooking) uses math, so we talk about math problems. How many ¼ cups are needed to get to ½? This has led him to talk about what he likes about school and what he doesn't. He likes math and science, but reading isn't his favorite. When it was time for ILearn, we talked about how to not stress about the test and keep calm.
Video Games
I married a gamer, and my 9-year-old is following in his dad's footsteps. Fortnite, Roblox, and NBA2k22 he can talk about all day and would play all day if I allowed him. He likes playing with his friends, and I've found that asking questions about the games, who he plays with, and why can lead to knowing more about his friendships. I've learned of quarrels and disagreements and even helped walk him through how to find solutions, all because I asked questions about his game.
I'm no longer asking prying questions about my son's day. I let him tell me. I realized some days are just regular, routine-filled days. When I was working most days, nothing special happened, and now that I've dipped my toes into being a stay-at-home-mom, nothing spectacular happens every day, so it is acceptable for him to have routine days as well. We've established opportunities for if there is something important that he needs to discuss with me or his dad. He knows he can, and he can do so in a manner that is comfortable to him. Ultimately, that is what I want to accomplish.