Let's face it. The fantastic educators that teach our children deserve a medal most days, ok all days. So, it's shocking that these men and women only get ONE week a year where most of us think to acknowledge the amazing work they do day in and day out.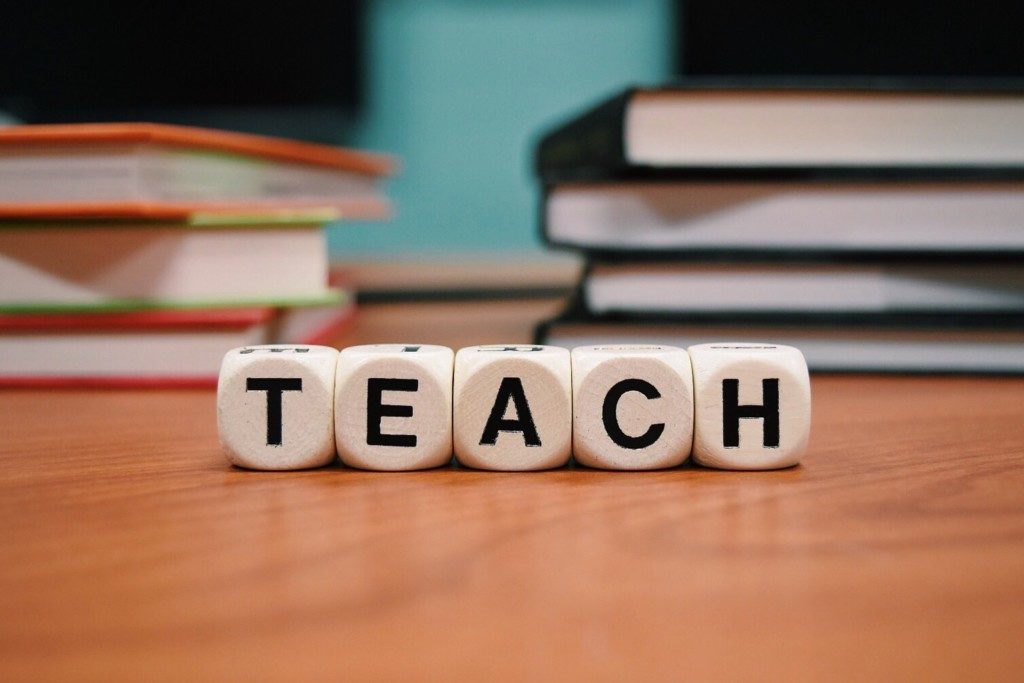 Monday, May 6th marks the official start to Teacher Appreciation Week. Since 1984, the National PTA has designated one week in May as the time to applaud the men and women who teach, educate, guide and lead our children. This year's theme is "Teachers are out of this world." (If you love a good theme, it's time to go to infinity and beyond.) There are PTA sponsored events across the state and nation, but the majority of us just want to know how to say thank you in the best way possible right here at home. Educators share their passion with our kids in the classroom, and now as parents and students, it's our turn to show them a little love.
For those of you that are like me, sometimes a quick list is easier than scouring Pinterest. So, I polled some of our Indy Moms Blog teachers came up with this guide of Do's and Don'ts for Teacher Appreciation Week!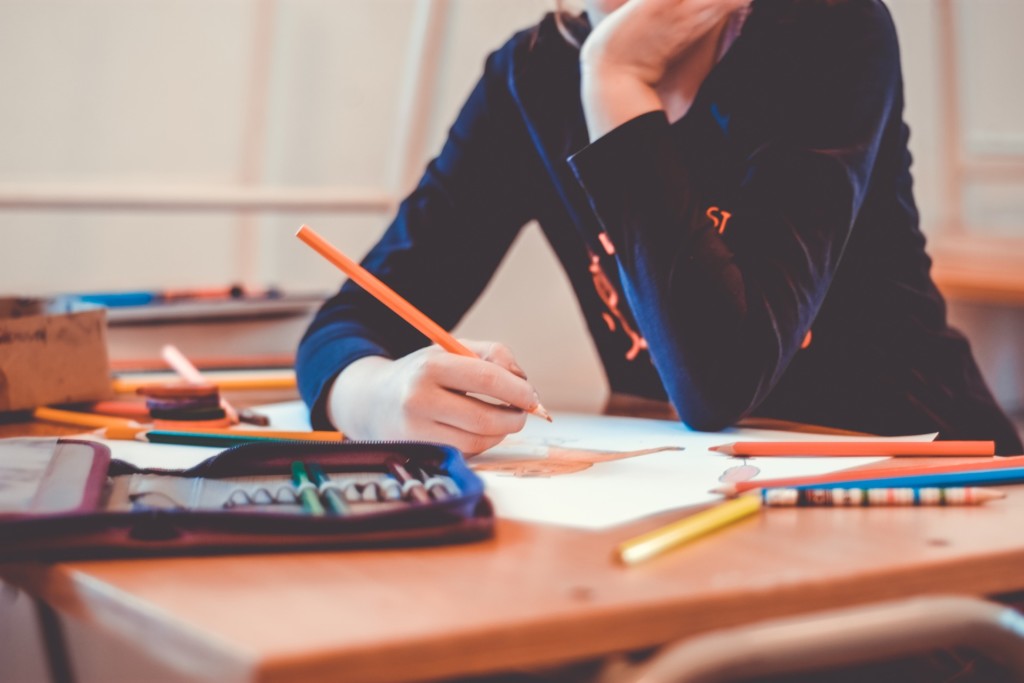 Do's
Feed your teachers.
These men and women love to be spoiled too. If you are trying to thank an entire team of instructors, it can be fun to take a yummy treat or a meal into school. Opt to bring a tray of cookies, donuts or even grab a gift card to Panera so the teachers can treat themselves to lunch. One local teacher told me that she once received a legit Cheesecake Factory Cheesecake and that gift was an A+! I know at my son's school they always allow parents to sign up for certain items so that multiple parents and pitch in and make the day extra special for a great team of educators.
Think handmade.
There are a ton of ideas out there on Pinterest, so don't hesitate to borrow from someone else's creativity. One teacher said her student painted a canvas bag that she still uses today, and another had a blanket embroidered with her name. Personalized gifts are awesome. It doesn't have to be fancy, and www.pta.org has printable resources if you need them.
Never fret though. If you're like me and you would rather have someone else create something fantastic for you, Etsy.com can be dialed up in a hurry.
Two words, gift cards.
When in doubt a gift card is the way to go. Whether its Target, Amazon, mani/pedis, Dry Bar, or even something to the local liquor store (true story) you can't go wrong. Teachers love using them and regardless of the amount it will make their day, promise.
Books.
One local teacher told me some of her favorite gifts are books signed by the student so she can remember them for years to come. This one is easy, but special and allows you to continue to remind that teacher how much you appreciate them long after your student has moved on from their classroom.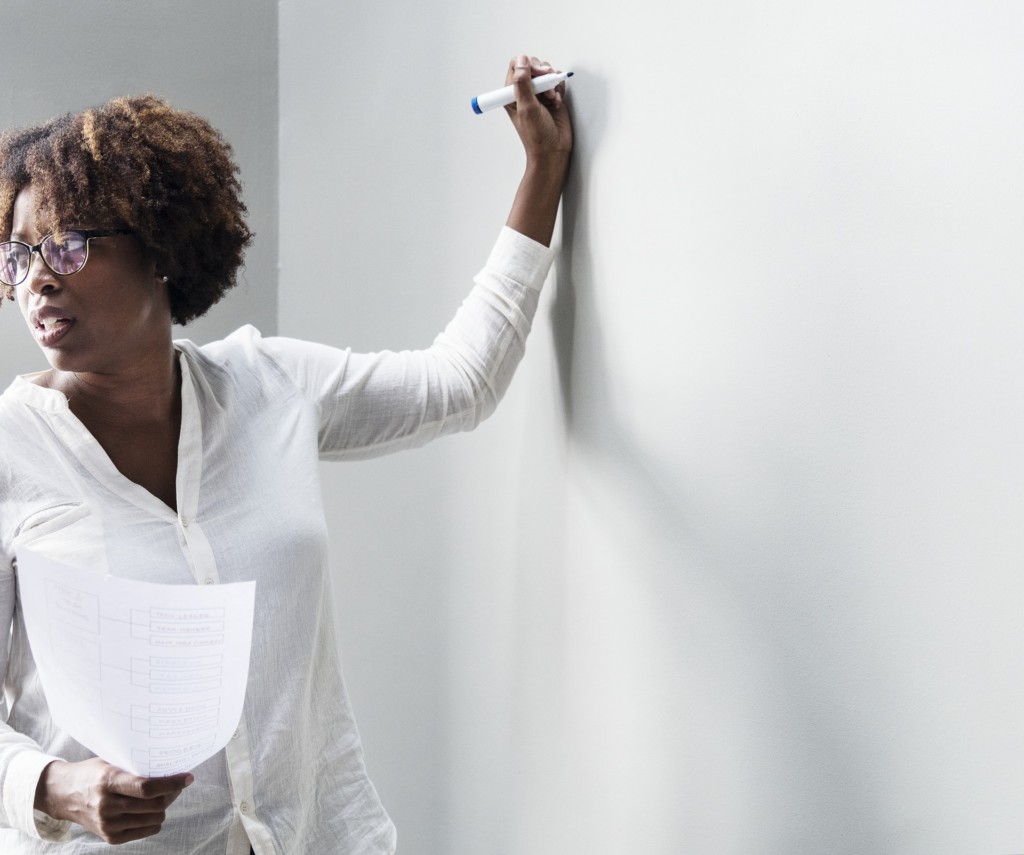 Don't:
Skip the mugs.
According to the educators I spoke to, they get a ton every year and are running out of space in the cupboard. Opt for a Starbucks gift card instead so they can buy their own coffee this year.
Used items.
Ok, true story. A teacher friend of mine actually received used deodorant one year. So maybe not the most ideal gift, but rest assured you don't have to spend money to make it special. Handmade cards are perfect. Another teacher told me that if the student is old enough, a handwritten note is by far and away her favorite gift. (No surprise, she saves them all.) You can't go wrong when it's from the heart, and it doesn't get more special than that!
***Don't forget to use social media to say thank you as well. #ThankATeacher.