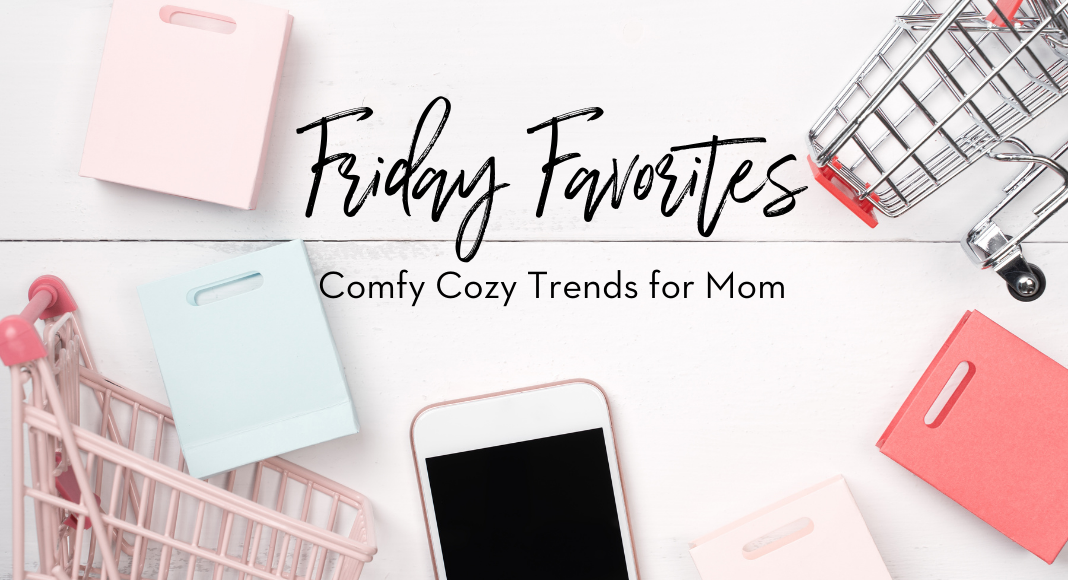 I don't care what you say, leggings are here to stay. Forever. And ever. While we are at it, let's just say all lounge wear in general. With the way it looks outside my window (um, mountains of snow everywhere) and the temperatures brisk as ever, I thought it would be the perfect time to share some of my favorite comfy cozy trends for mom that I wear in my everyday life.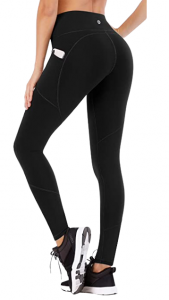 I have to be honest, before I ordered these I was a little hesitant because I didn't know what to expect. Butter people. These things feel like butter. AND you had me a POCKETS. They are high-rise so they go over your bellybutton and I bought them in my regular size, so sizing is true to size. I promise, you won't regret these leggings!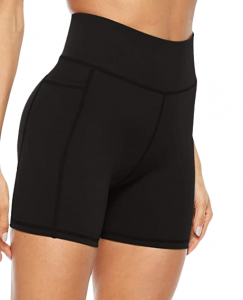 So, I was NOT sold on the whole bike short trend. Honestly, I'm still not really sold on it and I'm sure it's probably out of style now according to those GenZ kids. However if you workout or run, I definitely recommend these shorts. They are long enough to cover your bum but also they stay put. The top doesn't roll over when you work out even if you do crunches or ab work. These also fit true to size.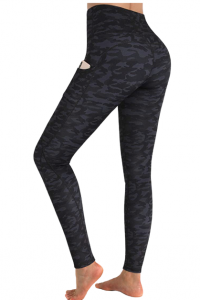 While I do have some Lululemon attire, I have bought it all second-hand because that price tag is hard for me to swallow. I love these leggings because they have patterns similar to the Lus but at a fraction of the cost. Plus again, you had me at pockets. These also fit true to size.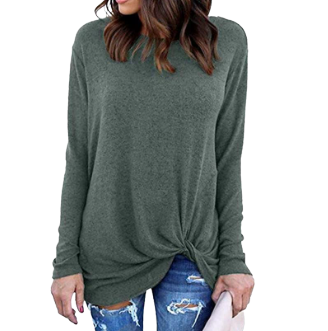 This tee comes in both long and short sleeves…so I grabbed it in both. The material is super soft and perfect for lounging. I actually will probably wear the long-sleeved one with shorts on chillier days!
What are some of your favorite comfy trends for moms?