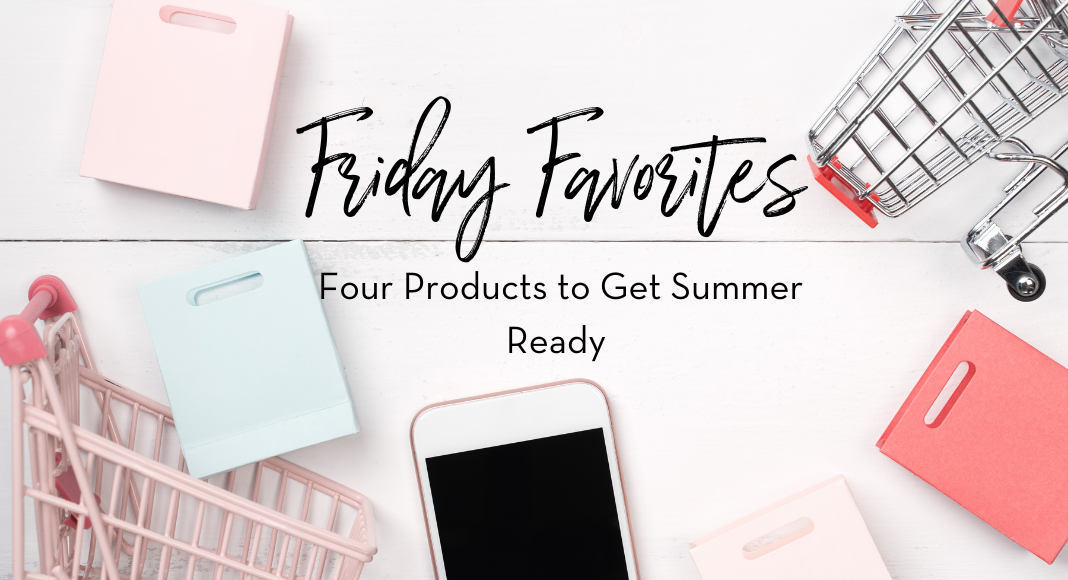 Summer is coming, friends. Sumer is coming! And while there are perks to living in the midwest, there are harsh winters (like random snowstorms at the end of April) that remind you that you may NOT quite be ready for the warm weather. We have rounded up for products to get you summer ready – and that won't break the bank too!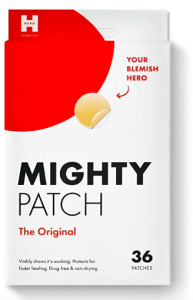 My friend and I joked about this product because I am a chronic pimple picker. But these puppies do NOT disappoint! Fact – I will occasionally get bacne where my sport bras cross. Disgusting, I know. But pop one of these pimple patches on that zit at night and wake up in the morning AMAZED at the magic this thing can do!
Tanologist Tanning Drops – $29
Let me preface that this small bottle goes a LONG way. I will use just about 2-3 drops in my lotion when I get out of the shower about two or three times a week and it gives my skin the perfect glow. I have had my bottle since February and still have a least half a bottle left. Plus there isn't a super strong bronzing smell either. Hint – be careful around your ankles and elbows and be sure to wash your hands after using it, otherwise you'll have streaks between your fingers!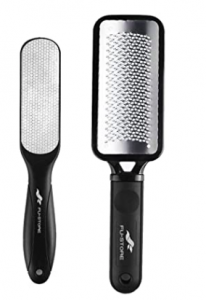 I will admit that I have Fred Flinstone feet. It's super embarrassing but I'm ready for some cute slip ons and sandals! I love this set because it has the scrubber that's great for that rough heel and then the other tool that's perfect for calluses on the side of your foot that are harder to get. I keep mine in the shower and will scrub once or twice a week to keep my feet from looking rough.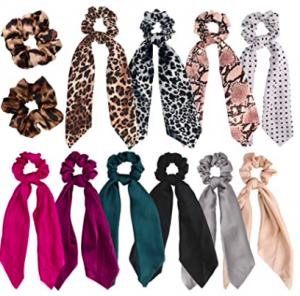 By now you are aware that scrunchies are back. I love these cute ones with the ties because they make a boring ponytail look cute and fun! The price of this pack can't be beat – and there is a 10% coupon you can click right now too!
Before we know it summer will be here – and we can hardly wait! What are your favorite products to get summer ready?