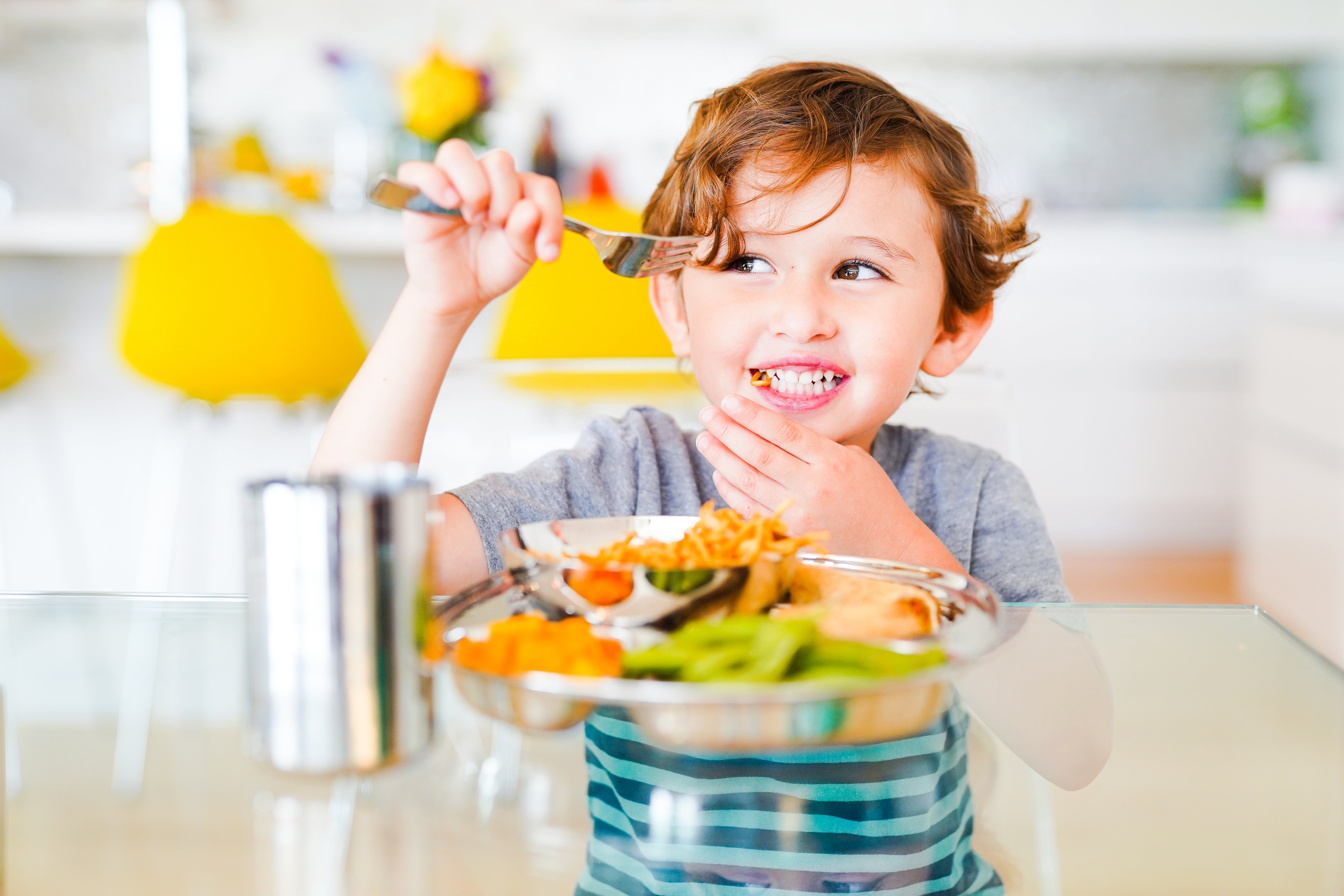 As moms we have enough to worry about – the food our kids are eating, if they are getting enough sleep, making sure they have a healthy balance of playtime. It truly is a never ending list! But one area that often is forgotten about or rather not thought about much is the dinnerware we are using for our family. In all honesty, I have a stack of plastic plates and cups in my cupboard because that's what I assumed everyone else was using. Well, that's all that really has been an accessible and an easy option.
In July of 2018, an AAP report explains that a rising number of studies suggest some food additives may interfere with hormones, growth, and development and some may also raise a child's risk of obesity. It calls for "stronger federal food safety requirements and outlines ways families can limit exposure to chemicals used to process, package and preserve everyday foods that aren't adequately proven safe." One way families can make a change is to use stainless steel as an alternative to plastic, particularly when it comes to serving hot food or dishwashing as heat can cause plastics to leak BPA and phthalates into food. But I was curious – where do you even start?
An Idea Was Born
When Dr. Manasa Mantravadi read the 2018 recommendation by the American Academy of Pediatrics to use alternatives to plastics at mealtime such as glass or stainless steel, she immediately recognized the lack of options for parents to do so. Manasa and her family are from India – a country that represents a huge portion of the billions of Asians who have been using stainless steel daily for generations. Mantravadi's mother had brought her some dinnerware from India after her twins were born, replacing all of her plastics for fear of chemicals leaching into food with heat. This was years before the AAP recommendation. As an advocate for children both personally and professionally, Manasa knew she had to create a solution to a problem that exists regarding the widespread use of plastic for children in the USA. Shortly after, Ahimsa ™ was born.

What is Ahimsa ™?
Ahimsa ™ is a line of colorful stainless steel dinnerware for children. It is made of high quality stainless steel and colored by a natural process. There are no added chemicals and the products won't break, chip or peel. They are 100% metal and therefore inert, meaning that all the material in the products stays put and won't leach into your food even with heat. The patent-pending nesting spoon is perfect for feeding your little ones. You can set it down and not create that mess or contaminate surfaces. Plus they're easy to clean, dishwasher safe, encourage healthy eating habits and are showstoppers. Ahimsa is a Sanskrit word meaning "avoiding harm." It's a message that Manasa wants to send from every aspect of her company.
"There is not an ounce of plastic in anything we sell. The packaging is made from recyclable cardboard and even the ties that hold the cutlery in place are devoid of plastic. I'm on a mission to keep our children and our planet healthy."
The product is also durable and sustainable. Steel is the most recycled material on the planet, more than all other materials combined. Ahimsa ™ products can be handed down for generations due to its durability.
"It checks off every single box for someone who's looking for a product that is safe, sustainable and durable. Like many other first-generation Indians, we used these during our own childhood and now when we visit Mom and Dad, my kids are drinking out of those same cups. It's a pretty phenomenal feeling".
I am excited for Ahimsa ™ to launch this January! Dr. Mantravadi's passion and knowledge for the product has really inspired me to explore the switch to stainless steel products for my family. If a simple switch can help me provide safer and healthier habits for my family, then it's something I'm ready to try!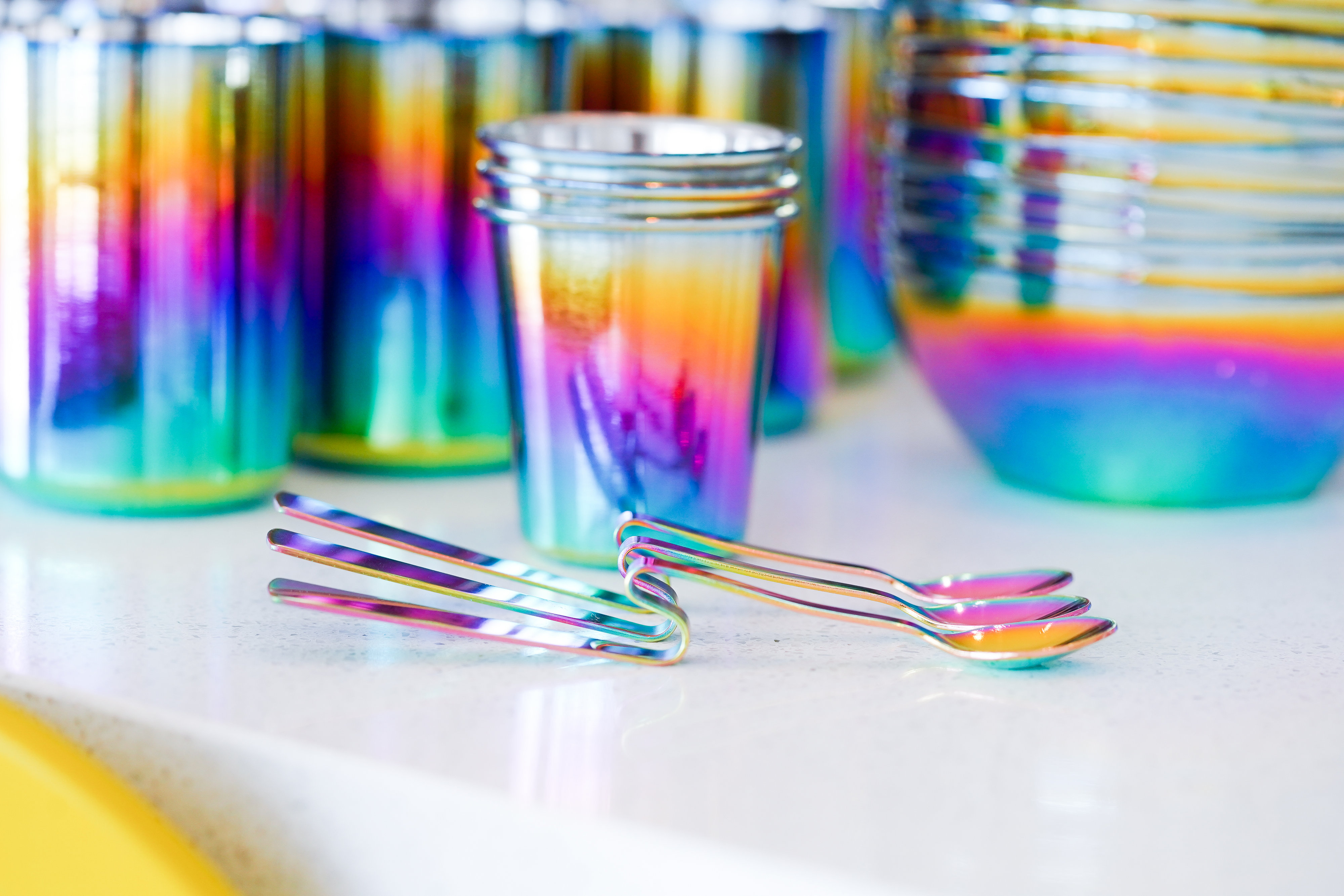 About Dr. Manasa Mantravadi
Dr. Manasa Mantravadi is a pediatrician at Riley Hospital for Children. She has three children and is married to Avinash Mantravadi, an Otolaryngologist at IU Health.
"We're going big. When customers receive their products, I am confident that we will grow quickly. Our dinnerware line speaks for itself when you see it, touch it, use it, and clean it. It's simple. That's what I wanted. In an era of modern parenting, where everything seems so complicated, I feel that a tried-tried-and true product that stems from my own roots in India was a perfect message to share. It's just a matter of time. I am so excited to see how far-reaching we can go with our Ahimsa ™ mission. "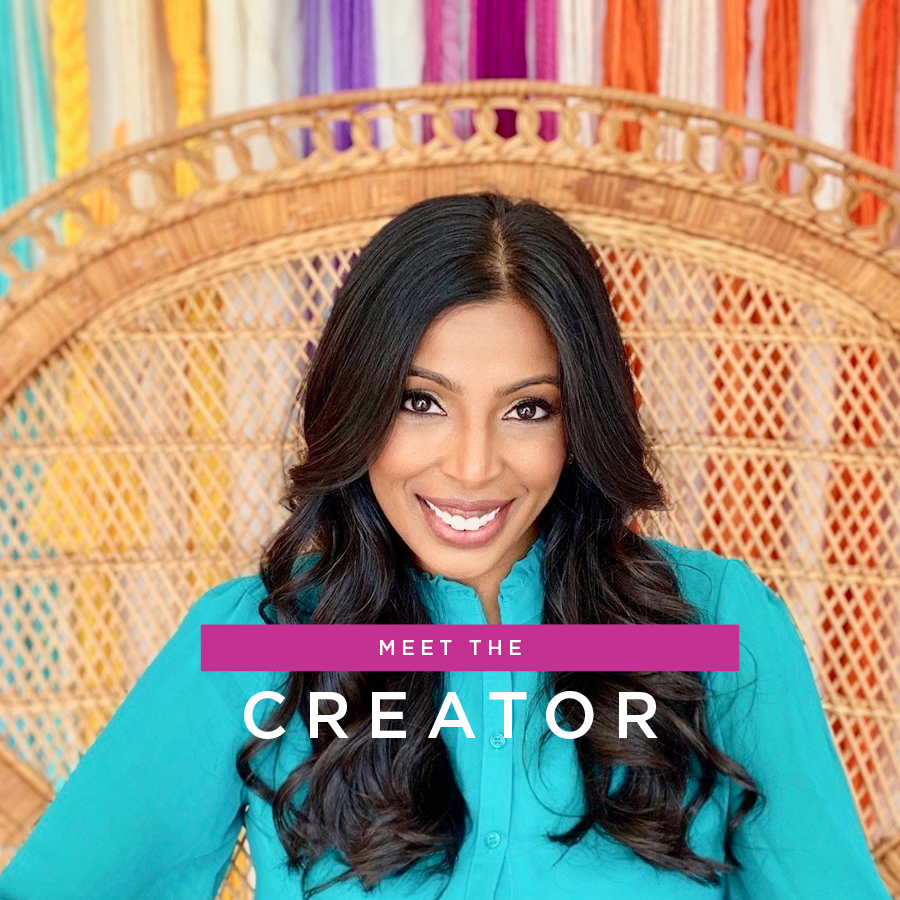 Let's Be Social!
Ahimsa has officially teamed up with the Patachou Foundation to help shine light on food insecurity. While Ashima's mission is to get plastic OFF the table, together they can work to get food ON the table!
Check out Ahimsa online and follow them on social media too!