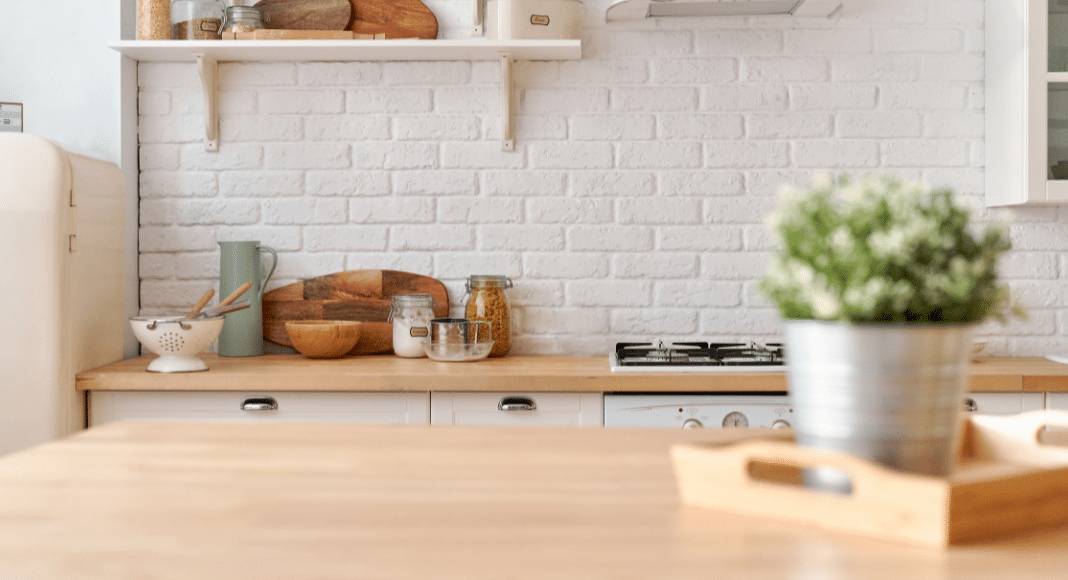 The statement I'm about to make will solidify my status as a born and raised Midwesterner: I have very strong feelings about ranch dressing.
Like "Ope!" or a church potluck with casseroles, ranch dressing is a foundational element of Midwest culture. And there is no denying that ranch is the most versatile of dressings – you can use it on a salad, as a dip for pizza, or as a way to convince children to eat vegetables. But you better get out of here with that pre-made bottled junk that can somehow sit on a shelf without being refrigerated.
Midwesterners, we are better than that.
The good news is making ranch dressing at home is extremely easy! In fact, you probably have most of the ingredients in your fridge and spice cabinet right now, and you can easily customize it according to your taste preferences. Even better, you don't need to dirty a bunch of measuring cups and spoons because you really can't mess it up!
Trust me, once you go homemade, you will never go back to a bottle. Make it today, and thank me tomorrow.
Homemade Ranch Dressing
Mayonnaise
Sour cream (or non-flavored Greek yogurt)
Ranch seasoning and salad dressing mix (or, if you're feeling fancy, make your own using this recipe here)
Milk (or buttermilk)
Cayenne pepper (optional)
Garlic powder (optional)
Salt and pepper
Bowl or jar with lid (I prefer a small ball jar for easy stirring and storage)
Combine two heaping tablespoons each of mayonnaise and sour cream. (My husband hates mayonnaise, so I typically do one part mayo to two parts sour cream.)
Add in a good splash of milk. Stir (or if using a jar, shake) to combine. Add more milk, sour cream, and/or mayo to get your desired dressing consistency.
Add about a tablespoon of ranch seasoning and a pinch each of salt, pepper, cayenne pepper, and garlic powder.
Stir or shake to combine. Taste test and adjust seasoning to personal preference.
Enjoy!