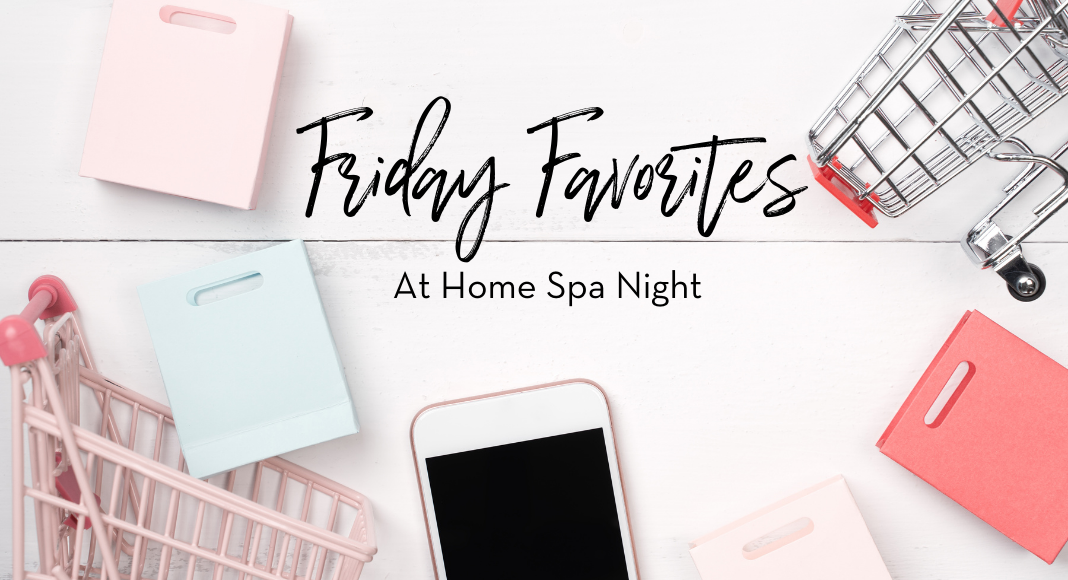 It has been officially one year since the country shut down and Mamas, it's been a long one. So an at home spa night for mom needs to be added to the calendar ASAP. Like, tomorrow night really. Here are a few of our favorites that will make your at home spa night relaxing and good for the soul!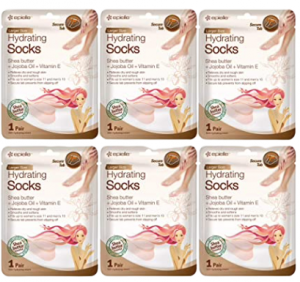 I have not jumped onto the foot peeling train yet, so I grabbed these instead because my feet are looking a little rough. (No pun intended.) I did a quick foot scrub and then put on a hydrating foot mask and my feet felt like BUTTER. Plus when the kid got out of her bed, I had an excuse to make my spouse walk her back to her room. Regardless, the price is a steal for a pack of six!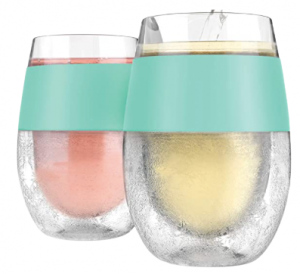 I received these cups a few years ago for Christmas and they are still my favs! After you wash them, simply throw them into the freezer until you are ready for a nice, chilled bevie. My preference is some Prosecco but lemonade or even sparkling water with some fruit tossed in works just as great in these cups!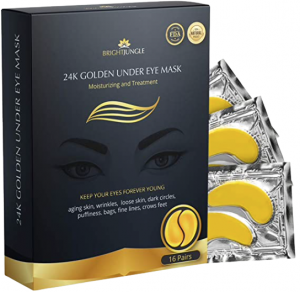 Let's be honest, if you're a mom you are familiar with the tired eyes. These patches feel amazing and do give your eyes a bit of a brightening effect, which I appreciate. Plus the price is on-point for my budget and last me for quite awhile!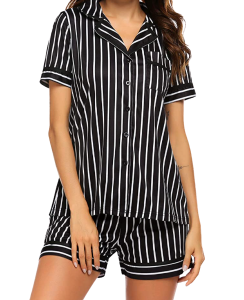 I LOVE me some cute pj sets! These cotton ones are lightweight and I love the shorts with them. My legs are often 400 degrees at night so these keep me cool and cozy, but also make perfect at home spa night pjs for anyone looking to be comfy!
I feel like I could have added a million other items so stay tuned for our at home spa night part two – because there are so many more favorites we can add to this list!