I'm standing in my living room, soaking up the sunshine streaming through the window. My toes are cold, but at least I'm getting some Vitamin D. I'm watching the kids play in the yard and feeling grateful for the change in seasons. Spring teaches me so much about motherhood.
There's always a little mud on the floor. No matter how many times I say, "Choose in or out," they can never make up their minds. I would love a spotless, clean floor, just like I want the rest of my life to similarly sparkle and shine. But motherhood is rarely neat and tidy. Play is messy, and so is love. I can deal with a little mud if it means our home is full of adventure, learning, and togetherness. (But also looking forward to them going back to school next year, please and thank you.)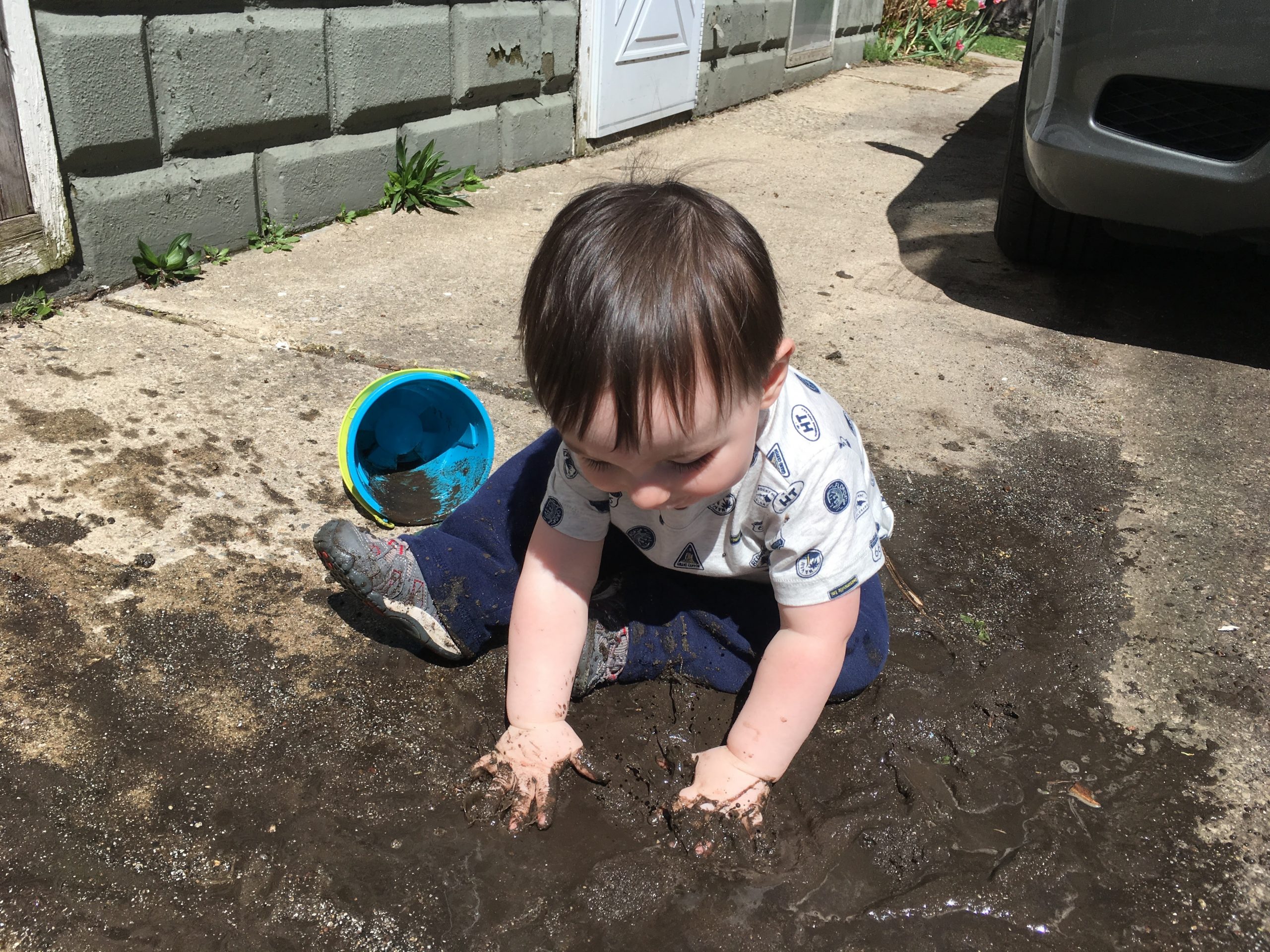 The weather is unpredictable. I check my weather app almost obsessively this time of year, wondering if each day (or hour) will bring gray skies or blue, rain or snow, summer or winter. I rarely know what to expect from my kids, either. Will they fight me on everything today or go with the flow? Will their siblings be best friends or mortal enemies? Are they hungry or tired or starved for attention? Who can say? All I know is if I wait a few minutes or try again tomorrow, everything is likely to have changed. It won't be like this forever.
New life and growth are everywhere, even if we can't see it yet. After a long gray winter, I become giddy for every sign of spring; those early purple crocuses and yellow daffodils at street corners, the first green buds dotting bare branches, and the tiny tomato seedlings sprouting under a grow light in my bedroom. Motherhood can be like this, too. Progress is slow, but I'll find evidence if I pay close enough attention. There's the way my son's pants are beginning to hover above his ankles. My daughter remembers to carry her dirty dishes to the sink sometimes. (Once a day is progress, people). I catch my oldest reading something without my prompting. So much of motherhood is a "three steps forward, two steps back" situation, but growth is happening, even if it is mostly beneath the surface.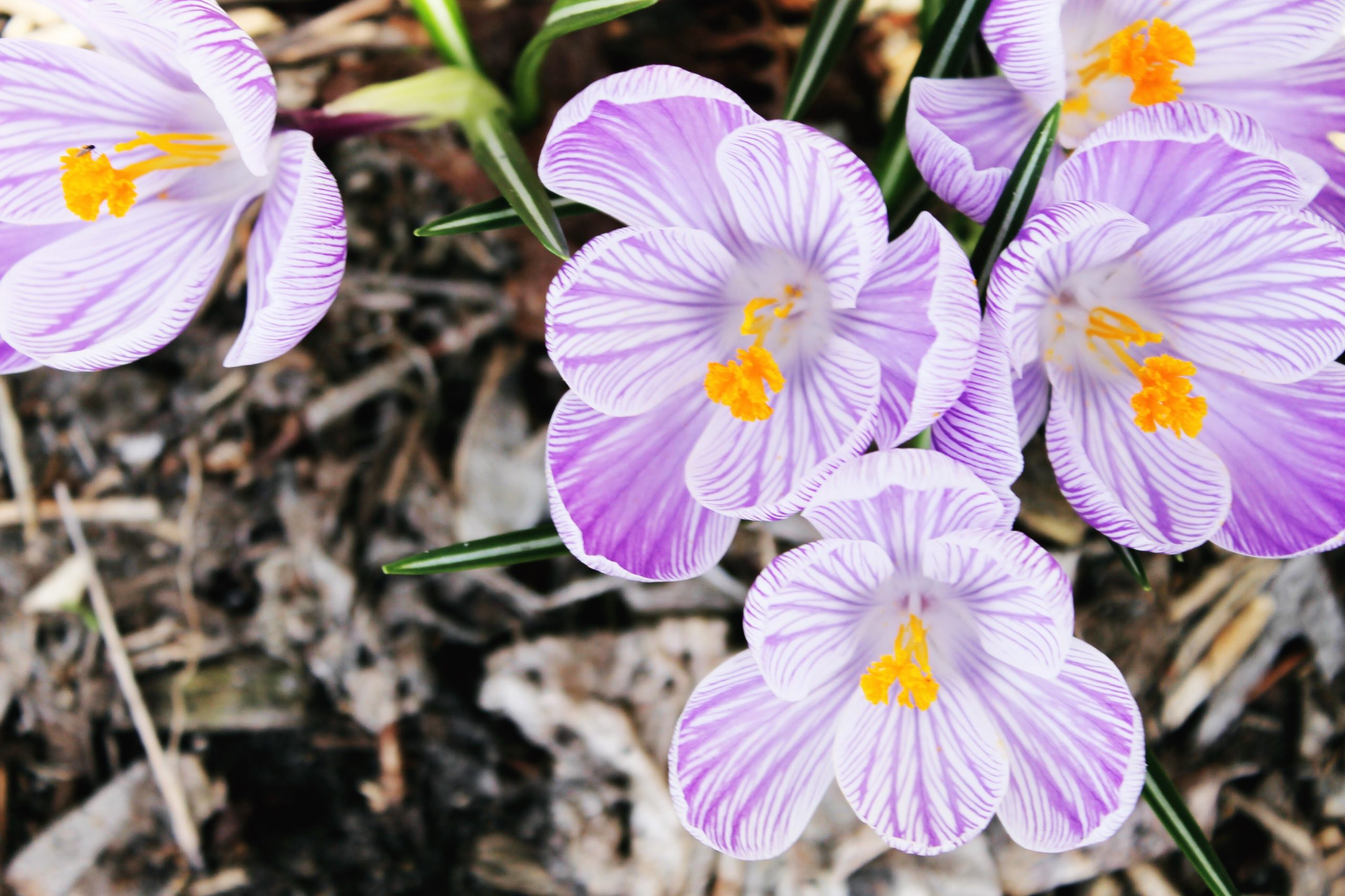 Spring is not my favorite season by any means. Goodness knows I'm not packing away our snow gear yet. (I will not be the person to jinx this.) But I have faith the day will come when I can put the boots away for awhile. In the meantime, I'm grateful for all spring teaches me about motherhood. Just don't judge me for the mud on the floor, please.