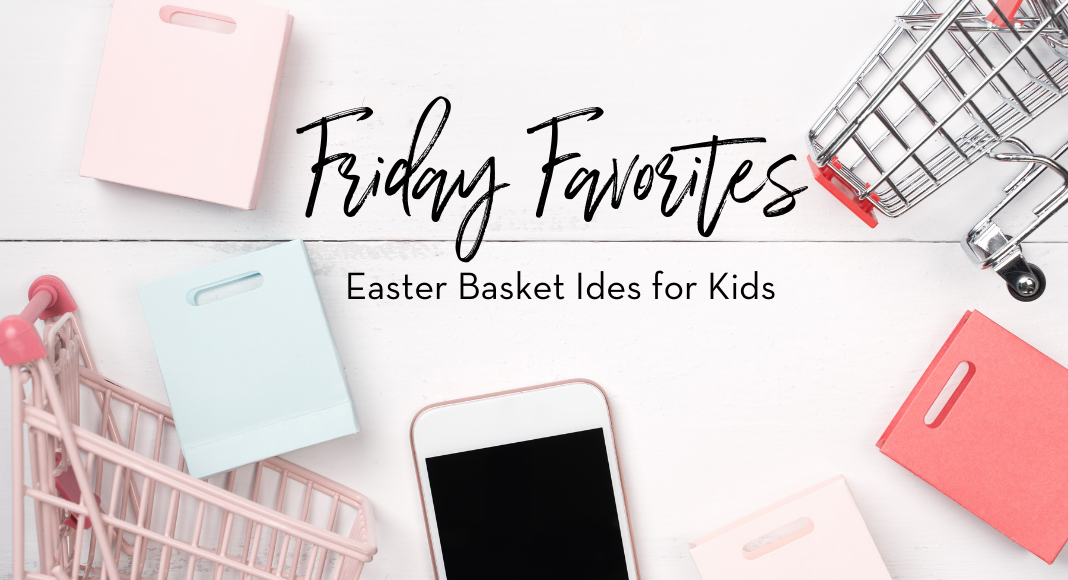 Easter is coming up! And if you celebrate the holiday, you may be looking for some goodies to include in those baskets this year. I have always been one that likes to put together a meaningful basket – one that is filled with things my kids need and will use. I prefer this to a bunch of random toys and gadgets they won't need. That's why I plan ahead and include swimsuits and flip flops plus items that we will use in the spring and summer season too! So if you need to get a jump on your Easter baskets (and you didn't luck out like me and find stocking stuffers you forgot you had), here are four Easter basket ideas for kids and the family.

We go through about 400 gallons of bubbles every season so this is a must have every Easter. The one thing I like about the guns versus the wands is they are at less messy and less spillage. You know what I'm talking about – the moment your kids knock over that container of bubbles and you lose the entire thing. Plus this is a three pack with refills so you got it all in one package!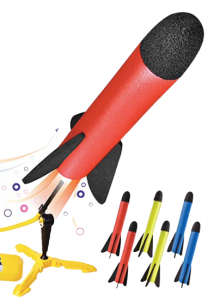 If you have never seen one of these rocket launchers IRL, you must! These are so fun and the kids will have a blast seeing how high these puppies can fly. The best part about this kid is the different colors, so each child can get one color and there is less fighting. We know how that one typically works…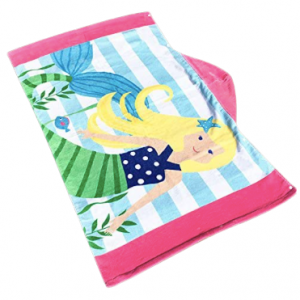 Whether you hit the pool, the beach or even the bathtub, these hooded towels are the best! There are several different patterns you can choose from too so you are sure to find a pattern for everyone that's getting and Easter basket.

This is the one item that I am sure to include every Easter basket! My kids take their water bottles to school every day as well as to various sports practices, adventures to the park and of course every time we hit our community pool. I love that these bottles because they are stainless steel with a straw so they keep water cold and save on spills.
What are some of your favorite Easter basket ideas for kids?