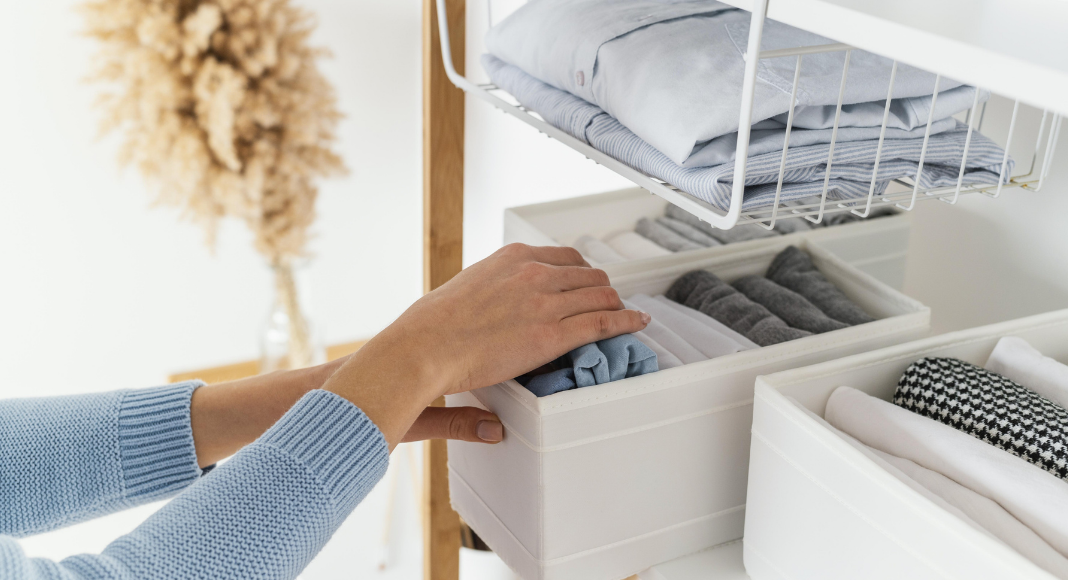 Spring cleaning. Some of us dread those words, while others take it as an opportunity to start anew. Either way, if you're thinking about tackling a spring-cleaning and organization project anytime soon it can feel overwhelming. Whether it's your closet, pantry, or even going after the dreaded attic, the task can feel daunting. So if you're like me, you may want to call in a little backup. To make your search a little easier, we are highlighting some of the top teams/individuals to help you get organized and stay that way!
This nanny turned organizational guru will get you organized in every space throughout your home. You can start by doing a $30 consult where you walk the space with her and decide on a plan. From there it's just an hourly rate for her work and supplies. Her process is simple, but the results are outstanding! Check out her Instagram page for her latest space overhaul!
While they are a franchise, The Neat Method has local representation here in central Indiana. I've worked with the Neat Method and thoroughly enjoyed the finished product. They started with our pantry and worked into our living space to help us figure out a way to store toys for our growing family. They also offer a variety of services, but also boast a moves and relocation package, along with virtual organizing for those that would like to still do the work themselves. (Take a look at our four must-haves for spring cleaning too!)
This mom of twins realized her obsession with organization is turned it into her career. She says she helps her clients take back control of their space so you can relax. She works on an hourly rate and also includes donating your items after the purge. Bonus points if you aren't ready to take the plunge and spend she has a newsletter with super helpful tips and tricks for organization!
Beth Rogers has a package to suit all your needs and has me ready to plan a post covid shindig with her "party prep package" that will allow you to focus on your event and not cleaning up your home. Other packages include, a whole home overhaul package, pantry purge, closet clean-out, and my favorite…a holiday sanity package where she organizes and labels all your holiday décor.
Nicole is a wiz at closet overhauls…trust me. If you are looking to find a new wardrobe within your own, she is your girl. Nicole has different packages to suit your needs, but can come into your closet and give it life and give you confidence. Think closet purge and outfit planning for everyday and beyond. She can also look at what you do have and give you ideas of pieces to buy in the future so your clothes can continue to make you feel good for years to come.