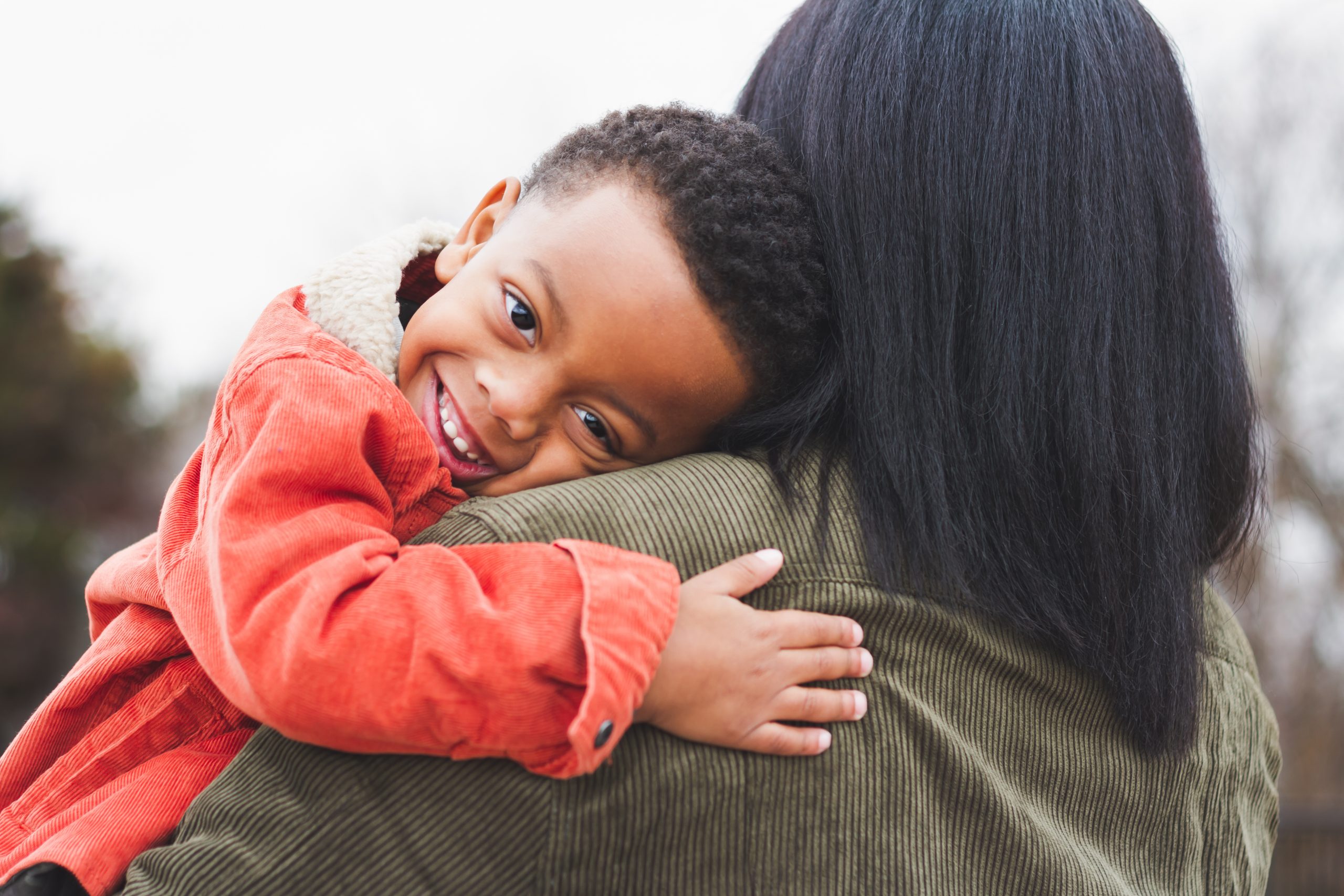 Booking a family photoshoot can be difficult. Life is busy, schedules are chaotic and trying to find time to fit it all in can be tough. Not to mention being able to find a local photographer that fits within your price range. It is hard to know where to even start your search! Luckily, Shoott has it all figured out for you. Now you can easily book an amazing local photographer for a 30 minute session within the Indianapolis area!
Who is Shoott?
Female-run startup Shoott is back with a fresh new expanded schedule of their signature Insta-worthy 30-minute outdoor photo sessions in Indianapolis! Shoott is a fantastic, no-risk option as sessions are free to book and you only pay for the photos you want at $15 each or less!
Featured locations include: Carmel, Gardens at Butler, Noblesville, Canal Walk, Avon, Lockerbie Square, Monument Circle, White River Trail.
How Does it Work?
Whether you want to capture some summer family fun, or whether you're in the market for maternity shots, engagements, any milestones, or just to have a fun time with your kiddos or your pup, sessions are quick and easy to book!
Step 1: Choose from a variety of convenient dates and locations. We'll match you with the perfect pro.
Step 2: Enjoy your photo shoot with the photographer of your choice!
Step 3:
Y
ou receive your digital gallery of 40+ high-res, lightly edited photos in 3-5 business days, and you only pay for the photos you want at $15 each or less!
Sessions are also great for personal branding, stocking up on quality snaps for social media, or if you'd like to refresh that LinkedIn shot!
Book a session with the code SUNNYSAVINGZ for 15% off orders of 5+ photos!
About Shoott
A 5-star rated service on Facebook, Google, and Tripadvisor, you can not only trust that you're in great hands but also enjoy supporting a local professional photographer. The gig economy for creatives has been especially hard-hit by COVID-19 and they have been working around the clock to create more opportunities (as safely as possible!) to their amazing team of local professionals so on top of getting great photos, you're also supporting your local creative community which is a fantastic win-win