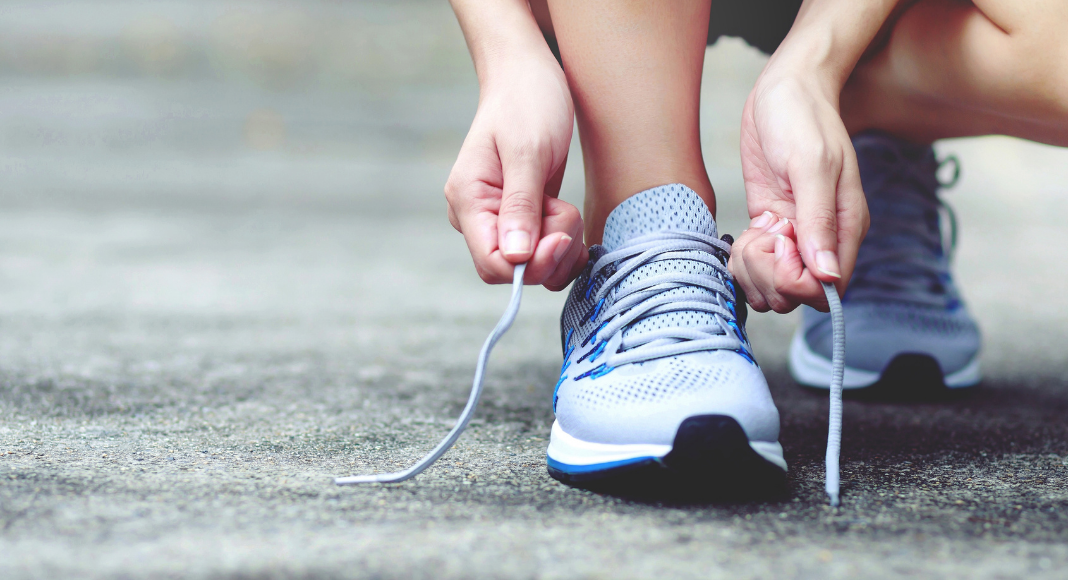 Every now and again, someone will ask me, "What's your favorite place?" Throughout the course of my life, the answers have varied – anywhere from the sticky basement floor of my now husband's college fraternity house to the stadium, where my dad and I spent countless summer days and nights cheering on an often defeated baseball team… and anywhere in between. It always has depended on the "season," both of nature and life, for me. 
However, approximately ten years ago, I moved to this city, and it only took about six months for me to find my forever answer to that age-old question.
I am not a poet, by any means. I have never claimed to be. Too often, I find myself rhyming things like "poet" and "know it," and smiling foolishly as if I am the first-ever person to do so. Though, that does not take away my appreciation for poetry. An ode, according to Merriam-Webster, is "something that shows respect for or celebrates the worth or influence of another", and while there are plenty of things I could truly write an ode for – my daughter, my dog, Simply White Cheddar Cheetos – I found inspiration in these days of spring to write one for my favorite place: The Monon Trail. 
Now, the Monon Trail has not always been my preferred place. There have been many times that it was the last place I wanted to be. Whether I was walking out anxious energy during one of my bouts with mental health, or going on one of my long runs while marathon training in the pit of summer days, I have certainly cursed those 25 or so miles of asphalt. It was not until several days after I found out that I was pregnant (and, obviously, freaking out) that I truly started to appreciate the Monon. Music blasting, steady strides, opportunity ahead, I felt at home. I felt like I was, finally, in my favorite place. 
With that being said, I decided to write an ode to this Indianapolis staple. So, if nothing else can be taken away from this piece, just know that you, too, can publicly publish mediocre poetry on the internet. All jokes aside, feel free to use this post as your own permission to leave your comfort zone. If nothing else, make this the reason you decide to do something you would not normally do. Simply because you control your path – regardless of what season it is. 
Who would imagine, in a city so circular, I could feel so on edge?
Thankfully, I found comfort in your rough surface, which is paved in history.
In the midst of turmoil, I feel comfort in your warm and shady embrace.
Depots along your path give a chance to breathe and refresh one's engine.
Little laughs, bicycle bells, "On your left," dog barks, intertwine within the silence.
All walks of life step to the same beat of your beautifully chaotic melody.
Your vein pulsates through the heart of Indianapolis, giving life.
I am forever grateful that your guidance keeps our circle city in line.