We understand just how much you want to freeze time and enjoy every second with your little ones. Since we can't do that, we can do our best to capture these moments. Whether it's your precious newborn curled up asleep or your whole family posing for your holiday card, finding the right photographer is key.
Thankfully, we've done the work for you. We've rounded up some of the best around and have them all here for you, in our Guide to Indianapolis Area Photographers to help you find the perfect photographer for your family.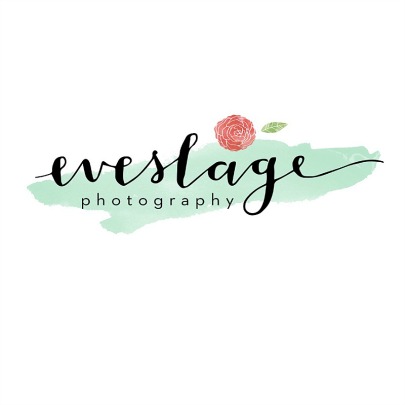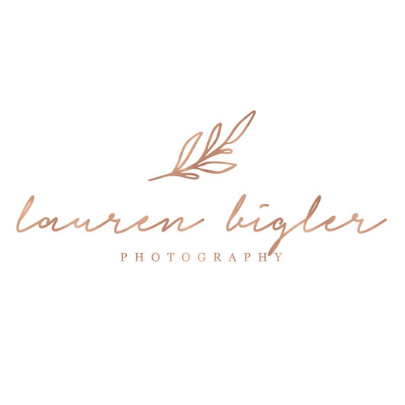 Lauren a portrait photographer, Christ follower, wife, momma, lover of memories and passionate about learning. She specializes in families, portraits, seniors, newborns, maternity and business photography. You can also check out her amazing work from this year's Bloom event!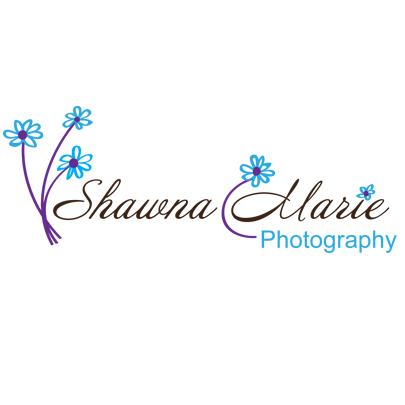 The 2 most important memories you will want to capture in your child's life are their moments as a newborn and the moments before they start their own chapter in life. Shawna Marie Photography specializes in those 2 moments! She offers a boutique style of newborn and senior photography to make your images show the exact memories you want to preserve forever.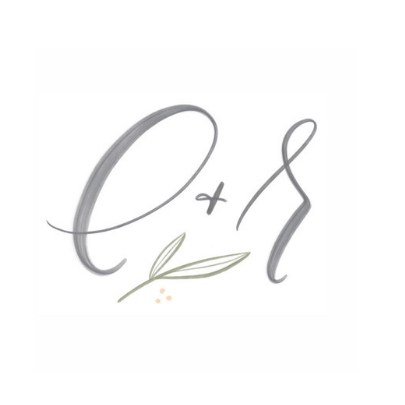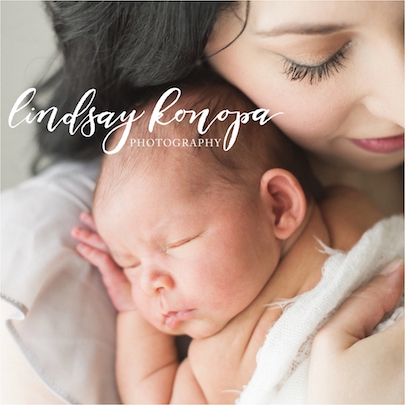 Lindsay Konopa Photography is a natural light portrait photographer in Indianapolis, IN specializing in maternity, newborns and families. With her curated studio wardrobe, makeup artist, and heirloom artwork design, Lindsay provides a luxury portrait experience to busy moms with young families who want to feel beautiful and cared for.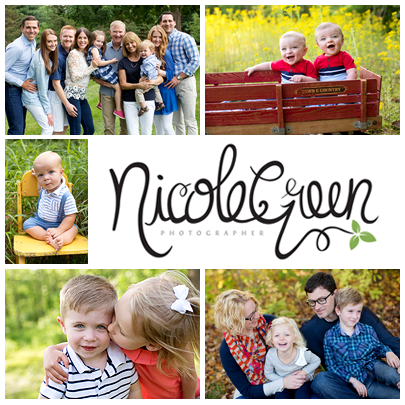 Since graduating from the Ohio Institute of Photography with a degree in both Portrait & Commercial Photography, Nicole has been lucky enough to be photographing families and children all over Indiana for the past 12 years. She is looking forward to meeting you and getting the opportunity to capture new memories of your family!
*Mention Indianapolis Moms Blog and receive $15 off your session fee!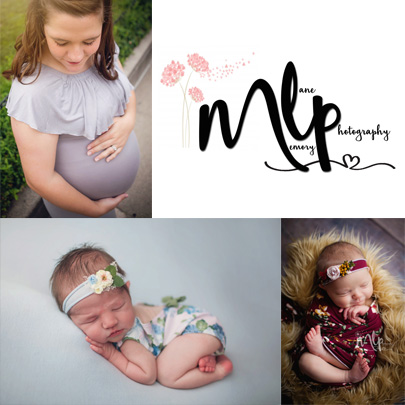 Every single life is a precious gift that deserves to be treasured and captured in a way that shows its beauty in the best possible way! MLP make sure that expectant mommas see how beautiful they truly are as they anticipate the arrival of their little one. Newborn babes change so quickly and their tender "newness" is sure to be captured and frozen in time to always remember. As your little one reaches milestones in their growth, they are here to capture the delight in their expressions, the giggles, and the laughter that is all a part of who they are! Love shared within your family will also be captured beautifully to always remind you of the blessing of your family!