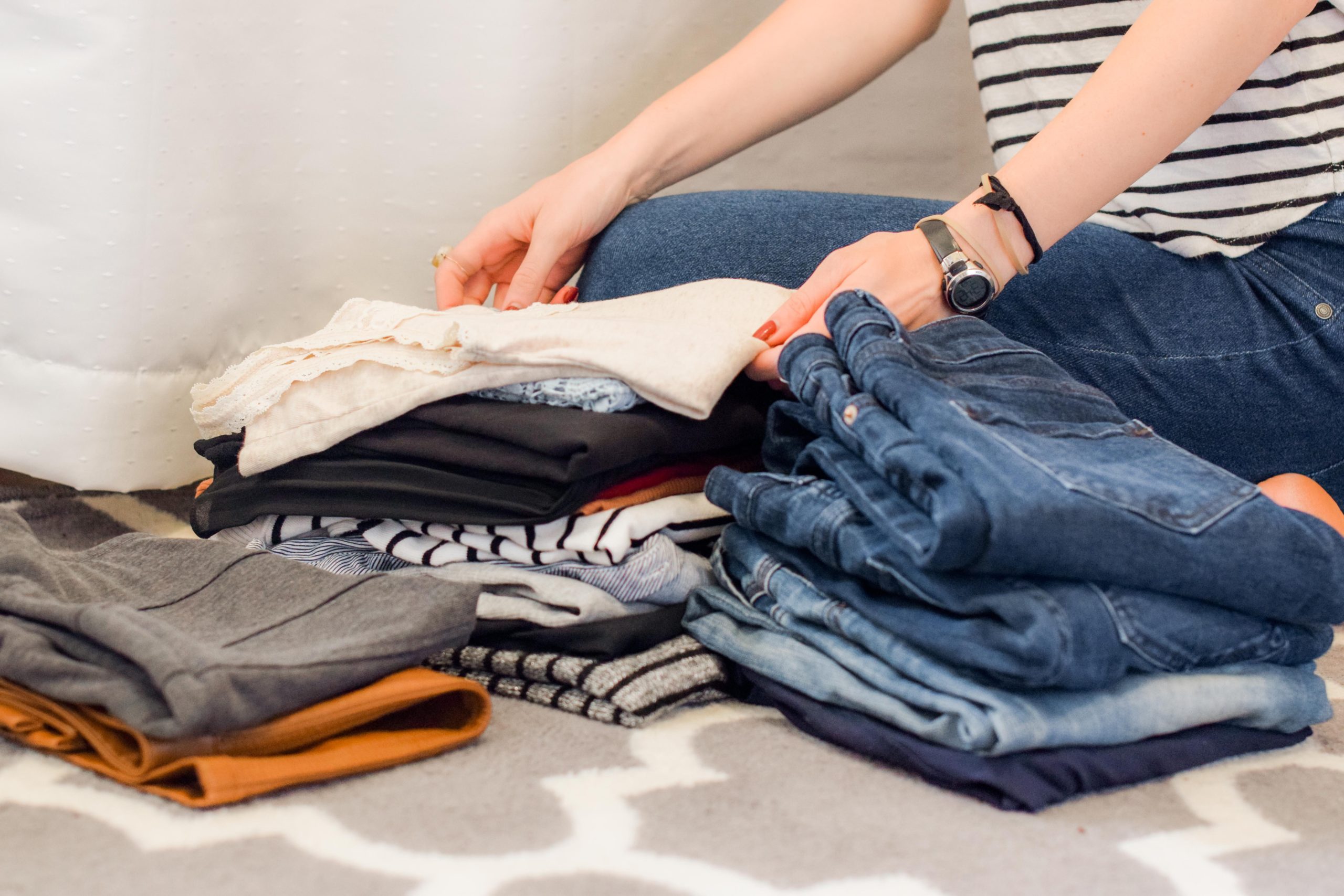 It's winter and the beginning of the holiday season. More than likely you are and will be spending the next few weeks cleaning out closets, toy boxes, rooms and all of the above to make room for a fresh start for the new year. And now you are looking for places to donate your toys, clothing and household goods, right? There are several organizations within Indianapolis that are looking for these donations. So instead of driving around with those bags in your trunk or letting them pile up in your house collecting dust, we are sharing a list of places to donate items in Indianapolis and around our community.
Open Doors  of Westfield – Westfield
Open Doors of Westfield was established in 1990 and provides food and clothings assistance to families in and around the community. You can check their website for their current pantry and clothing needs as well as find out how you can help if you are looking to volunteer.
Merciful H.E.L.P. Center – Carmel
Part of Our Lady Mount Carmel Church, Merciful H.E.L.P. Center provides people in Hamilton County with the basic necessities of life. Dropping donations off is easy to their Donation Room, located on the south side of the building. Please be sure to note the list of donated items they are currently accepting.
Mission 27 – Fountain Square
An outreach program of the Society of St. Paul Vincent de Paul, Mission 27 is a thrift shop in which proceeds are used to care for those who are in need within the community. There is currently a list of the most needed items as well as items they are unable to accept.
Lambswear – Indianapolis
Lambswear collects gently used children's clothing to provide for those families in need. Donations must be laundered and can be dropped off at their warehouse during regular business hours.
The Hope House – Greenfield
The Hope House strives to provide a community and empowerment for the clients that are staying there in order to help them live a more stable and productive life. They have the capacity to serve up to 35 men, women and children that have a solid connection in Hancock, Henry, Shelby or Rush counties. A list of of needed supply donations can be found on their website.
Wheeler Mission – Indianapolis
Wheeler Mission focuses on helping the homeless in Indiana. A variety of donation items are currently being accepted and they can even arrange to pick up larger items if needed.
Coburn Place – Indianapolis
Coburn Place offers supportive services and housing options to survivors of intimate partner violence. They offer a variety of services as well as transitional housing at their building in Midtown Indianapolis. Their wish list is updated regularly as well as a list of their urgently needed items.
Exodus Refugee Immigration – Indianapolis
Exodus Refugee Immigration works with refugees to help establish self-sufficient lives for themselves and their families here in Indiana. You can reach out to Exodus to find out what the current needs are for the season.
*The Exodus office is currently accepting donations by appointment only. Please reach out to Cassandra at [email protected] to make a donation.
The Little Timmy Project – Indianapolis
The Little Timmy Project is a local nonprofit organization that provides support, collaborative efforts and advocacy for birthing persons in our community. Their goal is to promote positive pregnancy outcomes while addressing the maternal and infant health crisis in Indiana. TLTP has a Little Mom Shop that is a free pantry for parent and baby essentials. You can donate gently used or new items every Wednesday at their location in the Cornerstone Lutheran Church in Indianapolis.
Julian Center – Indianapolis
The Julian Center is the largest organization in Indiana that supports victims of domestic violence, sexual assault, and other life crises. They currently are accepting donations for their Thrifty Threads thrift store which provides items for families free of charge that will help them recover and establish new beginnings for their lives. Check their website for accepted donation items.
The Mustard Seed of Central Indiana Furniture Bank – Fishers
Have furniture you no longer need? The Mustard Seed helps rebuild the lives of families and individuals who have suffered disaster or personal tragedy by providing household furnishings. You can send them an email to share more about your furniture donation as well as check out their list of donation requests.
The PourHouse – Indianapolis
Located in Indianapolis, The PourHouse helps people that are experiencing homelessness get moved into apartments as well as assist them in finding healthcare and treatment options that may be needed. Right now they are in high need of men's clothing. You can see the donation list on their website.
Indy Book Project
The Indy Book Project wants all children in the Indy area to have access to books. They collect books, then sort, box and get them right back into the hands of children without access to books. Especially now, this is a great opportunity to make sure all families have great books to read. Check out their website with more information here.
Random Acts of Flowers
Have flower vases you are looking to donate? Random Acts of Flowers will take them! Random Acts of Flowers improves the emotional health and well-being of individuals in healthcare facilities by delivering recycled flowers, encouragement, and personal moments of kindness. With several area drop-off locations, their website shares more details about how they collect donations.
Free the Girls
Change the world by donating your bra! Free The Girls is an international non-profit organization devoted to coming alongside sex trafficking survivors with a path to true freedom that collects your gently used bras. They currently work in three countries – El Salvador, Mozambique, and Costa Rica – and collaborate with partners on-the-ground in those countries to encourage, equip, and empower girls and women to earn a safe income selling bras in the second-hand market. Currently, Noblesville First United Methodist Church is the closest drop-off location. The website has a list of bra donations they accept as well as drop-off details.
Another idea of places to donate items in Indianapolis are local schools. Nurses need a variety of clothing in different sizes to keep in their clinics and they appreciate donations! Your school may also have a "Community Closet"or something similar for families that are in need of the basic necessities as well.
Please remember to wash or clean your items before dropping them off. If they are dirty, broken or have holes, then it's time to toss them! 
Do you have places to donate items in Indianapolis? Share with us where you donate in Indianapolis and surrounding areas!