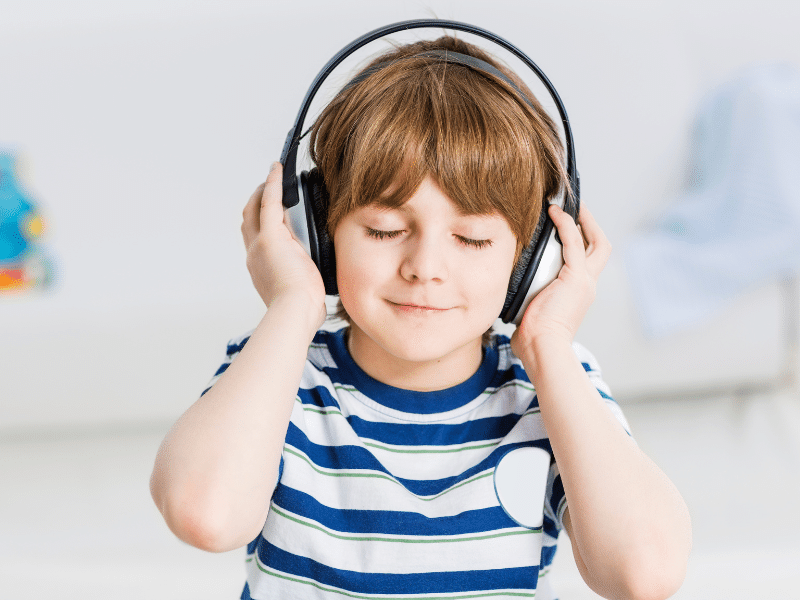 I know a lot of adults who love listening to podcasts, but did you know there are tons out there geared towards children? Podcasts allow kids to practice their listening skills, learn science, current news and fun facts, or engage in a wonderful story. It's a great addition to your days at home over the next few weeks, and your kids will love it, I'm sure!
Wow in the World: A podcast journeying through the wonders of the world. From our bodies to outer space, this is a fun science-y listen!
Eleanor Amplified: An adventure story series that helps educate kids on smart media choices, broadcasting, and journalism.
Brains ON: Using scientific studies, this podcast focuses on a variety of unique topics that children love to listen to.
The Show About Science: Hosted by a 6-year-old boy (who has been on Ellen!), his podcasts include interviews with scientists about how the world works. So cute!
But WHY: Answering questions that are sent in by listeners, this podcast's focus is answering any and all questions from kids – topics big and small!
Smash Boom Best: This is a debate show podcast. It's a funny show and teaches the art of debating.
Story Time: 10-15 minute episodes of soothing storytelling for your youngest podcast listeners!
You just need a podcast player such as Stitcher or Podcast Player. If you're using an iPhone, iTunes can play the podcasts.
You can listen on your phone or computer, plug headphones in for your child, or even use a Bluetooth speaker. Alexa and Google Home can play these, too! Just ask!
Do your children listen to podcasts? What are their favorites?