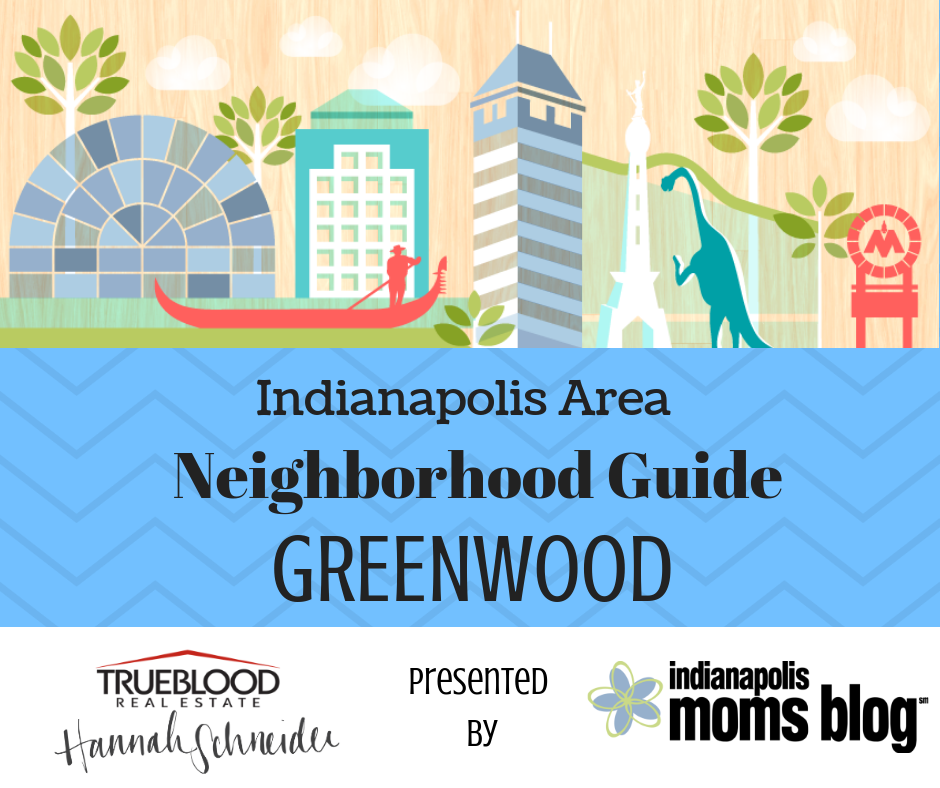 Located in Johnson County, Greenwood is just 15 minutes south of downtown Indianapolis located between State Road 37 and and Interstate 65. Greenwood is one of Indiana's fastest growing cities that is known for its hospitality and sense of community. With a population just over 55,000, this city is perfect for families!
What makes Greenwood family friendly?
As mentioned, Greenwood is one of Indianapolis fastest growing cities that offers families affordable housing in a variety of their communities and subdivisions. With walkability in the neighborhoods and parks throughout, it makes for easy living with kids and pets. This city is home to twelve city parks, seven golf course, three microbreweries and a winery, so you can always find things to do! The Greenwood Community School district is also rated as one of the best in our state which is a great highlight for young families looking to establish themselves here.
What events or traditions does this city have for the community?
Greenwood has several family events that they put together each year for the community. Families enjoy their annual Breakfast with the Bunny, Mud Day and Freedom Festival, which traditionally is the the last Saturday of June each year. Just PLANE Fun is another another popular community event which offers free aircraft rides for kids, a military simulator and the opportunity to see the Greenwood Police and Fire Displays first hand and unclose. Puppy POOLooza is also one of the most popular events at the end of the summer for Greenwood. This event allows community members to bring their dogs for and end of summer pool party at the popular Freedom Springs Aquatic Center and is a hit with families every year!
What makes Greenwood unique?
The cost of living in Greenwood is considerably lower than in other areas in Indianapolis. In 2013, this city was ranked fifth in the top ten most affordable suburbs in the United States by real estate blog Movoto.com Residents can typically get more square feet and bigger lots for your money, which is great when you are thinking about buying a home for your family.
What are some of the favorite businesses, stores and local restaurants you would recommend?
Brickhouse Coffee Shop – This Roastery Crafthouse is family owned and operated right in the heart of Greenwood.
Revery – A mid-size restaurant located in Old Greenwood that focuses on local products including Indiana craft beers, produce and even wild game that has been sourced for Indiana.
Taxman Brewing Co – While this is technically in Bargersville, this tap room just a quick drive from Greenwood and your palate will thank you!
Brianne's Boutique – A locally owned women's boutique that is the perfect place to spruce up your wardrobe.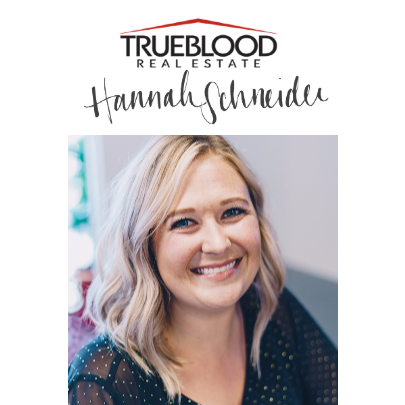 Hannah is a born and raised Hoosier! As a lifelong resident of the Indianapolis area, Hannah prides herself on being informed of the ever changing real estate market.
Upon graduating from Cedarville University, Hannah entered the Real Estate industry. By assisting agents and management with their daily business and client needs, Hannah learned from the ground up how to best assist customers and run a professional, successful real estate business.

She takes great pride in keeping her clients informed throughout the entire buying and selling process. The skill set of a highly organized, extraordinary communicator, detail oriented and fun & outgoing personality are all skills that will make buying or selling real estate with Hannah an enjoyable experience.
Connect with Hannah
This post is part of a 10 part series about why Indianapolis and the surrounding areas are a great place to raise a family. Check out the other communities featured in our Neighborhood and Community Guide and learn more about our series sponsor, Hannah Schneider with TrueBlood Real Estate.