Sex: It's great; everyone likes it. But not everyone likes it the way I do. Mainly because not everyone likes bending their husband over the edge of the bed and spanking him for not doing the dishes. Our sex life is definitely one out of the ordinary.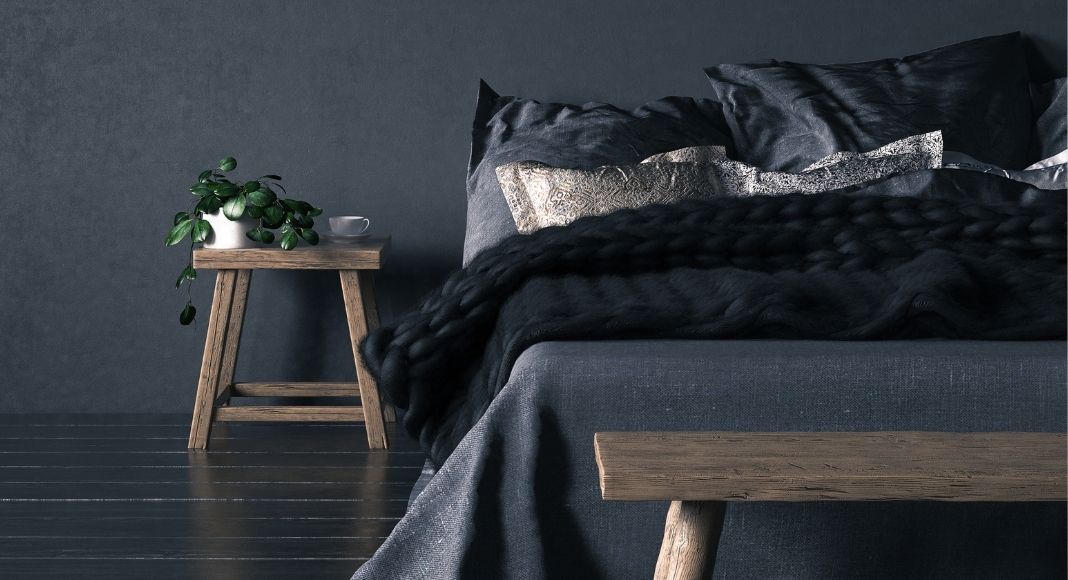 I'm what's referred to in the BDSM world as a femdom. I'm a female sadist that enjoys punishing her male submissive: I get pleasure from seeing my marks on his skin. He loves to serve me as well. I'm a small part of the wide world of kink. I enjoy attending munches (casual social gatherings for those interested in BDSM) to meet new friends or get details on new knots to learn.
I'm not crazy or vindictive. I'm still a top knot and yoga pants carpool mom. But when the kids go to sleep, and the bedroom door closes, I probably seem like anything but.
The thing I love most about BDSM, aside from the obvious, is that this kind of relationship takes trust, love, and open communication on everything. I know everything there is to know about this man and what he enjoys, whether it's being tied up or the latest Pokemon he found.
I'm not one to be embarrassed by my body because, as a femdom, I can make my sub worship any part of me I want. We still do all the vanilla things regular couples do, like dates, cuddling on the couch, or playing video games together. But when I get out my favorite pink flogger, I know that all the things I've held in all week finally get to come out. My husband enjoys seeing how strong and dominant I can be and even gets a kick out of the pretty rope knots I can make.
Just because I may seem like the stereotypical little wife who cooks, cleans, and cares for children all day doesn't mean I can't have my own kind of fun when it's just my husband and me. Thanks to BDSM, I'm the truest form of myself that I will ever be: wife, mom, and femdom, all in one.