Finding the preschool that is just right for your family can be stressful and many times we are unsure where to even start! That's why Indianapolis Moms Blog has compiled a list of some of the amazing schools in and around Indianapolis to help guide your search.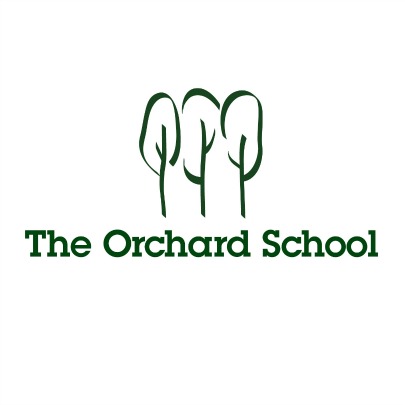 The Orchard School's mission is to inspire and educate children from Age 3 to Grade 8. This private, independent school is located in Indianapolis, Indiana. We are progressive school with a major focus on nature as teacher.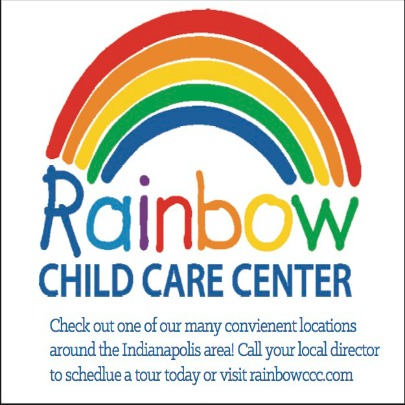 The Rainbow Child Care Center family is dedicated to delivering the best educational practices that exceed our families' highest expectations. Rainbow schools provide a safe "Home Away from Home" environment that fosters the developmental growth of every child.
Rainbow staff strive to provide continuity between home and school. They believe it is important for children to maintain a familiar and comfortable routine that fosters development and learning. They also believe that a nurturing atmosphere, a structured curriculum, and parents and teachers who work as partners will prepare children for their future academic careers and inspire a love of lifelong learning.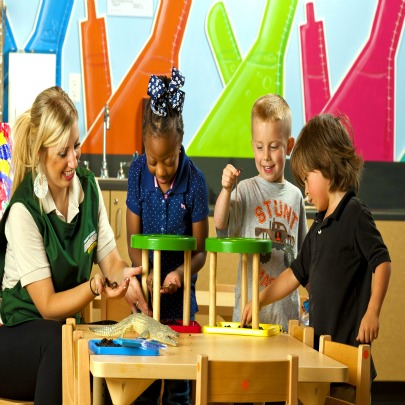 Children's Learning Adventure (CLA) offers the highest-quality infant, toddler, preschool and pre-kindergarten, before and after school, holiday and summer camp programs for ages six weeks to 12 years old. Children's Learning Adventure's STEAM-based curriculum ensures daily exposure to science, technology, engineering, art, and mathematics through a multiple learning environments approach. In addition to a primary homeroom, CLA provides daily small group instruction in specialty classrooms to provide authentic learning activities. Students will apply the knowledge they learned in homeroom in specialty classrooms, such as practicing math skills by measuring ingredients in a culinary class.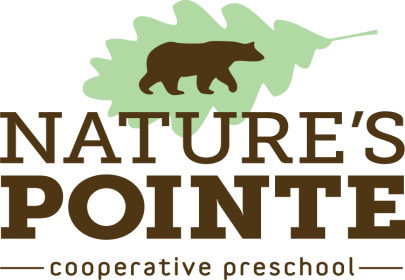 We are a play-based, ICPC-affiliated preschool located in Noblesville, Indiana, enrolling children from 18 months to 5 years. Parents participate in the classroom on a rotating basis and enjoy taking part in their children's education first hand!
Edgewood Preschool Cooperative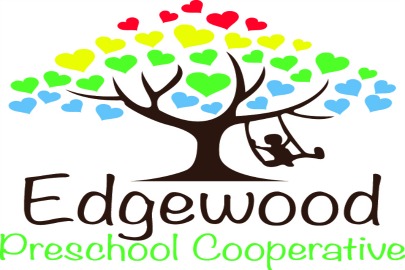 Edgewood Preschool Cooperative is a non-profit, parent-participation preschool located on the South side of Indianapolis, Indiana. We offer kindergarten-readiness programs for children ages 2 to 5 years. EPC is a child-sized world based on a freedom to create, sing, observe, move, discuss, read, and play independently and cooperatively.
Children's Circle Preschool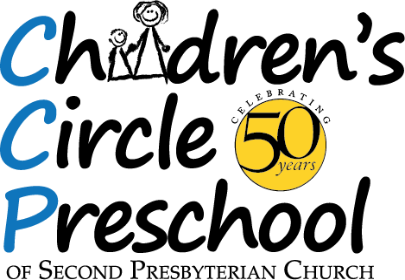 Children's Circle Preschool is a developmentally appropriate, play-based, Christian preschool. We meet the needs of the children in a creative and loving environment. Our experienced staff embraces excellence in education by nurturing the whole child – physically, emotionally, spiritually and intellectually. Art, music, movement, literature and sensory play are all important parts of our curriculum.
We offer classes for children 9 months (by September 1) through 5 years in a traditional preschool setting. Please call for more information or to set up a tour!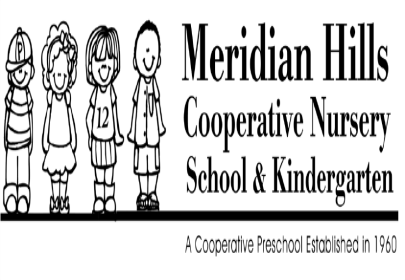 Meridian Hills Cooperative Nursery School & Kindergarten is dedicated to creating an environment where children can grow according to their individual timetables, where each child is encouraged to learn through thoughtful interaction with materials and with each other, and where children build and construct knowledge as a result of this interaction. We encourage children to explore, question and test hypotheses. We are a child-centered, success-oriented program. We are a parent cooperative dedicated to helping children, parents and teachers grow together.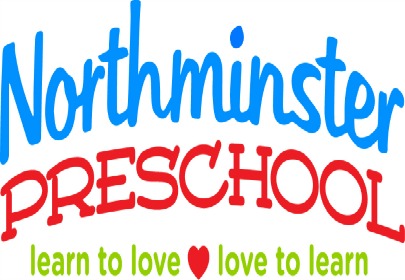 Northminster Community Preschool is a play-based preschool located in the Broad Ripple. Classes are offered for children ages 18months-5years old. The Mothers' Day Out program provides a warm, safe, and engaging environment for our youngest students to gain socialization skills. The preschool programs, for children ages 3-5, also provide that safe and engaging environment to help facilitate the growth and development of children as they prepare for the move to kindergarten and elementary school.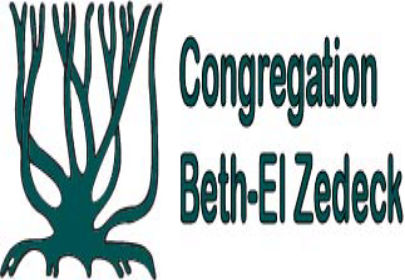 Open to the Public. Our Early Childhood Program recognizes that intellectual, social, emotional, spiritual and physical development are intricately interwoven. Our toddlers and preschoolers will thrive on exploration, creativity, spontaneity and lots of love. Our curriculum recognizes that play is the best tool for learning and allows flexibility to follow the interests and needs of your child. Music, arts and crafts, cooking, academics, large and small motor skill activities, creative movement and entertainment programs are all designed to develop your child's full potential. We offer early care and afterschool care. Part-time and Full-time. Ages 12 months through 5 years+.