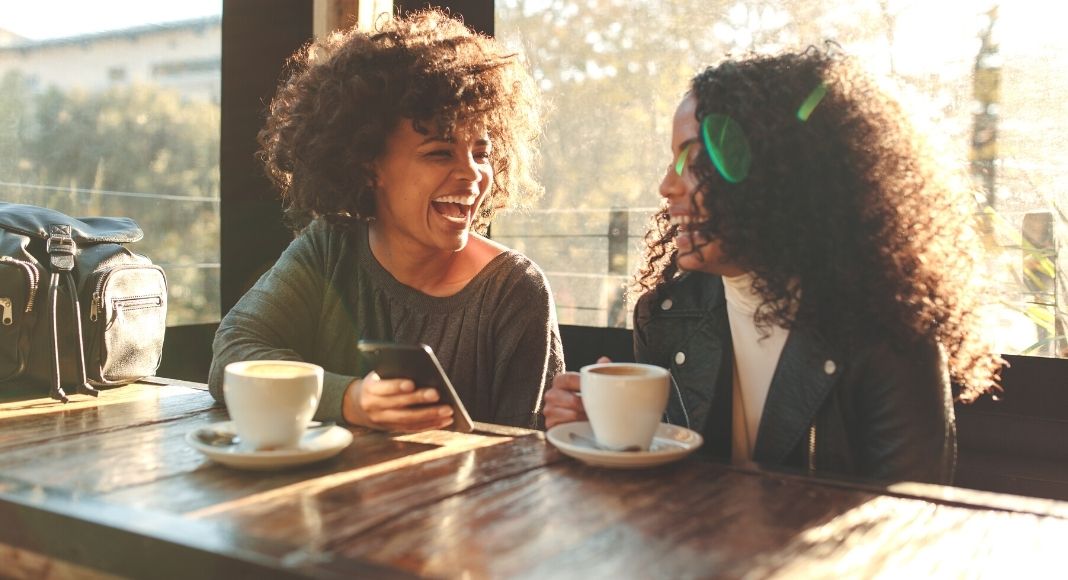 I've decided that making new friends as a parent at age 30 is a lot like dating. My husband and I were together before the dating apps were around, so I've never had to learn how to navigate. I wonder if that would be a great idea for parents trying to find other local parents to be friends with.
My profile would sound something like this. Miranda likes hiking, traveling, home renovation, exploring downtown Indianapolis, and good food/beer. Flexible work schedule for playdates/hangouts. Do you live nearby and have a crazy 3-year-old who won't eat, sleep, or think logically? ME TOO, let's be friends!
I've thought more and more about this after my husband, and I had a recent experience at an Indianapolis Indians game (to these friends, if you're reading this, let's connect). We just happened to sit next to this great couple on the lawn one Friday night. Naturally, each of our children were drawn to each other being around the same age. We chatted cautiously at first, sharing smiles and comments about the kids. We redirected each of our children, gauging how each other felt about 6-foot distancing/COVID precautions. The kids, of course, don't understand any of that, and my son made himself at home on their blanket. Soon we found more and more that we had in common, tossing questions across the 6-foot void between our blankets. The kids played all night, no one watched baseball, and before long, we were laughing and talking, sharing about careers and life goals. It was obviously a match. As the night came to an end and the fireworks wrapped up, we packed up the kids and searched for items. I turned to my husband, and we whispered frantically. Quick, they're leaving! Do we ask for their number? Is that weird? We decided to wait and see if they brought up sharing contact info. Well, neither of us made the first move, and we parted ways without exchanging numbers, a missed connection. We instantly regretted our decision in the car on the way home.
Parenting is incredibly hard and isolating even. This has been especially true during a pandemic. Sure, we spent lots of quality time together as a family when we were all at home. We zoomed and texted with family and friends, but there is something about commiserating with someone face to face over the joys of parenting that I didn't realize I needed. I didn't realize I missed when we were all at home.
As we have rejoined some of our favorite activities again this summer, I've realized it's HARD to make new adult friends as a parent. And the pandemic hasn't made that any easier. Do people want to get to know new people? Are they still trying to keep their circles small? While I have great friends who are becoming parents, I know how great it is to connect with others who have kids the same age as mine! It's been an interesting dynamic as our city fluctuates between scaling down and opening back up.
So, if you see me around, I'm always up for new friends and connections! Playdates with other 3-5-year-olds, shared activities, dinner dates/outings. I promise I won't think you're weird if you ask for my number, and I've honestly just learned my lesson to go ahead and ask for contact info myself. To the new parents who had COVID pregnancies and the parents who are new to our city especially…I see you, let's be friends!