Hello, Indy Moms! I am Jamie Le Sesne Spears an Indianapolis Moms Contributor! I grew up in Noblesville and went to college for early childhood education at Miami University (Oxford, OH). After college, I moved back to Indianapolis and have stayed in the area ever since!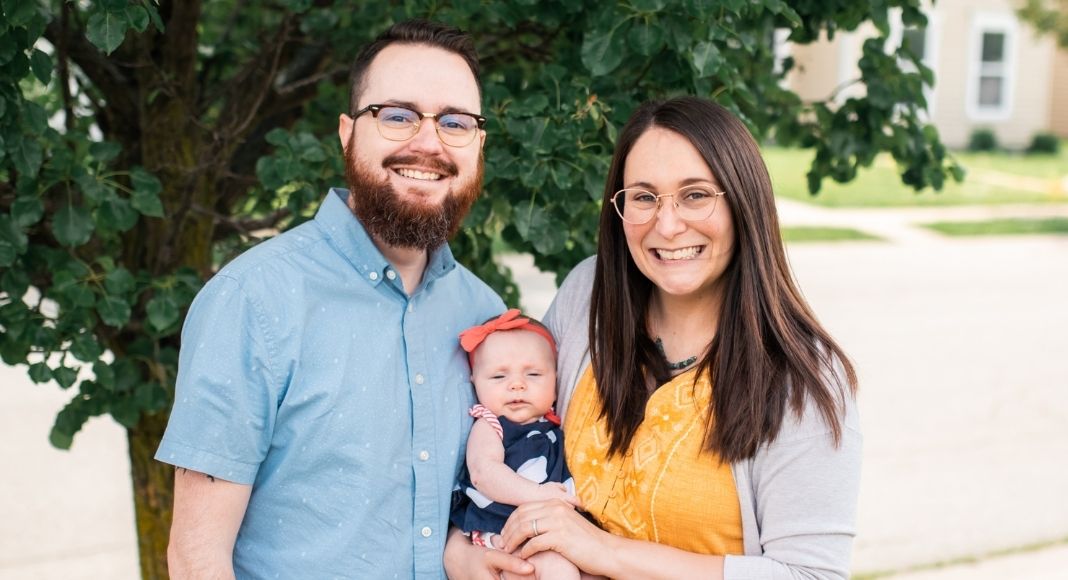 Motherhood for me started with infertility and took the path of at-risk pregnancy, infant loss and found its way right back to infertility. I always enjoyed writing; however, after my son passed away, I began to find solace in creating poetry. Poetry was meant to be simple attempts to make sense of my feelings. But as time went on, I found that sharing my story provided healing and peace. It is always scary to put yourself out there, but being an Indianapolis Moms Contributor, has provided me with a safe platform to share my raw experiences in motherhood.
While in many ways my past five years can be defined through infant loss and infertility, there is so much more to know! Here are a few fun facts about me and my family:
I met my husband, Cory, on Match.com. I almost friend-zoned him, but he won me over with 3rd-row tickets to Wicked. Needless to say, we have been "defying gravity" together ever since.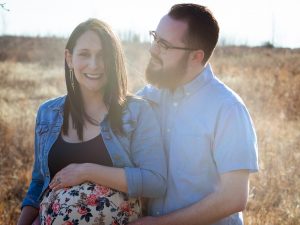 I am passionate about early childhood education and continue to build a career in the profession. Currently, I am a Family Engagement Specialist for a child care resource & referral agency and an Adjunct Professor at a local university.

We have a small zoo at our house: 2 cats (Evey and Gatsby), 1 puggle (Penny Lane), and a hedgehog (@hedgiehamish on IG). They keep us busy and full of love. It can be chaotic, but I would not change it for the world.
I am an Enneagram 4 who constantly contemplates the purpose of life and embraces all things beautiful. I crave creative outlets and turn to music, writing, and redecorating to express myself and find peace.
I love to travel the world! I student taught in Auckland, New Zealand, and I have spent time in Ukraine, Macedonia, Italy, France, England, Mexico, El Salvador, and the Caribbean.

I am half Puerto Rican and enjoy cooking and eating all things Puerto Rican. My favorites are mofongo, empanadas, and tostones!
I love writing for Indianapolis Moms and it continues to be an incredible honor. Thank you for following along and stay tuned for my next chapter of parenthood as we welcomed our rainbow baby into the world in May!