Hi, Indy Moms! I'm Sarah, and I have been loving my experience of writing for Indianapolis Moms for the last two years. Growing up a small-town girl (only 40-something in my graduating class), My husband, Jeff, and I lived the city life downtown before deciding we needed more space with two little boys and all of their toys overrunning our townhouse. We feel so lucky to have our silly, full of life little boys, Jackson and Nolan, running around our house. You can now find us in the midtown area, taking long walks, enjoying outdoor play, hanging with neighbors, or slowly remodeling our 100-year-old home.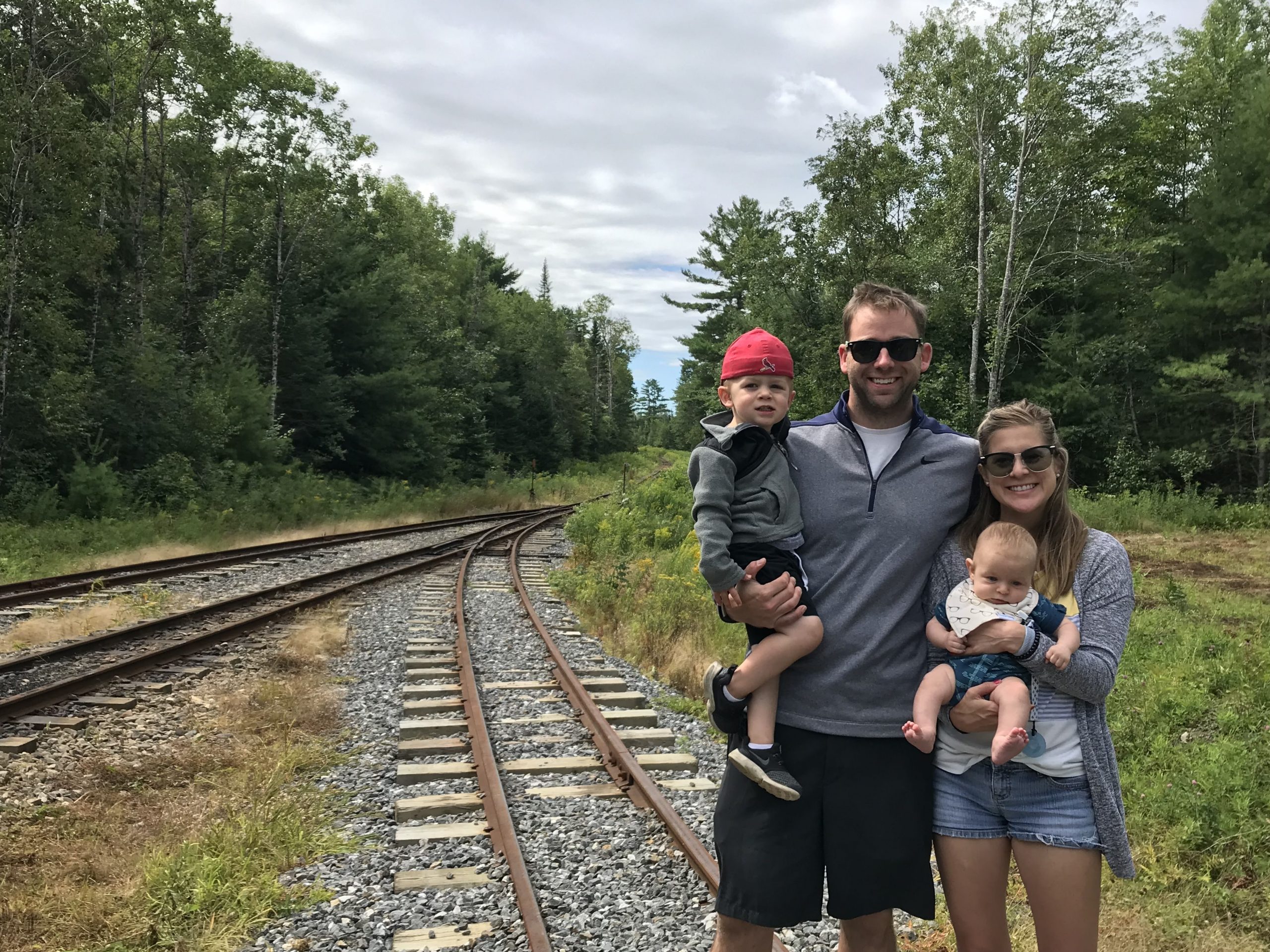 Before having kids, my husband was transferred overseas about a year after we got married. He and I lived in the United Kingdom for about eighteen months. We spent our daily life in Nottingham, England, but spent all of our weekends traveling around Europe. In our short time there we made it to 18 different countries. Some of our favorite spots included: Barcelona, Lisbon, Dubrovnik, and London. We love to travel and cannot wait to visit more places on our bucket list, both near and far from home.
When I'm not doing the boy mom thing or continually adding/removing items from my Amazon or Target cart, I teach at an elementary school on the westside of Indianapolis. I love teaching, although being a working mom is no joke, and my "Mom Guilt" definitely comes out more than what I would like.
I'm so thankful for the Indy Moms team and community, as it has taught me to be a lot more vulnerable and open with others in hopes of reaching other people struggling with some of the same things.
Other than my writing hobby and spending time with my family around Indianapolis, I enjoy reading (like I have my library card number memorized), running with my music at full blast, strong coffee, trying out new recipes, Netflix binging, and living for outdoor summertime!