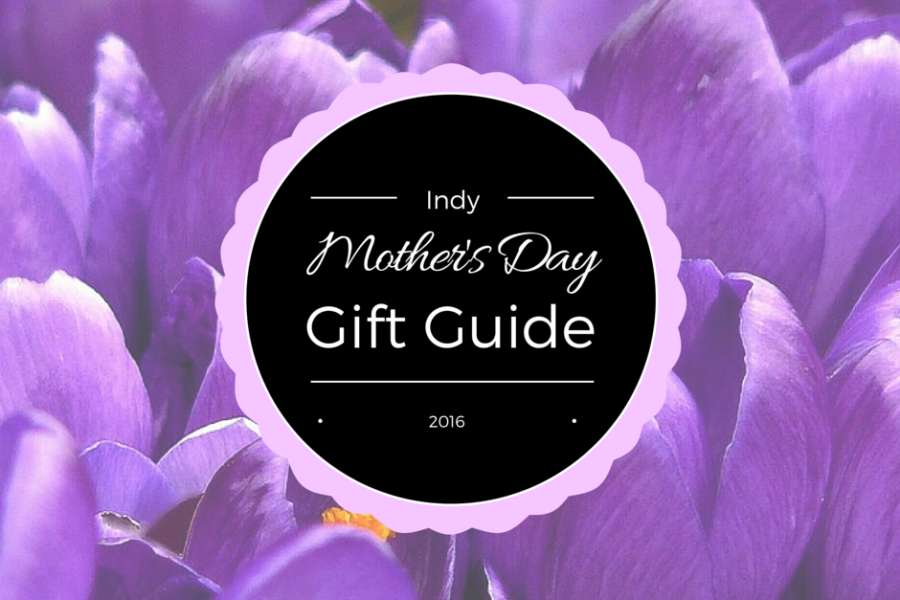 Mother's Day is a time to celebrate Mom and make her feel special.  Indianapolis Moms Blog has rounded up our favorite shops and businesses – the best of the best local shops in and around town!  Here is our guide to help you treat her with some of the most unique and memorable gifts she will never forget.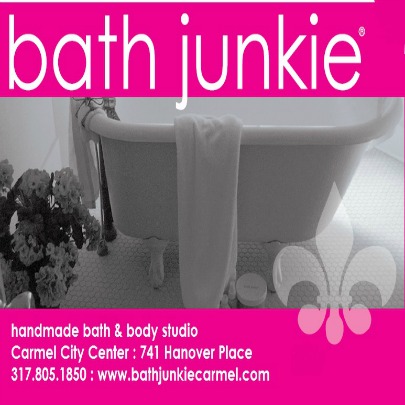 Bath Junkie is a custom-blend, handmade bath & body boutique. You pick the products, create a scent & we'll mix it up for you.  We offer a wide selection of products — including paraben-free moisturizers, exfoliating salt scrubs, spa tub-safe bath crystals, alcohol-free body mist, SLS-free shower gel, pet shampoo, home refreshers and much more!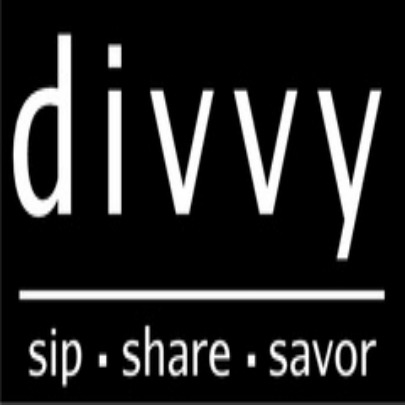 divvy, a locally owned sharing plates restaurant & bar, encourages tasting new dishes & sharing among friends to create wonderful memories.  divvy, from the owners of Woodys Library Restaurant, Richelle & Kevin 'Woody' Rider, offers a unique dining atmosphere for guests 21 & over.  The menu features contemporary American small plates focusing on a dining experience to be shared as well as taster tours for wine, champagne, beer and port and plenty of options for special dietary needs including vegan, gluten-free and lactose-free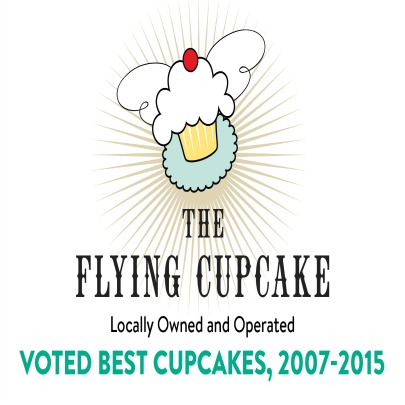 The Flying Cupcake Bakery is Indiana's original cupcake bakery!  Since opening 10 years ago, The Flying Cupcake has continued to grow adding locations in and around Indianapolis including our RAW location dedicated to dairy and gluten free options!  Additionally, you can also find our mobile cupcake trucks "Petunia" and "Penelope" around town offering our award winning cupcakes on the go! Please visit our website for information on our menu, booking a private cupcake truck visit, and booking a CUPCAKE DECORATING PARTY with us!
Woody's Library Restaurant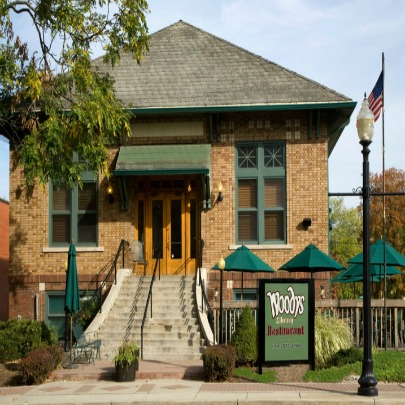 Woody's Library Restaurant is a unique dining experience as it is located in Carmel's old library building.  Woody's serves lunch & dinner in the unique bi-level building with upstairs dining, a downstairs neighborhood pub & outdoor patio seating.  The neighborhood pub atmosphere is a favorite gathering spot and the dining area is ideal for a local dining experience.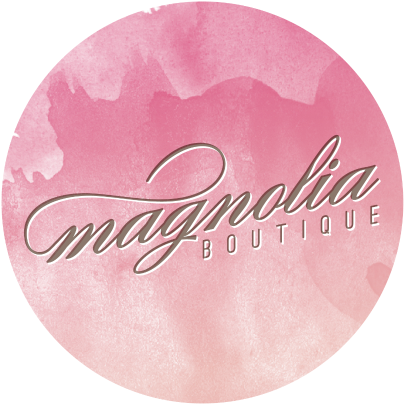 Magnolia was founded by a Fashion Merchandiser turned stay at home Mom. She realized that many women (like herself) didn't have the time to spend hours searching the mall for the perfect outfit. Magnolia Boutique specializes in easy fitting looks for any occasion at budget friendly prices. Enjoy free shipping on US orders $50 and over, plus all Indiana orders.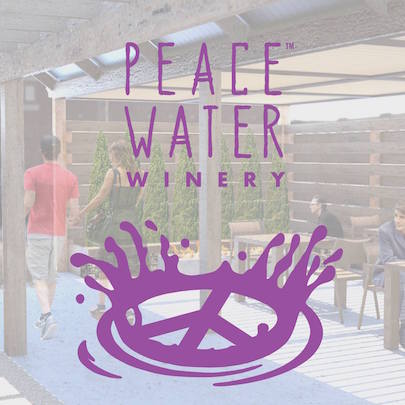 Peace Water Winery's Tasting Room in the Arts and Design District is where it all happens. You can sample wines, enjoy a glass, or sit down with a bottle. Their 1900 square-foot pad has plenty of room to unwind, laugh, and entertain. Or take a step outside and enjoy their new 900 square-foot patio. Enjoy live music on the weekends or kick back with a glass of wine after work. All of their wines are available for carry out by the bottle, through their online store, or they can even bring peace right to your door! Just sign up for their Peace Posse whenever you visit!