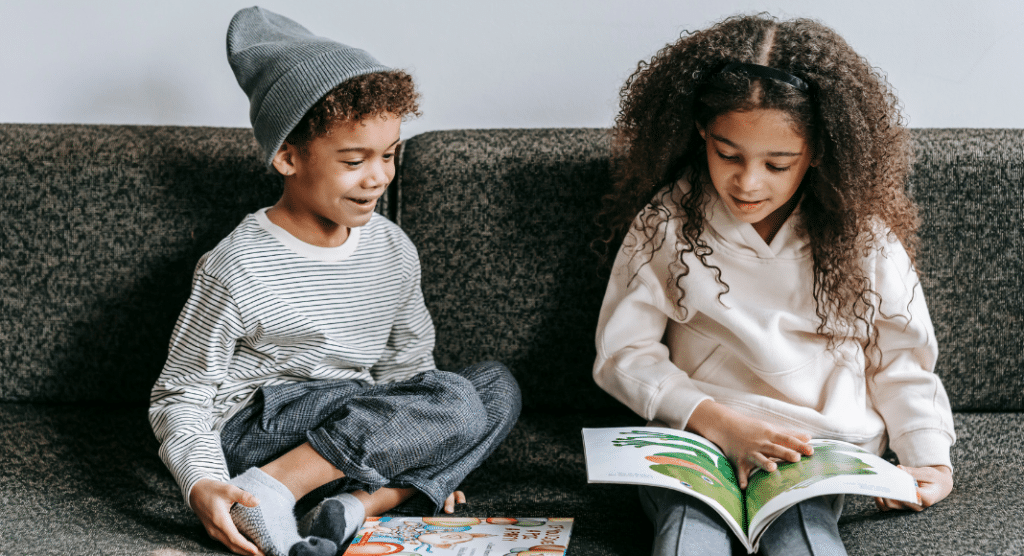 Let's face it, parenting is a full-time job with no vacation or sick days, and that job often includes the task of keeping our families safe. Recently my kiddos' tantrums have coincided with Mother Nature's. We've had multiple tornadoes each day, needed to stay inside due to pollution from the Canadian wildfires, and lost power nearly every day this week due to severe thunderstorms. Thankfully, we've stayed safe, but as I've been living in my basement, I realize we could be more prepared. Chances are, you could be too. So, in the spirit of keeping us all safe (and sane), I'm sharing our tips and tricks in hopes that you can use them to make sure your home can handle even Mother Nature's worst tantrums.  
Boredom
By no means am I trying to make light of severe weather, but boredom is most often the enduring challenge during this season. It's more common that you will be left in the dark or without the internet for several hours and maybe days more than anything else. Build an activity kit to keep you occupied while you wait. 
Downloaded favorite movies or shows

Games and puzzles

Old toys and books

Crafts and coloring 

A

lantern-style flashlight

, complete with a backup battery and charging cord, to conduct these activities
Survival
Have an emergency kit ready. A disaster supplies kit is a collection of basic items your household may need in the event of an emergency. This kit can include essential items like:
Water

Non-perishable food

Battery-powered or

hand crank radio NOAA Weather Radio

with tone alert

First aid kit

Whistle to signal for help

Moist towelettes, garbage bags, and plastic ties for personal sanitation

Wrench or pliers to turn off utilities

Cell phone with chargers and a backup battery
Since Spring of 2020, the Centers for Disease Control and Prevention (CDC) has recommended people include additional items in their kits to help prevent the spread of coronavirus or other viruses and the flu. You can download the full list here. 
Home Maintenance 
In our area, flooding is the biggest risk. Consider adding sump pumps with a battery backup to your home. Sump pumps can efficiently remove water from your basement, and battery backups ensure they keep working even when the power goes out. Similarly, you can invest in a generator with enough power capacity to run essential appliances like your fridge, HVAC, and medical equipment if the electricity goes out during a storm. Make sure to incorporate annual maintenance checks for your roof, shutters, siding, and other items that need to be secured during tornado season. 
Severe weather can be frightening, especially when you have kiddos to entertain and keep safe. Being prepared can make all the difference in the world when Mother Nature decides to throw a tantrum!