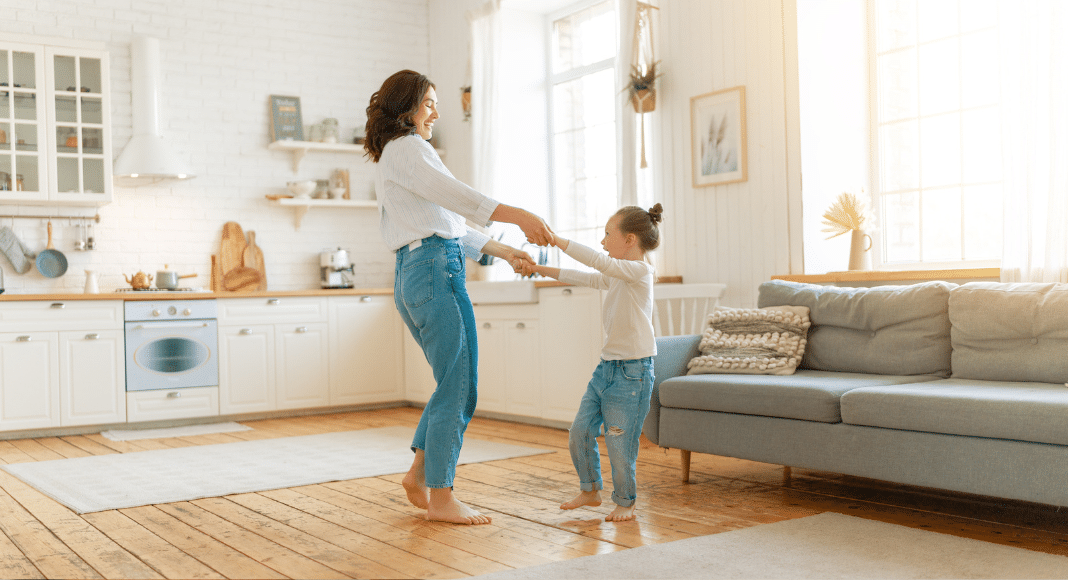 As a mom who works full-time as a teacher, I am completely used to cramming my life into two months or eight short weeks in the summer to be the "fun mom." When spring break rolls around, I start to see camps and summer fun ideas coming out, and we begin making our summer bucket list. My husband and I chat about it, plan it out, and start signing the kids up for various activities. We don't usually have them doing something every week, but it does help to keep everyone on a schedule and routine (at least for us). Sounds like fun, right?
Fast forward to the first week of summer. It's the end of May, school is out, the weather is getting warmer, and I revisit our bucket list. The list is full of a wide range of so many fun activities–a trip to Holiday World, hitting up the farmer's markets, trips to the zoo and museum, a day trip to a local state park–the list is lengthy, but the activities are something that we all look forward to. 
That is until the day comes to do said activity and my expectations of what the day will look like quickly go flying out the window. Usually, the day starts off with me getting amped up because someone isn't listening or doing what I asked as we race out the door to whatever is on the agenda that day. While I realize that I most likely set the tone for the day by my reactions, sometimes a mom just can't help from getting frustrated with unruly kiddos when you are on a time schedule. Why can't I just be the fun summer mom who is thankful to be home with her kids and enjoy the days making memories together? 
Maybe the memories aren't immediate, but I do know that the kids DO remember the good stuff. Just last week, they were reminiscing about the time we rented a pontoon boat on Lake Monroe last summer and asked when we were going again. It was then that I was reminded that my kids will remember the awesome things we've done together, and maybe I, as the mom, am the only one who worries about not being the "fun" mom all summer long.