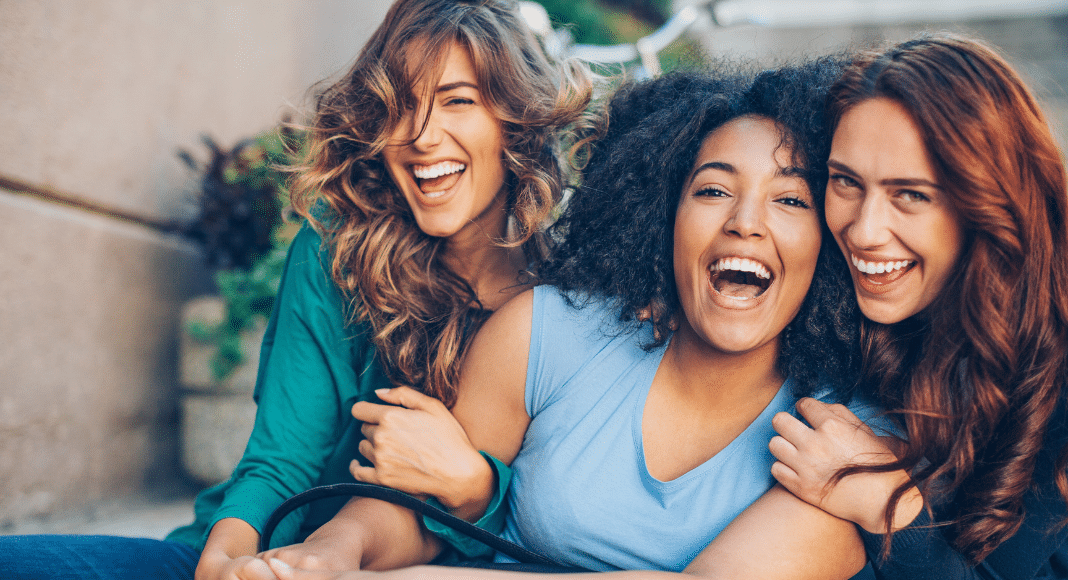 In honor of Women's History Month, I want to shout out the women in my husband's family. In my six years with Indianapolis Moms, I have spoken very candidly about my family and my great appreciation for them. But the women in my husband's family are just as divine, and I had the opportunity to travel with them a couple of weeks ago. They invited me on a girls trip to celebrate the move, career, and all-out fabulousness of our younger cousin Cam. So when her sister and mom invited me to celebrate, I couldn't say yes fast enough. Life has been pretty challenging, so I needed this getaway.
After several texts and lots of planning, the day came to hit 65 south. There were eight of us participating, the drive was seamless, and before we knew it, we were in our weekend digs. Overall the Airbnb was amazing, and the trip was planned beautifully. We went to rooftops and clubs that used to be laundromats, wore cowgirl boots and toured the beautiful city. By the end of the weekend, I forgot that I was 41.
But therein lies my problem. Where do I belong? Am I still young enough to trance around in cowgirl boots but too old to stay out late?
It was a mix of ages of women on this trip, anywhere between 24-56. So even in picking my room, I wasn't sure what to choose. I am fairly in my prime, so I bunked with the 20-somethings. And when it came to touring the city, I stayed out and went to bars with the 20-somethings. Although tired at times, I felt like I needed to challenge myself, so I stayed out late and had an amazing time.
But it did beg the question. Am I too old to be in the club? What am I trying to prove to myself?
When I turned 40, I told myself that nothing had to change. Yes, I was fortunate enough to get older, but still looked young enough to hang out with a younger crowd. And although I still firmly believe that, I have noticed a change in myself. I am different. I am in the middle of what some would say are the MTV phase and the AARP phase, and that is sometimes a hard pill to swallow. It was made more evident on this amazing weekend in Nashville. I feel so grateful to be aging, but I definitely remember being the youngest in the room and having all of the energy and all of the hope. That is the beauty of hanging out with people so much younger than me.
I am also grateful for the wisdom that comes with age and the ability to pass it on to those that are still learning in hopes of saving them from some of the bumps that I've experienced. None of this will be figured out overnight, and Nashville owes me nothing. I had the most amazing time. I learned that as women, aging is sometimes not as easy for us as it is for our male counterparts because we are still figuring out our roles. However, what I have learned from life (and the real housewives) is that there is no age limit on great times.