Spring Break is upon us and it's snowing in Indiana. Ahhh, doesn't that sound fun? A week at home with your kids and its freezing outside! Well, because Mother Nature doesn't always cooperate and because we all want to make Spring Break special for our children, Indy Mom's Blog came up with a few suggestions. We may not be at the beach, but we can still have fun right here at home!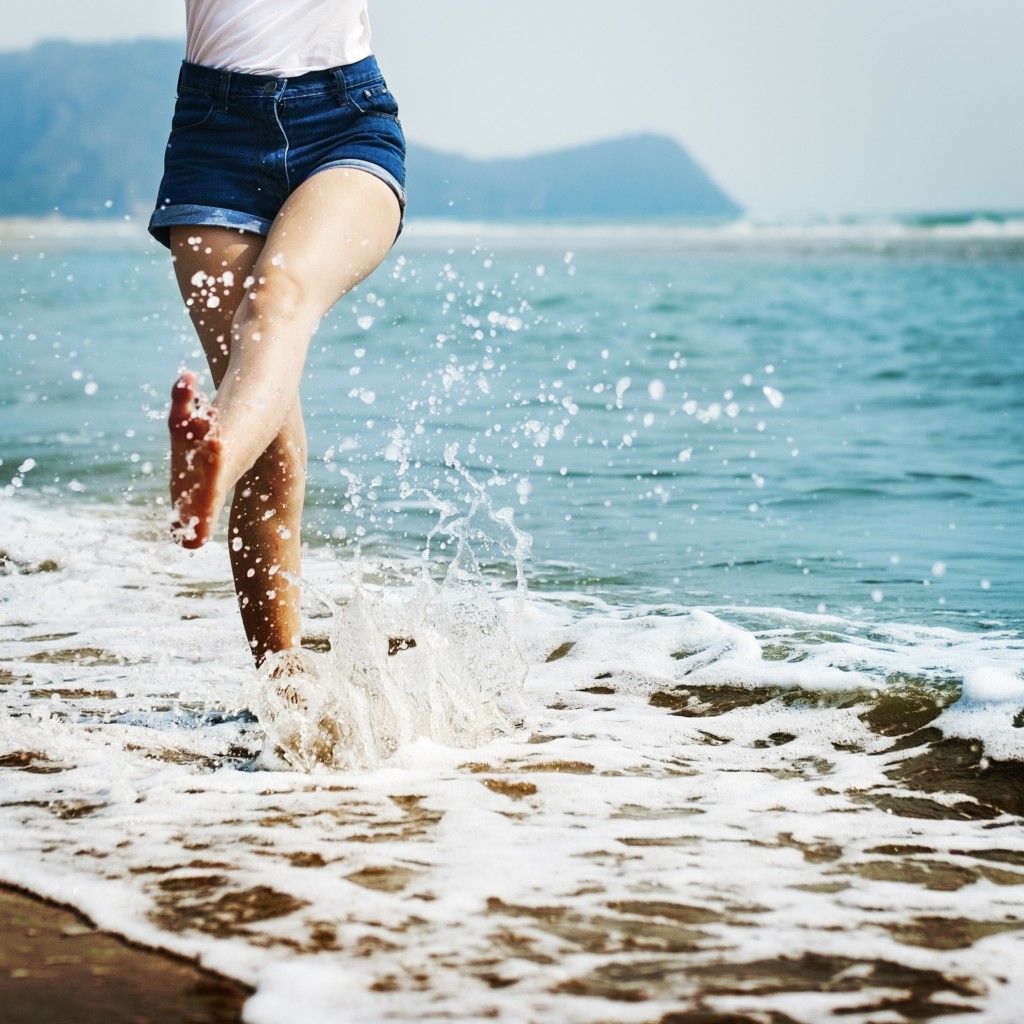 We have created a list of fun activities the whole family can enjoy once school lets out over the next two weeks. We hope you will find something for your family below, but please feel free to leave your favorite SB18 activity in the comments section to share with others out there. Enjoy everyone!
Who doesn't love IKEA. I mean between the great deals and ice cream, what's not to love? IKEA is inviting families to join them March 26–30 to celebrate Spring Break! Enjoy daily, free Kids' Academy activities for children 12 and under. Eat for free in their restaurant with any home furnishing purchase over $100 (before taxes.)
A full line up of their events can be found here.
They've also posted an Eventbrite page where folks can RSVP to Save the Date
Hit the Pool
Ok, so we aren't exactly ready for the beach here in Indiana yet, but there are indoor pools across the city that have family swim times allowing us to feel the warmth in the water this Spring Break!
Check out Indy Parks for some of their offerings, such as the Indy Island Aquatic Center. Their indoor pool has a water playhouse with geysers, a slide and lots of spray features. Their hours vary, but you can learn more here.
The Monon Center offers day passes as well, but be sure to ask about their family swim times and check out the hours of operation here.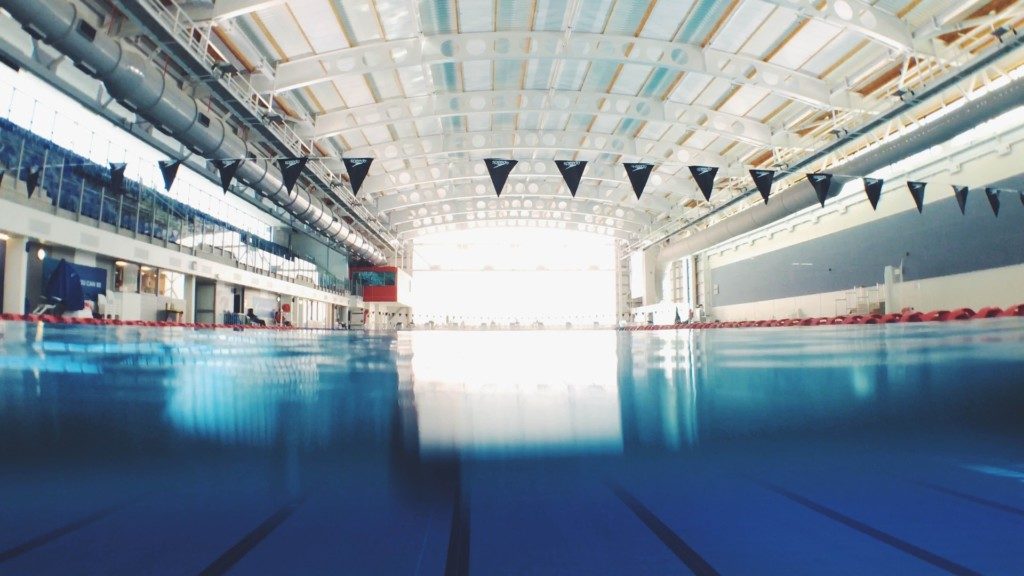 We love to go to the Children's Museum year round, but on March 17th, they are opening a brand new exhibit for kids of all ages just in time for Spring Break. They explain the Riley Children's Health Sports Legends Experience as a "combination of rich sports history, physical fitness, and health education in a variety of family-fun, indoor and outdoor experiences."
Entry is included with your general admission ticket or membership. For more information on this exhibit or others going on at the ICM, visit their website.
So its still freezing in Indiana (like you needed a reminder), but some of the attractions at the Indianapolis Zoo run year round! Yes, those animals in the forest and ocean are just fine with the Hoosier winter climate. Additionally, you can always head indoors to the Dolphin Show or even warm up a bit in the desert! Make sure you stop by the Orangatung exhibit as well, its awesome!
Visit their website for hours of operation and pricing.
Urban Chalkboard and other play spaces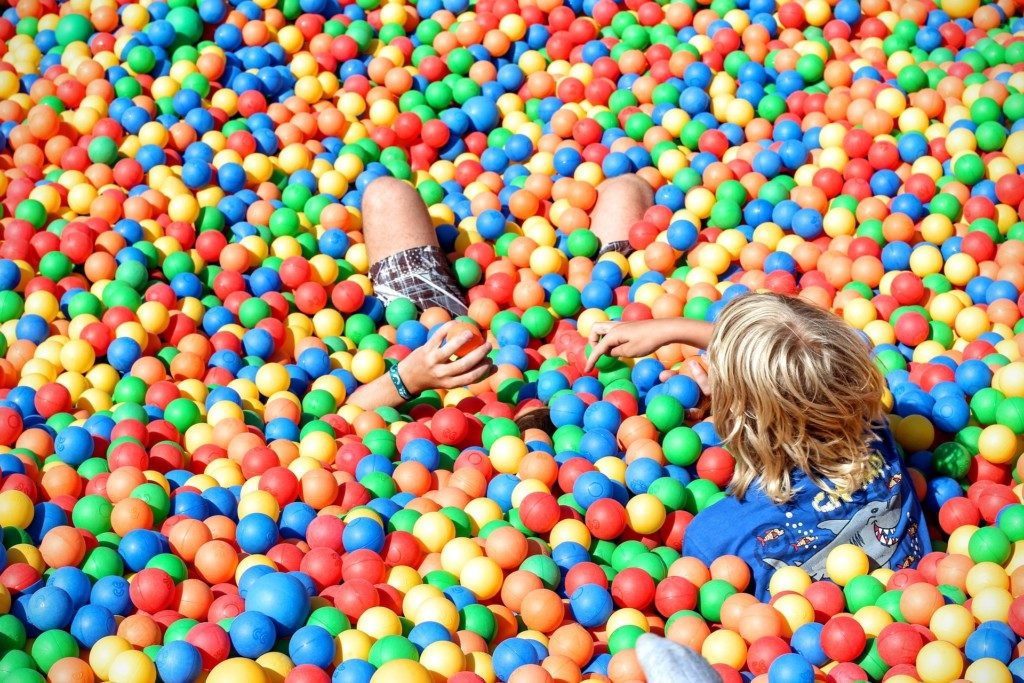 Sometimes you just need to let the kids blow off some steam and sites like the Urban Chalkboard have great events daily for them to just that. While they do charge a small admission fee, there is plenty for your kids to do while they are there.
Other spaces like The Park at Traders Point Christian Church or Eagle Church in Whitestown are free, but all locations hit capacity quickly. So be sure to get there early.
Check out each website below for more info!
Indianapolis Colts: The Exhibit
If your kids love football, much like mine, it could be fun to check out the new exhibit at the Indiana History Center.
The exhibit promises to "celebrate the team while exploring football's role in American culture through digital interactive activities, player interviews, original artifacts, photographs and video of the Colts in action."
The History Center offers other great exhibits as well, so be sure to check out the website for pricing and hours.
Who doesn't love a good show? The Indiana Repatory Theatre is putting on The Town Mouse and the Country Mouse now through the 25th and it promises to be a great show for every age. Tickets are $8 dollars for children and between $15-$25 for adults.
Check out the website for more info on tickets and showtimes.
The Indy Fuel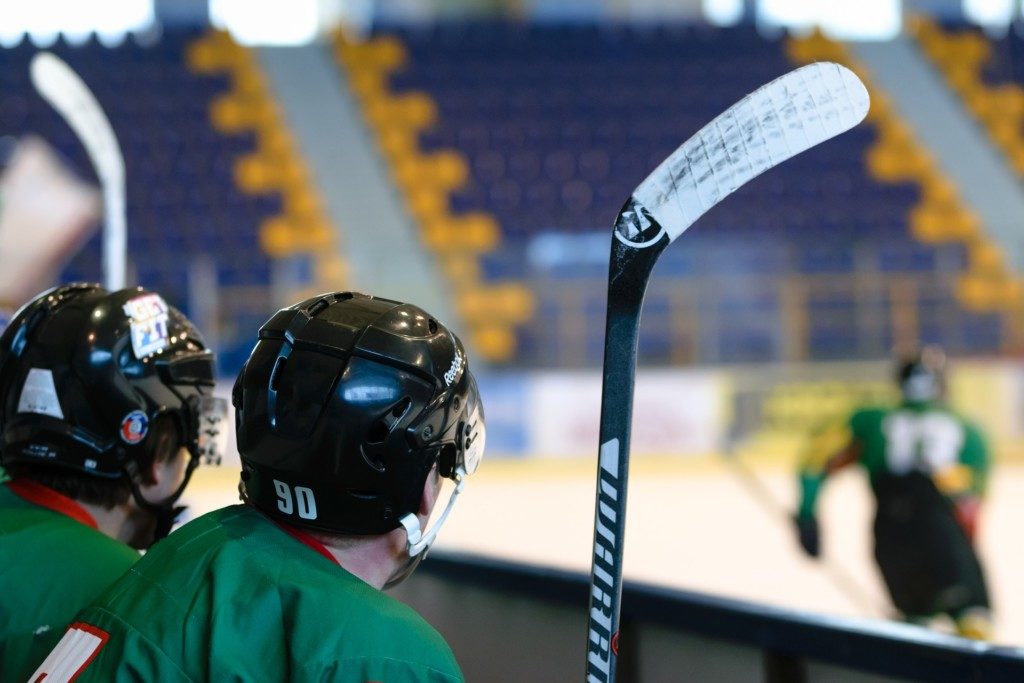 The Indy Fuel is a great way to celebrate Spring Break with the entire family.
Whether you are just a hockey fan or a die hard Fuel supporter, there are several games over the next few weeks to choose from.
And tickets are as low as 14 dollars! Go to https://www.indyfuelhockey.com/games for more info.
Ok, yes I am a little sports heavy on this one, but I do love sports. If you have ever wanted to check out Lucas Oil, but don't want to spend an arm and a leg on game day, we have you covered. Lucas Oil Stadium offers one (1) hour tours and includes visits to the playing field, a locker room, Lucas Oil Plaza, Press Box, a suite, as well as numerous other areas not accessible to the general public.
Walk-up tour tickets may be purchased the day of the tour at the Ticket Office located in front of the Colts Pro Shop. For pricing and other info, go here.
Game Night @ Central Library
Jenga anyone? Grab the family and head to Central Library for GAME NIGHT!
"Table-top game lovers are invited to enjoy the Learning Curve's collection of over 120 classic and modern board, card and dice games for kids and adults." This free event will be held in the Atrium on Monday March 19 & 26 at 5:30-7:30.
Check out the website for all the great events offered at some of the local branches nearest you.
Presidential Egg Roll
No we aren't going to the White House, but you and your family can take part in the Hoosier version of the Presidential Egg Roll on Saturday, March 24 from 9-10:30 am at the President Benjamin Harrison Home.
Enjoy crafts, music and celebrations! Children will race to roll their decorated eggs through the grass as the Easter Bunny cheers them on.
The event is free, but you need to reserve your spot here.
Top Golf Fishers
Does your kiddo love golf or just have an interest in pursuing something different? Top Golf Fishers is hosting a three-day Spring Academy that kids will love. The program (occurring from 9-12 each day) will include instruction on every aspect of the game.
Check out their website for more information, including pricing.
See a good old fashioned motion picture
Goodrich Quality Theaters offers a FMG card that gives families access to 6 free movies. If you aren't a member or don't want to become one, you will simply be charged 1 dollar! Upcoming showings include:
The LEGO Ninjago Movie (3/16-3/18)
My Little Pony (3/23-3/25)
Movies take place Friday-Sunday at 10 am at all GQT locations. For more info, click here.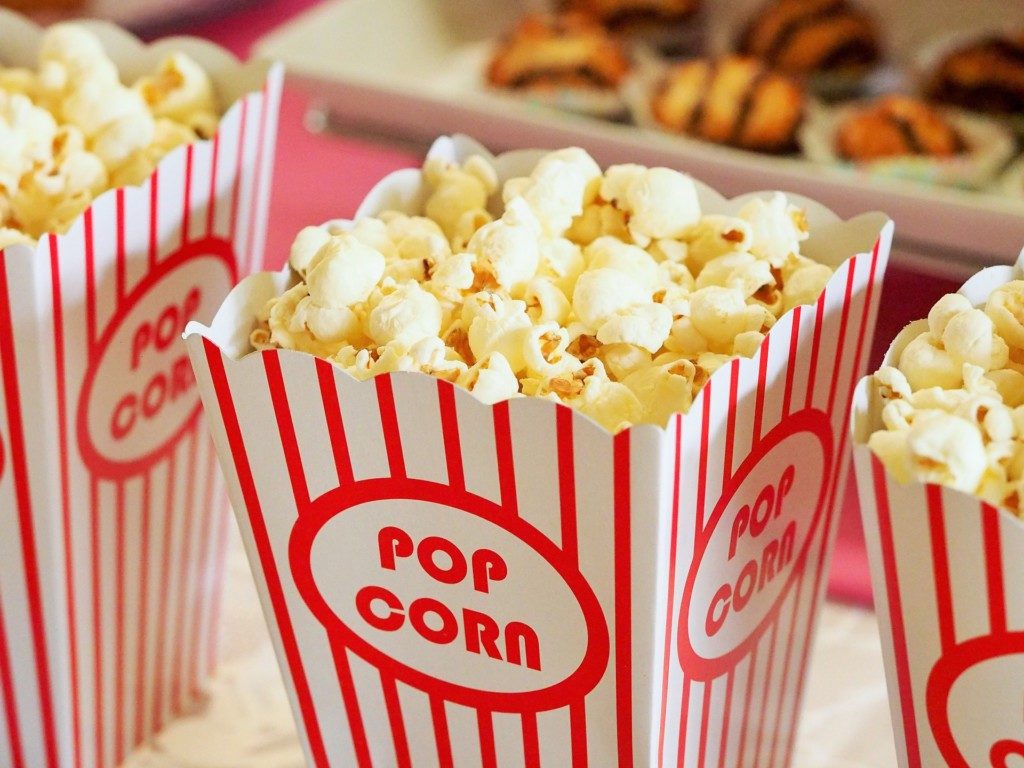 Bowling
Spring Break bowling! Yes please. Check out your local bowling facility for the latest specials. Some of the Royal Pin facilities have great specials on Sunday mornings or after school for kids and families. This is sure to be a crowd pleaser for both parents and kids alike. Check out these lanes near you.