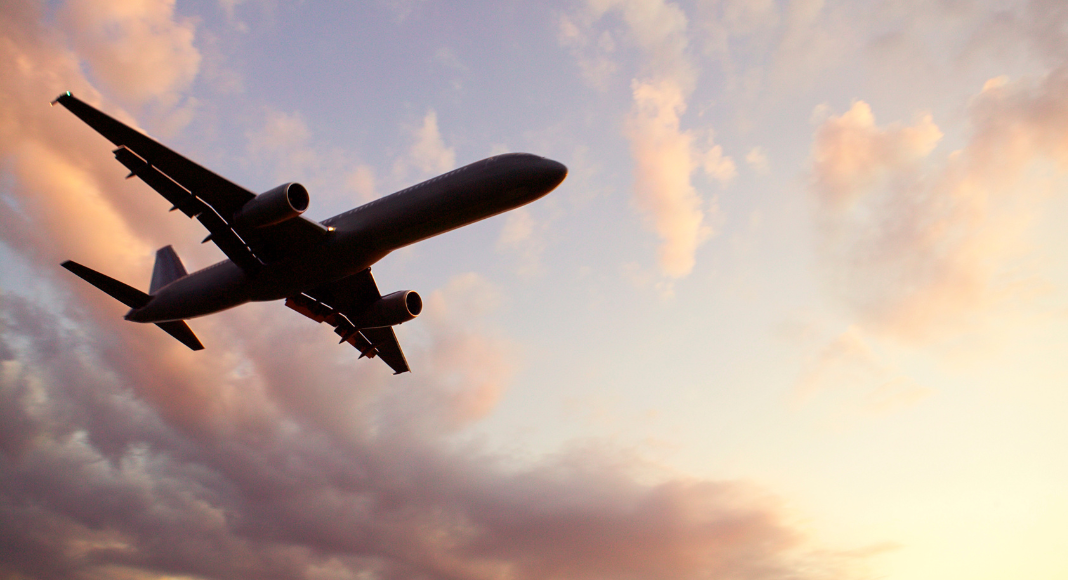 We have all seen the news reports about post-covid air travel, the photos of hundreds of missing bags in airports, and heard the nightmare stories of traveling on airlines, but how bad is it, and how accurate are these reports? After a recent experience, I decided to put together some tips for air travel in summer 2022.
As an Irish Mom living in Indiana, I had always planned that my little Nomad children would go to Ireland every summer to see family, learn about their culture, and experience Ireland. Once we knew it was safe to travel, we booked our flights to Ireland. As the vacation got closer, rumors began circulating online from pilots, cabin crew, and passengers confirming our worst fears.
On July 6th, we arrived at Indianapolis airport to catch a flight to Toronto, Canada, to catch a connecting flight to Dublin, Ireland. All in all, this should have taken around 14 hours. However, it took closer to 48 hours. I was traveling alone with my two children. My first flight was delayed by five hours, meaning we missed our connecting flight. Before we left Indy, I received a text explaining that I had automatically been booked on to the next connecting flight the following day.
When we arrived in Toronto, we were met by a representative from the airline who handed us a booklet containing vouchers for a hotel, transport to and from the hotel, and food vouchers amounting to 60 Canadian dollars between all three of us. I was exhausted, as were my children, and we went straight to the hotel at 2 am. Check-out at the hotel was 11 am, and we needed to be back at the airport around 6 pm.
When we arrived at the airport, the only word I can use to describe the situation was carnage. The security lines were over an hour long. When we finally reached the terminal, with our vouchers in hand to get dinner, we discovered a scene that would be more in tune with Armageddon. Twenty-five flights were scheduled to leave the airport that evening. Only 11 were running on time. Every seat in the airport had been taken, restaurants were closed as they had run out of food and those that had food were more than an hour wait, with no guarantee of food. I had never seen anything like it in my years of traveling. I bought a bottle of water, cracked open the snacks we had packed the day prior, and found a spot on the floor. This was our dinner.
The connecting flight was two hours delayed. The following morning, we arrived in Dublin. We waited more than two hours for the baggage reclaim conveyor belt to begin bringing out our bags. I have never been more relieved to see my luggage and to finally be able to make the trip back to my family in Belfast.
So why am I telling you this horror story?
Before you begin to remind me of my privilege, I am well aware that this is a first-world problem. I felt it was necessary to tell this story because there are many families traveling this season, and I thought I could share a few lessons from my trip.
Here are my tips for air travel in summer 2022.
Buy Travel Insurance
It's easy to cut your vacation budget by excluding travel insurance. However, with a high probability of delay, overnight stays, and lost baggage, you may find yourself out-of-pocket. Reliable travel insurance will cover out-of-pocket expenses, including food and replacement clothing.
Buy air tags and take a picture of your luggage
Air tags can give you an accurate location of your luggage. With so many bags in transit and being misplaced, air tags are a sure way to track your luggage and help the overwhelmed airlines locate them. Taking a picture of your luggage will allow staff to find your bags amongst the hundreds of other bags.
Do not bring luggage
I know this is not always an option, however, if it is possible, then do not check on luggage. This will eliminate the risk of losing your baggage and the wait time at baggage reclaim. Be aware that larger carry-on roller bags may be subjected to checked luggage. Smaller backpacks that can be placed under the front seat would be preferable.
Print a boarding pass
Most airlines will do this for free at the check-in desk. If your boarding pass is on your phone and your flight is delayed, there is a risk that you will run out of battery. Electrical sockets are not always available due to high traffic. Printing a boarding pass will ensure you make your flight. 
Be prepared
I can't stress this enough. Be prepared to wait in long lines, not to have your luggage for a long time, be prepared that food may not be available, be prepared for tired and bored children, be prepared for stressed and exhausted passengers AND staff. The list is long but going through each worst-case scenario will help you to prepare and be ready.
Many of us want to travel, whether on vacation or to see family we have been separated from. I understand this more than most. And if you still choose to travel, I hope my tips will guide you to make what may be a stressful situation just a little bit easier. Travel safe, travel light, and most of all have fun! Happy travels!