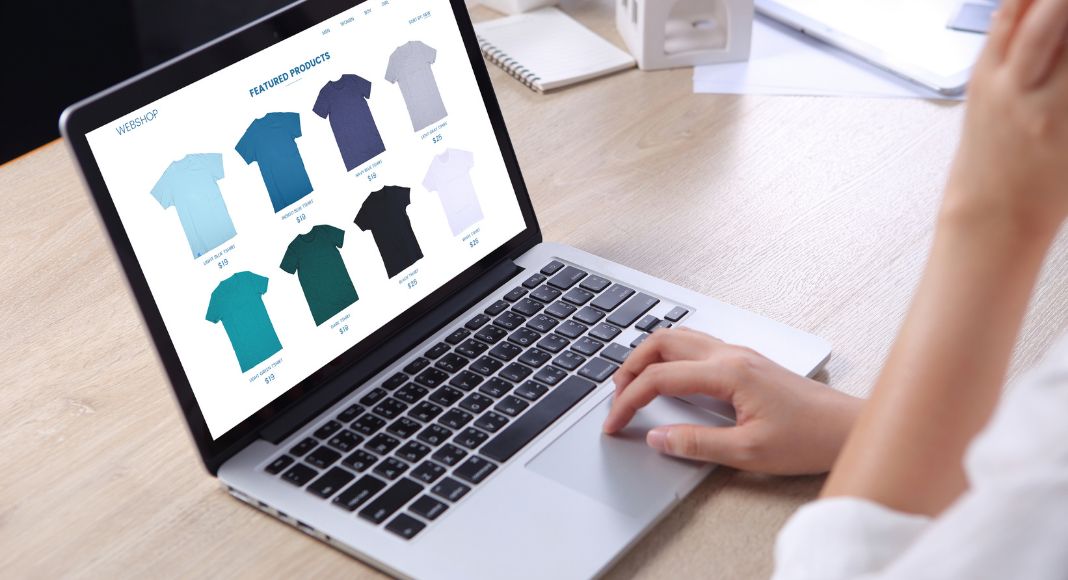 Recently, I cleaned out my closet in a fit of new year purging. During the process, I placed at least seven barely worn black or white V-neck t-shirts in my donation pile. Why did I have so many and why was I getting rid of them all? Because finding a plain, short sleeve V-Neck t-shirt is my personal clothing unicorn. For years I've been on the hunt and I've yet to catch the elusive creature. (My loss has absolutely been Thrifty Threads' gain.)
Really, I don't think I'm asking for too much. I want something that is fitted but not too tight. (Somewhere in between "I'm wearing my 75-year-old father's Hanes undershirt" and "I've squeezed myself into a sausage casing.") I would like both the hem and sleeves to be on the longer side. (At this point, I'm too old for a Gen Z crop top and these collegiate softball arms aren't fond of a cap sleeve.) And finally, I want the V-neck to have a playground-appropriate plunge. (I don't need to be traumatizing any children.)
As I dreamed about this unicorn of a t-shirt while staring at the large pile of rejects, it hit me that life is way too short to keep buying and wearing shirts that don't fit, I feel uncomfortable in or shrink after one wash. It's a waste, both for my bank account and the environment. So I declared right then and there that 2022 would be the year I finally caught my personal clothing unicorn: the perfect V-neck, short sleeve t-shirt.
How you might ask, did I tackle this lofty goal?
First, I sent out the Bat Signal to friends of all shapes and sizes asking for recommendations. (Not surprisingly, I learned I'm not alone. Many of us are struggling to find that perfect fit!) Second, based on the 20 or so recommendations I received, I conducted very scientific research (or at least that's what I told my husband it was when packages kept showing up on our doorstep!). While there were several votes for old faithful brands like Old Navy, Target, Kohl's, and Gap, I've tried all of those with mixed results. So I decided to focus instead on brands I've never ordered a t-shirt from before.
After analyzing 10 different options based on overall fit, depth of the V-neck, sleeve length, price and size, and color availability, these are my top four recommendations:
With spring arriving, now is the perfect time to find your go-to short sleeve, V-neck t-shirt. And who knows? One of these recommendations may end up being your personal t-shirt unicorn!