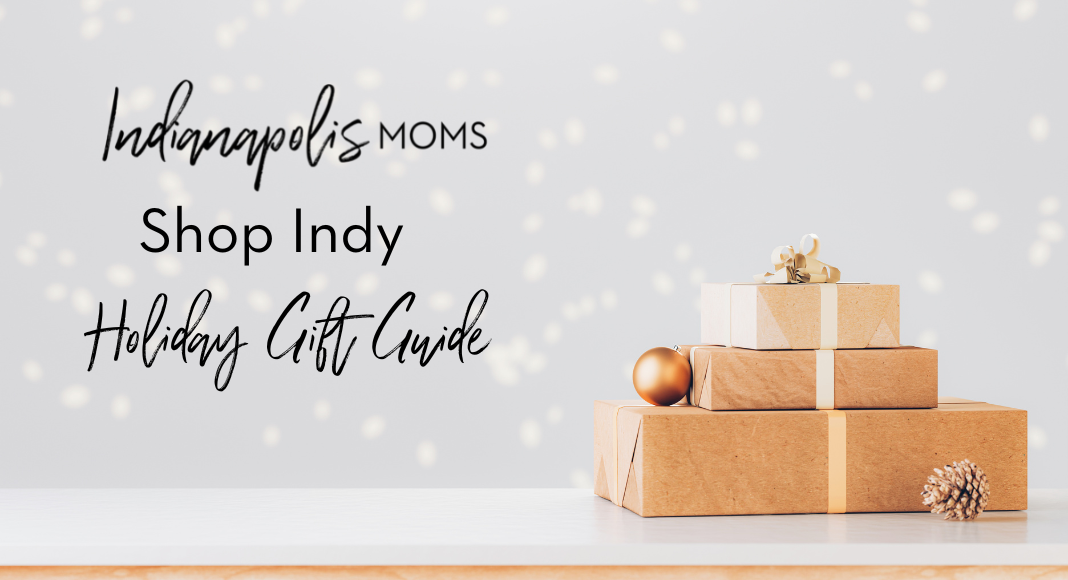 It's that time of year again – the holidays are upon us! Indianapolis Moms are a strong supporter of our local businesses and want to encourage you to shop small this season. We have rounded up a list of our favorite shops and businesses in and around Indianapolis to help you find that perfect gift for your friends and family this holiday season. This year has been a hard year, so make an effort to buy local holiday gifts for friends and family! And be sure to post your purchases on social media and use the hashtag #shopINDY to show your love to these brands!
Special thanks to our sponsors who made this guide possible!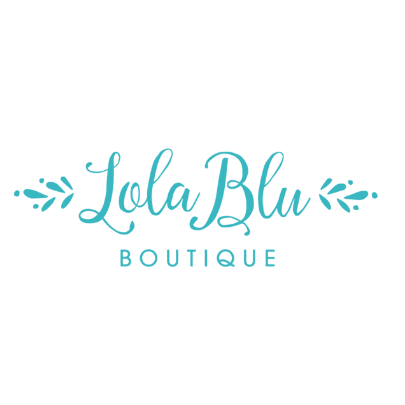 Lola Blu Boutique is a little hidden gem located in the heart of Broad Ripple Village along the Monon Trail. They offer a wide variety of affordable bohemian-inspired women's clothing, soft comfy basics, shoes, jewelry, accessories, and gifts.
Address: 6350 Cornell Avenue, Indianapolis, Indiana 46220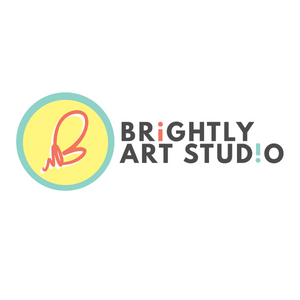 Brightly Art Studio is a process art based studio that offers clubs, classes, camps, & celebrations to kids & adults. It's their mission to encourage community, explore creativity, & elevate fun. Give the gift of a class this holiday season!
Address: 22 E Main St, Brownsburg, IN 46112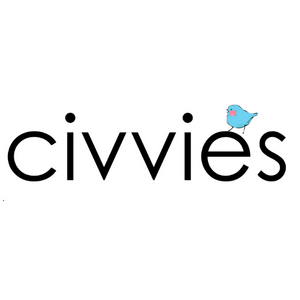 civvies is a women-owned boutique featuring hand-picked clothing and accessories. Their location in south Broad Ripple has been open for five years now. They love the space on 54th street near the Monon Trail. civvies can't wait to meet you and help you find a piece to add to your wardrobe that makes you feel your best!
Address: 1134 East 54th Street Studio L, Indianapolis, IN 46220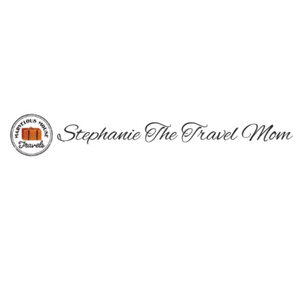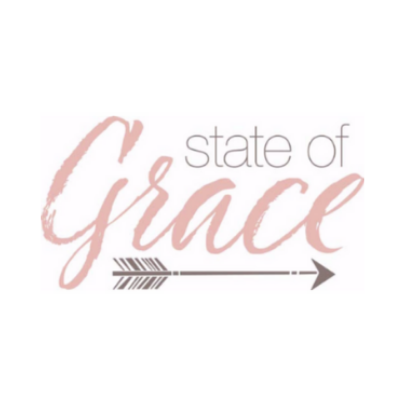 State of Grace was created as a store intended to fill a gap in the fashion market: bringing women of all backgrounds, shapes and sizes together to celebrate each other. Founded by Indianapolis native, Libby Springer, State of Grace was designed to be a little different than your "typical" clothing store as a place founded on the belief that true success is found in empowering each other and giving back to the community.
Address: 11679 Olio Rd, Fishers, IN 46037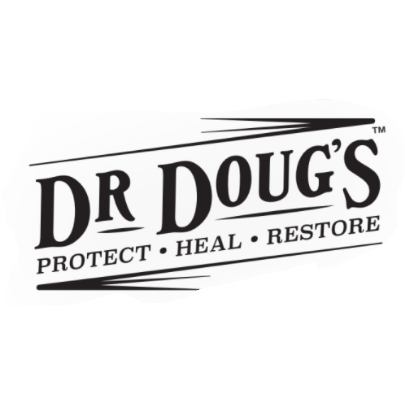 Dr. Doug originally created this company to help people that he's encountered throughout his OCR (Obstacle Course Racing) journey. As the idea blossomed into the Dr. Doug's Miracle Balms brand, Doug continued wanting to help people. Thus, he created different lines of balms with different ingredients to help achieve the three main goals of Dr. Doug's Balms: Protect, Heal, & Restore.
Support Local Non-Profit Organizations
If you are looking to give this holiday season, here are a few local nonprofit organizations that would be great options to provide to this holiday season!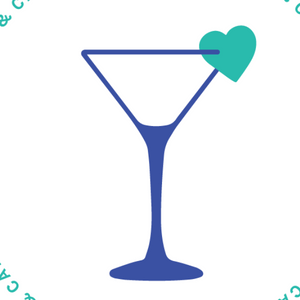 Through care cards, social support groups, and grants, Cocktails & Chemo is reaching out to caregivers, creating a soft place for them to land on the hard days.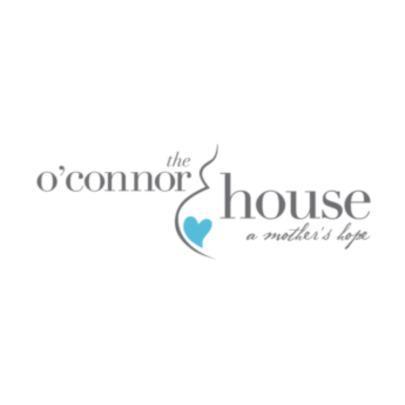 The O'Connor House Mission is to provide a Christian home to help single, pregnant, homeless women improve life for themselves and their children.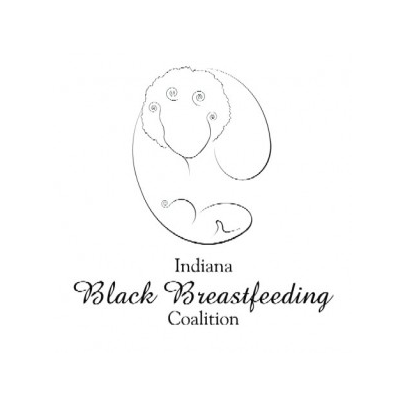 The mission is to promote, empower, embrace, and encourage African-American women to breastfeed. Our vision is for all babies who possibly can to start breastfeeding within the first hour of birth.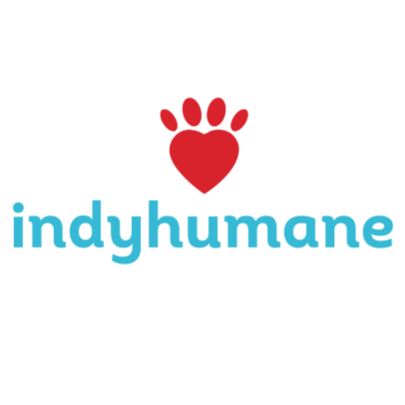 As a limited-admission shelter, they take in as many cats and dogs as they can save every day, week, month, and year, and never euthanize due to time or space.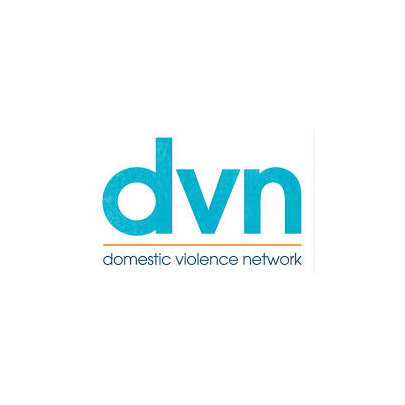 The mission of the Domestic Violence Network is to change the culture that leads to domestic violence through advocacy, education, and collaboration in the community at large.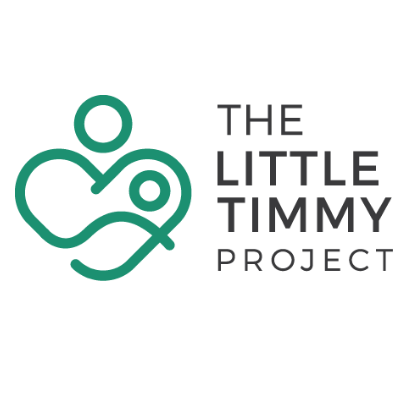 ​The Little Timmy Project (TLTP) is a local nonprofit organization that provides support, collaborative efforts, and advocacy for birthing persons in the community. Their goal is to promote positive health decisions while addressing the maternal crisis in Indiana.
More Local Shops for Friends and Family