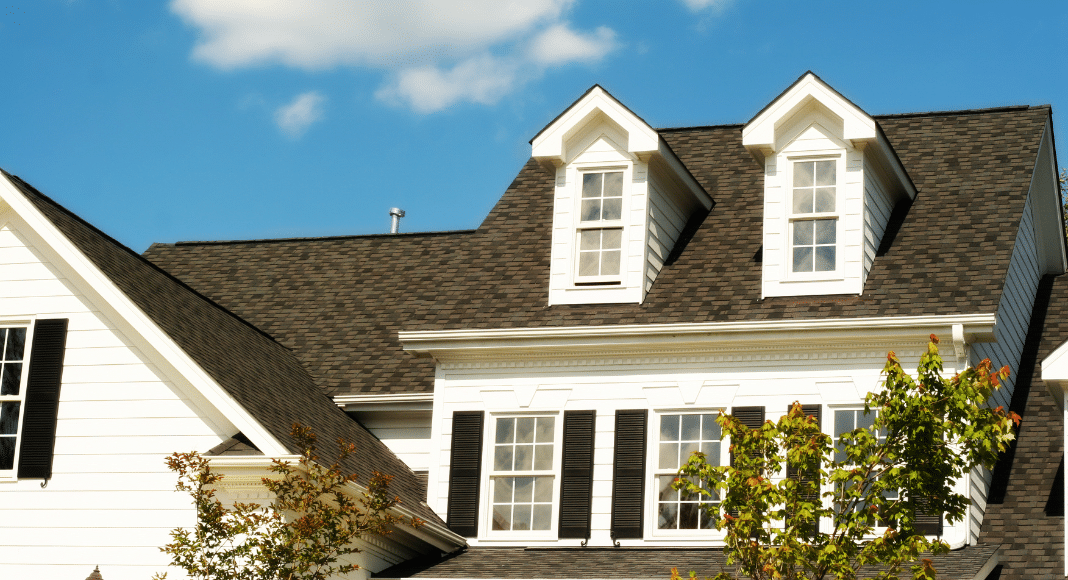 We mean this would be exciting and all and as much as we a love a new Housewives city…
APRIL FOOLS
But Andy, if you see this just know Indianapolis is pretty great. And we have an entire network of moms to help you secure the best team for the series yet!
In the meantime, here are a few of our favorite things for you to do with the family around the city:
Happy April, Indianapolis Moms. And let's think SPRING weather that sticks around for us!