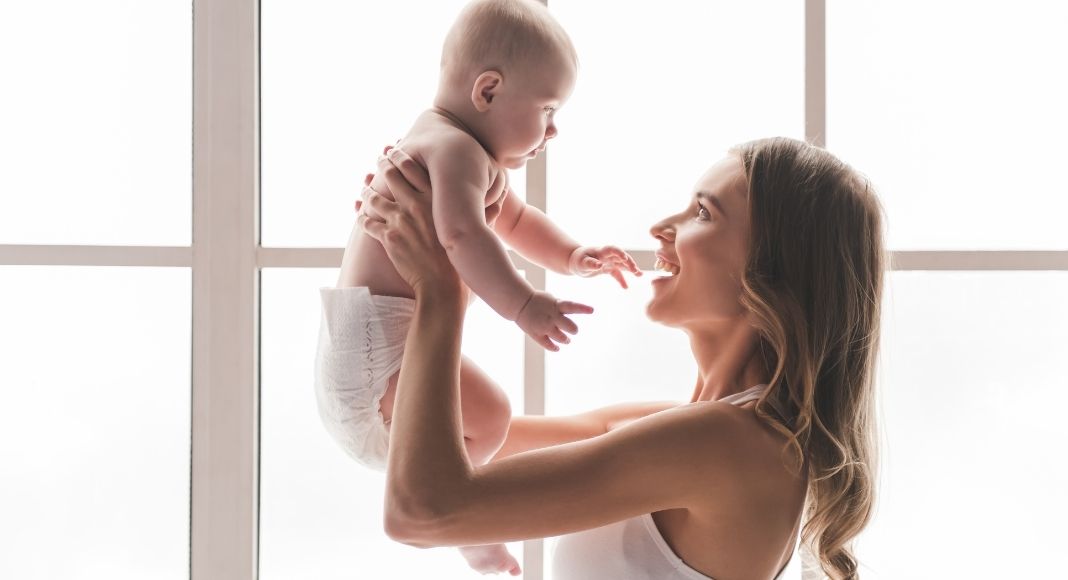 Dear Mama,
I know that your life may not look exactly as you had hoped it would. Things may not be how you pictured, but I want you to know that you are seen. Not just seen, but revered. The work that you do every moment of every day may go unnoticed by some, but it does not go unnoticed by all.
I have never been in your shoes and I can assure you that I would never be able to fill them. However, being raised by a single mother, I have been able to get a glimpse at your life from another lens.
You need to know how amazing you are. Your children see your sacrifices even when you may not realize it. They know who stands behind the dugout cheering them on or who stayed up late the night before to put the finishing touches on their costume. They see you picking up those extra hours at work and while they may miss being able to spend time with you, they will realize how hard you worked to provide for them and will be even more grateful for you.
Let them see exactly who you are. When you have hard days, allow them to see it. Even if only a glimpse, it is ok if they see you break down. And let them see you laugh and see your eyes light up. Tell them when they are the ones who produced the belly laugh that caused so much joy you forgot about any problem for the moment. Allow them to see that no matter what we face, we can move forward and be happy. Show them resilience. That courage doesn't mean it isn't hard and that you get up every day and show up. They will remember that they can truly handle anything because you set the example.
Mama, one day, when your children are grown and you become a grandma (or Gigi or Maw, or whatever name is bestowed upon you), they will get it. They will hold their babies and know the sacrifices you made. They will understand why you were so strict, expected so much and pushed them to be better. They will often think back to situations and be in awe of how you handled them. They will hold their children and know because their hearts will swell with love as yours does now. They will experience the pure joy of being a parent with the overwhelming weight of providing for a life. They will call you in tears because it's all so freaking hard and they will know that your words of wisdom and comfort are true because you have been there.
Allowing them to see you struggle or have to bounce back after something didn't quite work out will allow them to see the real consequences of actions. Not just the made-up "it all works out" junk. It does work out, of course, but goodness knows we all stumble now and then. They will too.
You are changing the world Mama. You are single-handedly raising the future and giving them exactly what they need to get through life. They love you. They are thankful for you. And you are doing an awesome job.
Happy Mother's Day to all the single moms out there.
You are seen. You are loved. You got this.