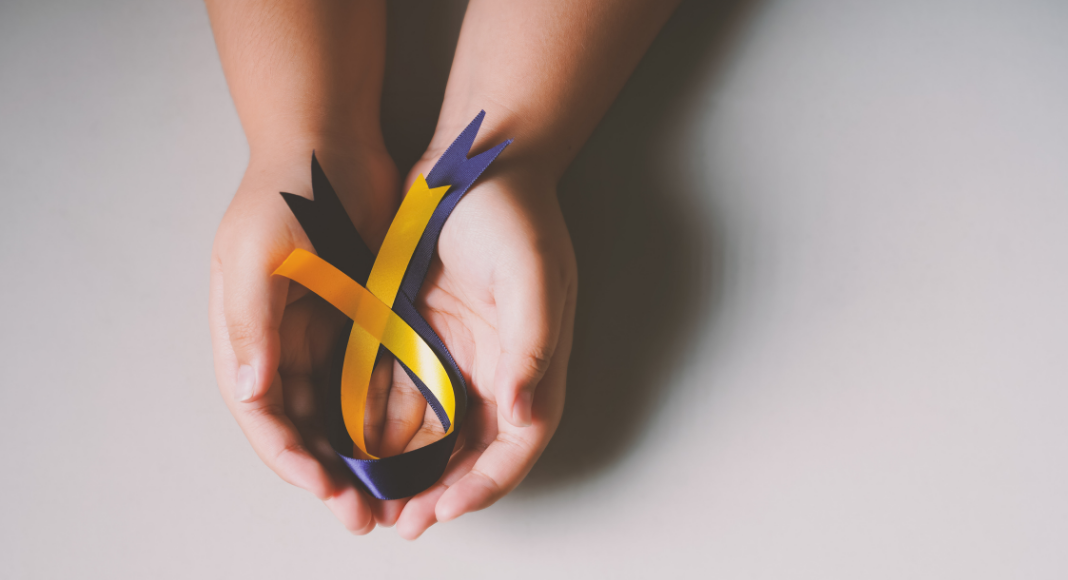 Today is World Down syndrome Day – March 21st, a day that celebrates people who were born with three copies of the 21st chromosome. Admittedly, I did not know much about Down syndrome as a child or as an adult. It wasn't until my family was faced with the diagnosis firsthand that I took the time to learn more about this community, what makes individuals with Down syndrome a little different, and most importantly – all of the ways they are just like you and me.
One of the very best places to start introducing our kids to other children with Down syndrome is in the comfort of your own home. Allowing them to boldly dialogue and ask questions gives them the agency to be curious about Down syndrome. Not only is it informative, but it opens up the conversation to ask about other ways people around them can be different – and why that makes us all special.
Below, I have rounded up a list of some of our family's favorite children's books that center around great characters with Down syndrome. A majority of these reads are written by mothers who have children with Down syndrome, giving the perspective a unique and personal touch. No matter how old your children are, it is never too early or too late to introduce the concept of inclusion and acceptance. My hope is that these books can be used as a continuous tool for your family as your children grow!