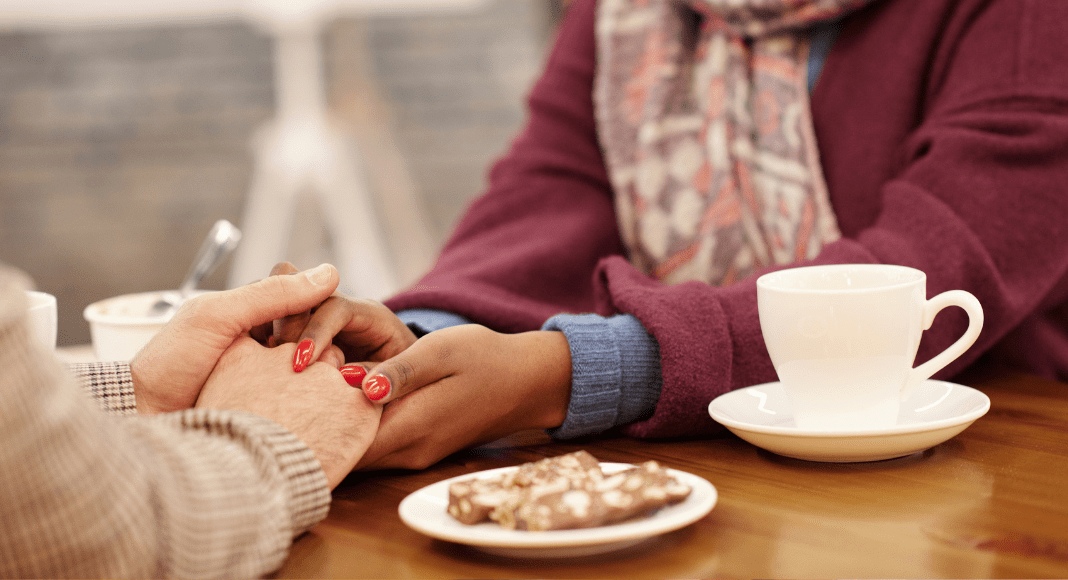 When someone you love is facing a difficult time, it's hard to know how to support them. You fear saying the wrong thing. Last year, many of my loved ones faced loss. My brother was seriously injured and in critical condition in the hospital. He nearly lost his life. He is doing much better now, thankfully. It was a dark and hard time for my family and especially for his wife. There was an outpouring of love and support from the community. That was the hardest tragedy my family faced.
Looking back on that time, I learned much about supporting and comforting other people. As a nurse who works with sickness and death, I have had opportunities to give support and comfort in the professional setting. I share these things in hopes that others can benefit from it and see how they can show support in times of tragedy. It feels raw to share these things in print, but I believe sharing is important. No one is born skilled in comforting others.
Miscarriage
In nursing school, we were taught that in miscarriage or stillbirth, memento boxes for the mothers are given to help them mourn their loss. These include photos of the baby, handmade socks and baby items from volunteers, and any items to remind the mother of the baby. The reason labor and delivery units practice this is that memories of the baby can be a source of comfort for the mother. For people who do not work in the hospital, there are pieces of jewelry and other meaningful items you can find online;  these were specifically created with these women in mind. A friend of mine recently lost a baby. I found a memento with a poem to help her remember her baby. She later thanked me and said that she displayed it in her house and looks at it often to remember her baby.
Serious Illness
When my brother was in the hospital, I couldn't visit him because of Covid policies. It was hard wanting to be there, but knowing I could not physically be with him. He was in the ICU in critical condition. During the moments I thought about my brother, I found myself listening to old hymns on a music app that brought me comfort. Knowing that my brother and sister-in-law used the same app, I created a playlist called "hymns for comfort" and shared it with them. My brother was able to hear and respond at that time. My sister-in-law later told me they listened to the playlist in the hospital.
Death
When I worked in the ICU, one thing I did was to provide palliative care with the guidance of the hospital's palliative care team. This was in situations where a patient was close to dying. During these times, the family would come to the bedside. They would hold the hands of their loved ones and have time to share openly. As staff, we were encouraged to give the family as much time as possible. We encouraged family to share stories of their loved ones. If you know someone who has lost a loved one, share stories of their loved one. They appreciate it more than you know.
Oftentimes, being present with family and friends is the best thing that you can do. You don't have to have the right words to say. In fact, silence can be comforting too.