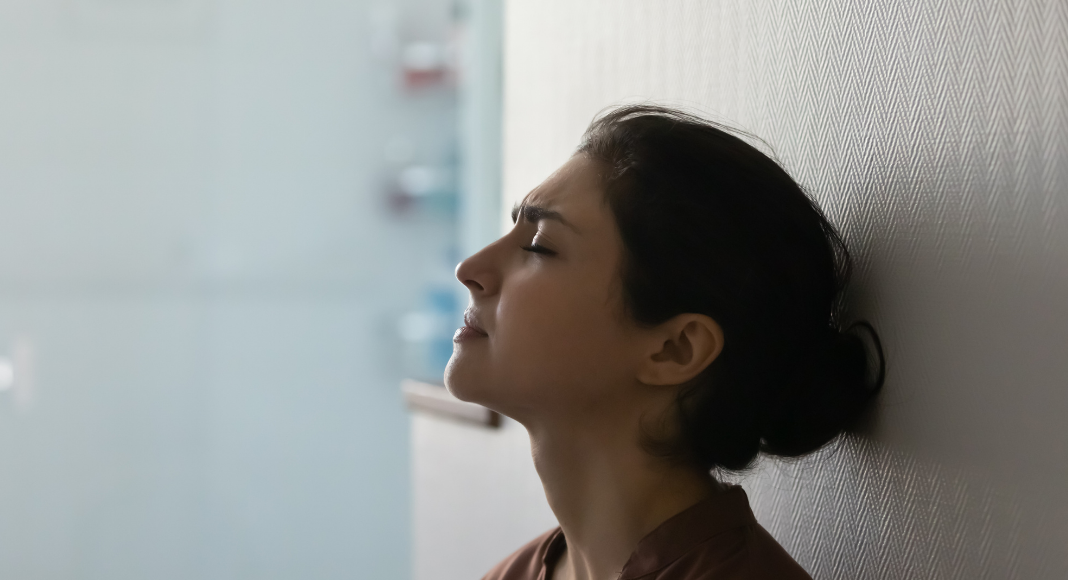 June 4, 2022, and September 19, 2022
These were the due dates of my two pregnancies. Two pregnancies that each ended with a miscarriage instead of a beautiful baby. One of the saddest parts of it all? I cannot afford to have another miscarriage.
I'm not talking emotionally. Or even physically. I'm talking financially. I cannot afford to have another miscarriage due to money and the fact that a miscarriage can be way more expensive than bringing a child into the world. Only you're not bringing a child into the world. You are paying to have a doctor suction the inside of your uterus. And you are paying for multiple doctor's visits for ultrasounds to confirm that, yes, there is no fetal pole (miscarriage #1) or that, no, there is no longer a heartbeat (miscarriage # 2).
You don't bring home a baby, but the medical bills still mount up.
I cannot afford to have another miscarriage.
When my daughter was born, we owed the hospital money. Fine. It was a couple of thousand dollars. That seemed reasonable. That covered my two-night stay, the delivery, my epidural, and the various other small things that go into bringing a child into the world.
A miscarriage is completely different. There are no "bundles" or reduced costs for a woman miscarrying. Yes, you may pass the contents on your own, but like many women, that was not the case for me. If a D&C is needed, the costs add up. The doctor's fee, the anesthesiologist's fee, and the facility's fee (whether a surgery center or a hospital) can equal A LOT. My doctor could tell us his fee, but we had to call two different numbers and talk to numerous people to find out the cost of the anesthesiologist and surgery center.
I cannot afford to have another miscarriage.
So, while I'm back at work feeling eight weeks pregnant—because my body still thinks I am—my husband, who is also working, and I are calling around to find out the cost of a D&C. We're texting and emailing about insurance and our options when all we really want is to crawl into bed and cover ourselves with blankets and get away from the world to process our emotions. Except we can't. Because a decision needs to be made. Do we opt for the doctor-recommended D&C, or do we choose misoprostol and hope the pills work the first time?
I am both sad and mad as I write this post. Sad that I have lost two pregnancies. Mad that when a miscarriage occurs, I have to prioritize thinking about money instead of focusing on my emotional and physical health.
I cannot afford to have another miscarriage.
I'm exhausted. My husband and I earn decent money, carry zero debt, and are responsible consumers–yet we still cannot (or at least don't want to) spend $5,000–our deductible–on a D&C when we have already spent thousands battling secondary infertility. Nor do I want to bleed heavily for days as I pass the contents of my uterus–which is what I did for my first miscarriage.
One night, I told my husband, "We need to spend money on making a baby—not on getting rid of one." I know that sounds crude and crass, but after two and half years of struggling, I'm way blunter about infertility.
Women are the reason that the human population continues, so why are we penalized financially when pregnancy fails?
All I know is this: I cannot afford to have another miscarriage.