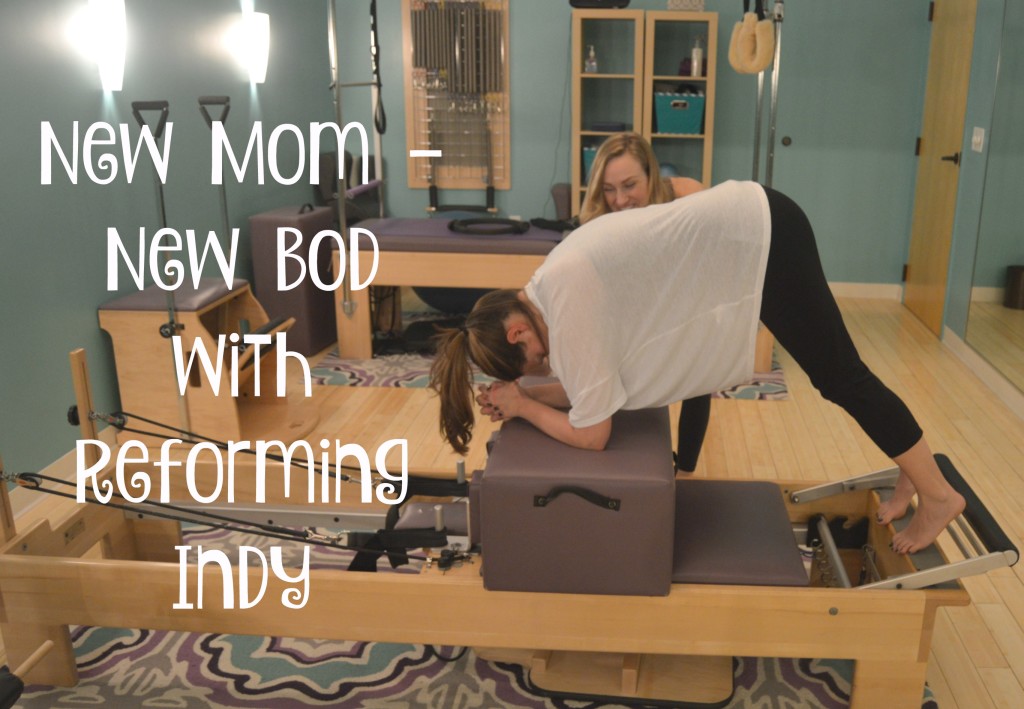 (Disclosure: Indianapolis Moms Blog received product or payment in exchange for this review; however, all opinions shared are those of the contributor who wrote them.)
Exercise has been an important part of my life for the last twelve years. While my go-to form of physical activity is usually running, I love exploring and trying different forms of fitness. Since being cleared by my doctor to start working out again I have had hit the ground running and haven't looked back. My main focus has been regaining my endurance and burning off life's stress, however I also want to strengthen and tone other parts of my body that have really taken a hit from being pregnant three times. As much as running is great cardio and amazing at keeping my mental health positive, I needed to explore other forms of exercise to work on regaining strength back in my core as well as toning the rest of my body.
I wanted to challenge myself and try something new and exciting, so when I had the opportunity to try a session with Reforming Indy Pilates Studio I jumped at the chance! I had taken a few Pilates classes before but never used a reformer machine. Initially, I will admit, I was nervous. I mean, my ab muscles are literally as strong as a pack of marshmallows these days, so I was afraid I wouldn't be able to keep up with the trainer. But the moment I walked into the studio I was greeted with friendly faces and immediately felt like I had been a client there forever. The atmosphere of the Reforming Indy Pilates Studio was inviting and bright and I had no problems feeling comfortable before we even got started.  I got to peek into the group Pilates studio as well as the fitness studio where they offer different cardio classes including TRX and Tabata. Did I mention they sell Lululemon apparel? Yes. Be still my heart.
After a brief tour, I was given a space to put my things and taken into the private studio where my Initial Private Pilates Session was going to be held. Regardless of your Pilates expertise, Reforming Indy has their new clients begin with these Initial Private Sessions (for just $39!) to introduce the language and basic concepts that are used in their classes. My trainer, Ashley, was super sweet and took everything step by step. She explained and modeled each exercise before she had me do them. One of the most important aspects of Pilates is proper breathing and she would help remind me of my breathing throughout my workout. Because of Ashley's expertise, she was able to determine my fitness level and make modifications as well as challenge me to ensure I got the best possible Pilates workout. I felt completely confident during the workout and never once was intimidated by what she was asking me to do. My session was 55 minutes long and we worked everything – abs, back, arms, legs, it was an amazing total body workout!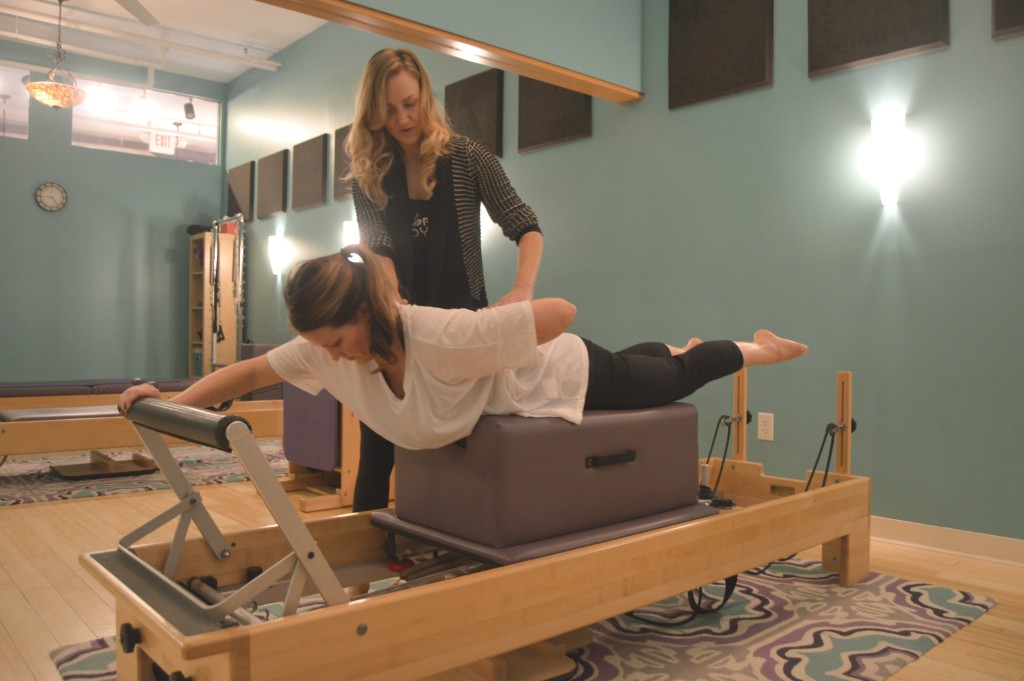 My experience with Reforming Indy made me realize how much I really enjoy a good Pilates workout.  Over the next few days I could feel the muscles we worked on, which were all ones that are harder to target with my typical cardio workout. My body felt strong and stretched–two things that I need to continue to work on during my own personal fitness routine. I loved my session with Ashley and can't wait to do it again in the future!
Reforming Indy has two locations–Fishers and Carmel, with childcare being offered now in Fishers.  For more information and to check out what Reforming Indy can offer you, be sure to visit their website!