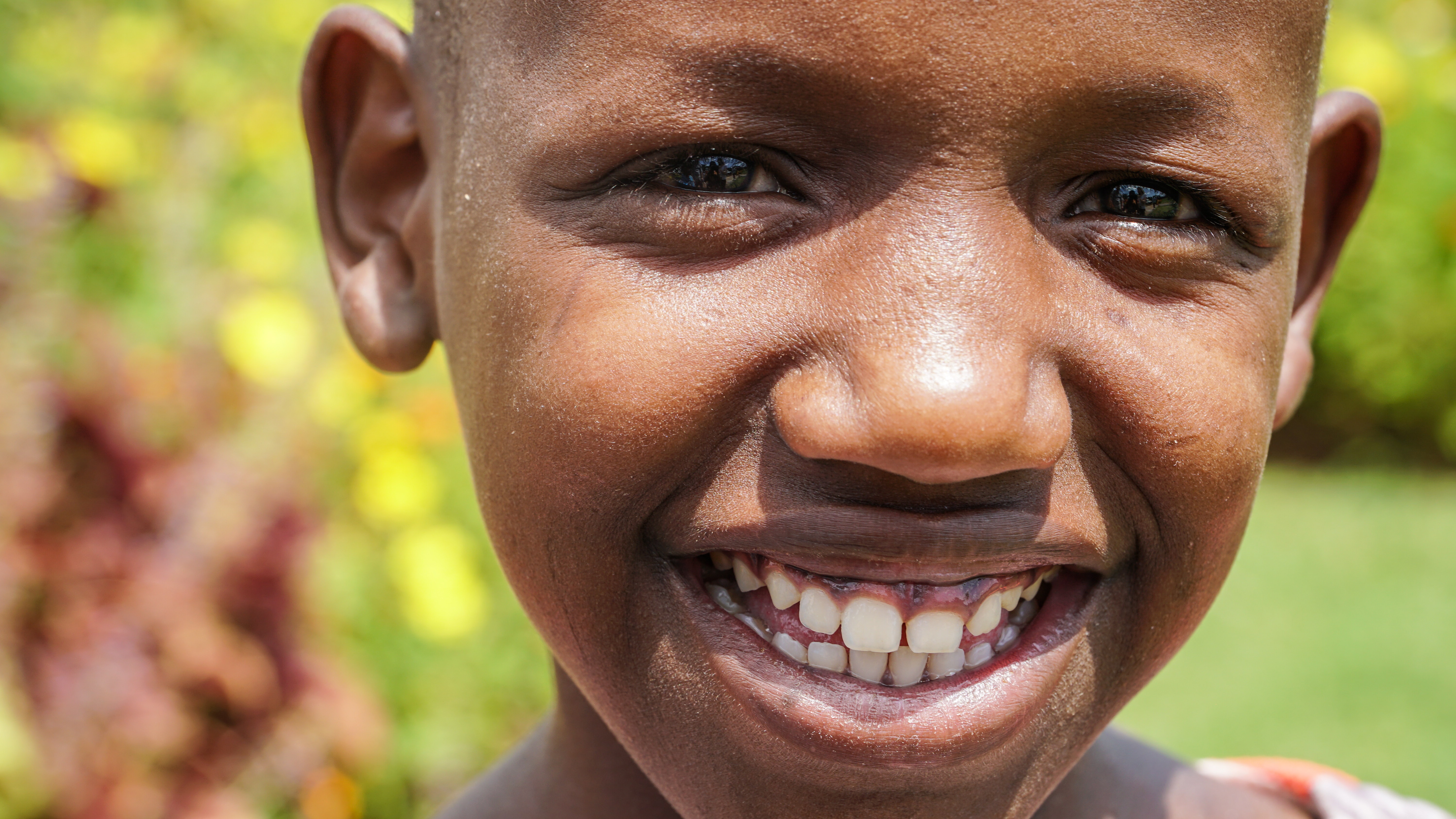 Summer vacation is in full swing and as your kiddos get ready to head back to school, it's time to start making those lists of all the things that need to be completed. You have supplies to buy, backpacks to fill and new clothes and shoes that need to be purchased. But what about those teeth? Yes, of course they need to be brushed but have you scheduled your back to school dental visits yet? Now is the perfect time to get it on your calendar!
Trust us, you're busy. WE GET IT! But according to the CDC, did you know that children with poor dental oral health tend to miss more school and often times get lower grades than those who don't? On average, kids miss 2.6 days of school due to dental emergencies. In fact, cavities are also one of those most chronic childhood diseases in the United States. About 1 out of 5 children ages 5 to 11 years have at least one untreated decayed tooth. While 13% of adolescents ages 12 to 19 years have at least one untreated decayed tooth. By scheduling regular dental visits with your pediatric dentist, your children are less likely to suffer from the pain and infections that are caused by these undetected cavities!
So where do you start?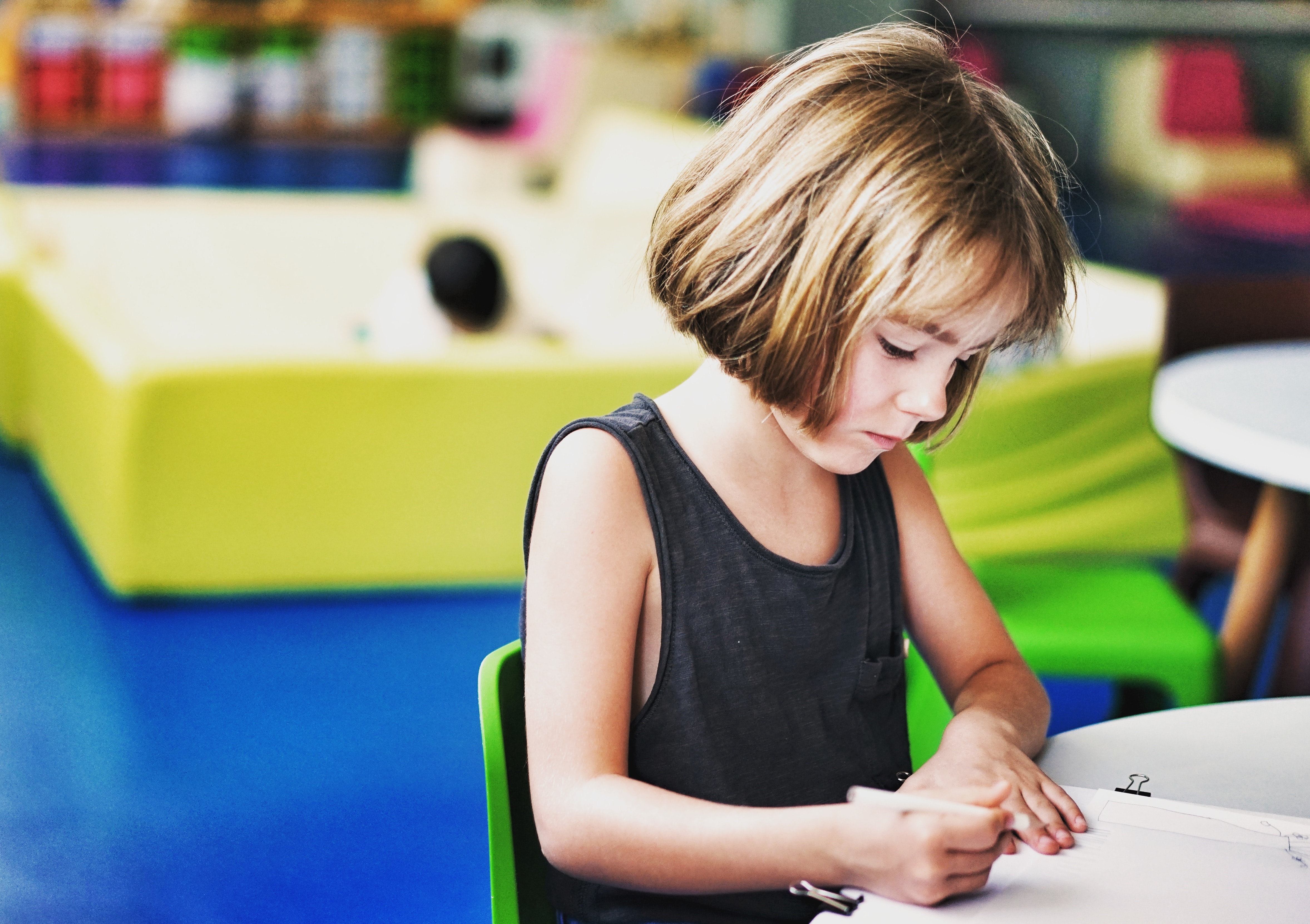 It's important to find a practice that makes your family a priority while creating an atmosphere that is comfortable for everyone. Children's Dental Center has been established in Fishers, Indiana for over ten years with a team that is familiar with pediatric dental care. The environment is well-suited for children, making your family feel calm and safe. Children's Dental Center focuses on preventative care and will discuss how you can improve your child's brushing, flossing, and rinsing habits. These preventative practices can save your family time, money and frustrations in the future!
So as you finish up that to-do list, don't forget to add "Schedule Dentist Visits" for your kiddos to that list! Children's Dental Center is here to make the experience simple and wonderful for the family.
Children's Dental Center
The Children's Dental Center opened in Fishers, Indiana in March of 2007. We are located minutes from I-69 and are easily accessible by residents of Central Indiana, including the areas of Indianapolis, Noblesville, and Carmel.